Join founder of beanddo Mick Timpson as he guides you through a Modern Meditation to help build a sense of Being.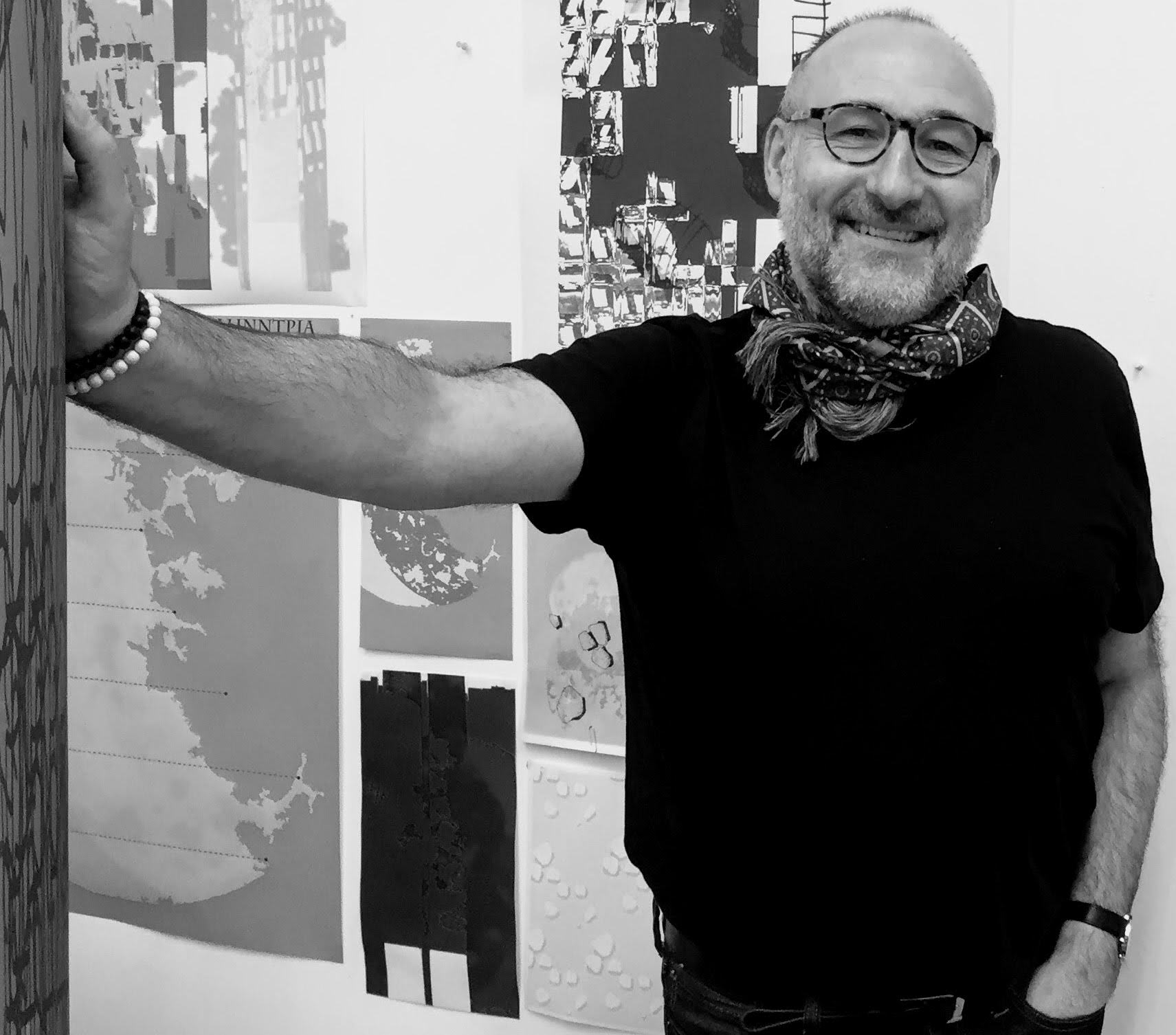 There is something inside you that wants to wake up.
We know that. We seem to be wired for it and for many, it's in challenging times like these that sense of wanting to be becomes stronger. So this guided meditation is designed to help you grow that feeling. To come into your own sense of Being, because that's where you find your innermost resources. Not only to help ourselves but to help others too. It seems to me that is exactly what the world wants you to do. 
Read the instructions scroll to the bottom of this page, put on some headphones - and just BE!
The Buddha told us that all life is suffering.
We all live through veil of tears, but if that wasn't the case there will be no reason to grow and change to empower ourselves to be different.
The great mystical poet William Blake wrote:
"Joy and woe are woven fine,
A clothing for the soul divine,
Under every grief and pine,
Runs a joy with silken twine.
It is right it should be so,
We were made for joy and woe,
And when this we rightly know,
Through the world we safely go".
And that's our opportunity. 
The meditation will gently guide you inwards and underneath your fear and pain towards that deeper spatial awareness associated with Being.
The last third of the meditation then invites you to be curious about what you're experiencing this is designed to help you in bed experience and reset your wiring so that you can use this shift of awareness any time anywhere.
Good luck and stay safe X
Modern Meditation for Being
Follow the guidance on this meditation. Practice sitting upright in a chair with headphones for that deeper immersive experience. Good luck and remember when you inhabit that deeper sense of Being you are fully alive in the moment and only there where we can have where we can know any real opportunity to change.
This Modern Meditation is designed specifically for headphones