Welcome Yogi...
Being a yoga teacher is an amazing and vital 21st century skill. But are you where you want to be - are you making the difference you know you can make?
Everyone's yoga journey starts in your class. But how far they go, in what direction and whether they choose to travel is down to you and what you can do to help start and navigate the journey.


It's there that students of yoga will get their first experience of this life-changing practice. The design, structure, pace, direction and content of the class is crucial so that you can lead and orchestrate the right inward experience for your students.


In this very special yoga teacher coaching Mick introduces a whole new method of class design - one that reflects and enhances the inward yoga route so that you can teach yoga as a path to the Self.
This coaching course is created by international yoga coach Mick Timpson is designed to help you be best teacher you can be - from the inside out...
Why coaching for yoga teachers?
Watch your coach Mick talk about being the best you can be!
Teaching yoga effectively means finding out 
who you really are and then communicating it clearly. Fundamental to success helping 
your students explore yoga, knowing they will naturally be receptive to your authentic openness and compassion. 


This is the role of the yoga teacher - empowering others to empower themselves.


This is something you will constantly remind your students of - so start now and become a yogi teaching from your truth.
Who is this special coaching course for?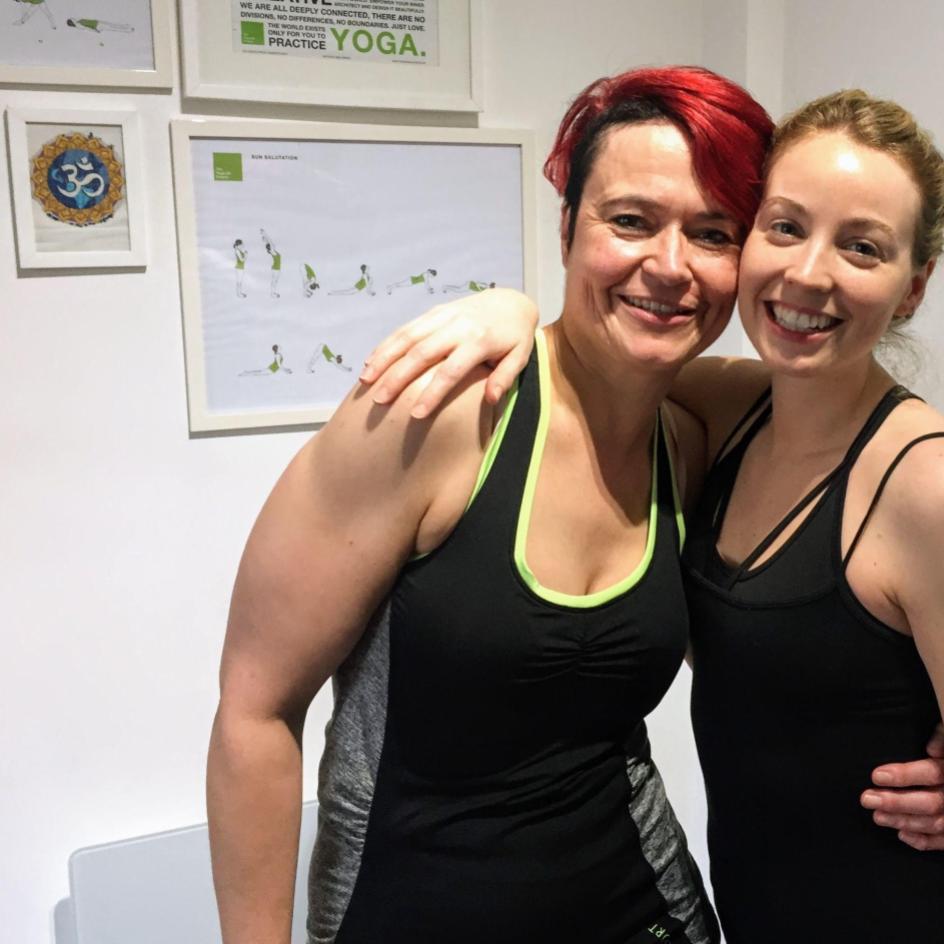 Yoga teachers just starting out in their yoga journey
This coaching will help you build confidence, structure and purpose in your teaching so that you can plan for a successful and satisfying yoga business.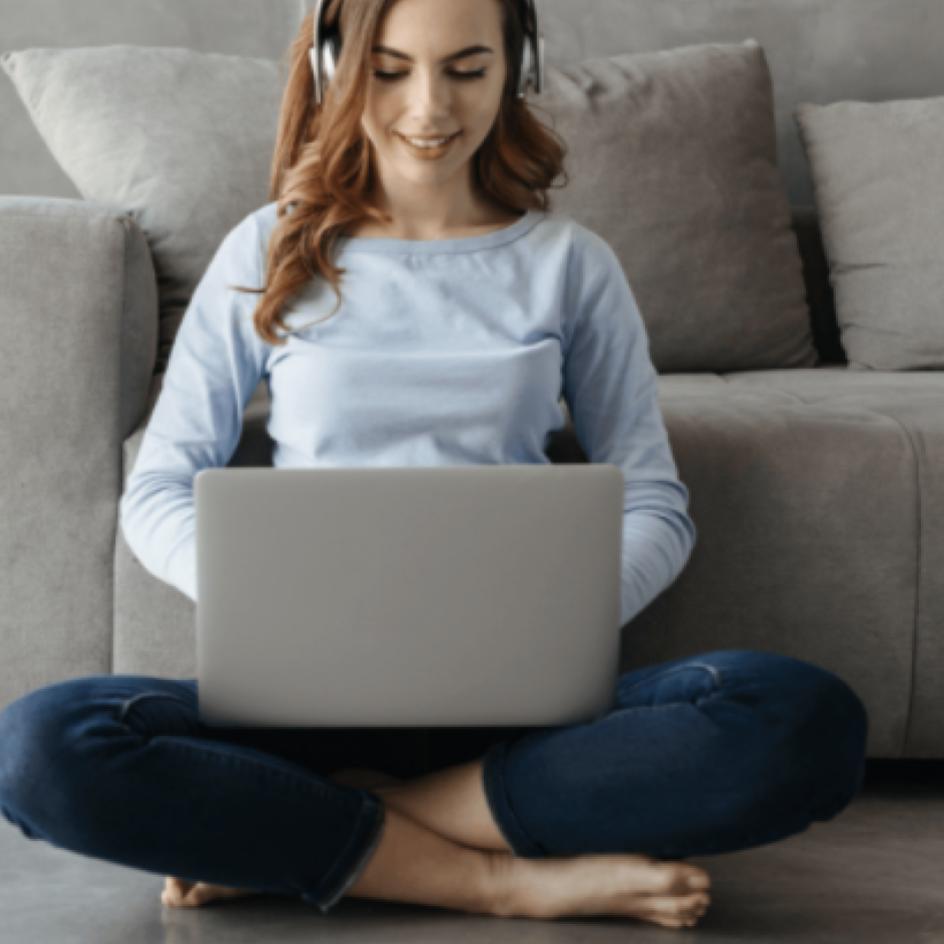 Yoga teachers looking to reaffirm their teaching direction
This coaching will help you reconnect to your own practice and teaching and re-energise your purpose in yoga.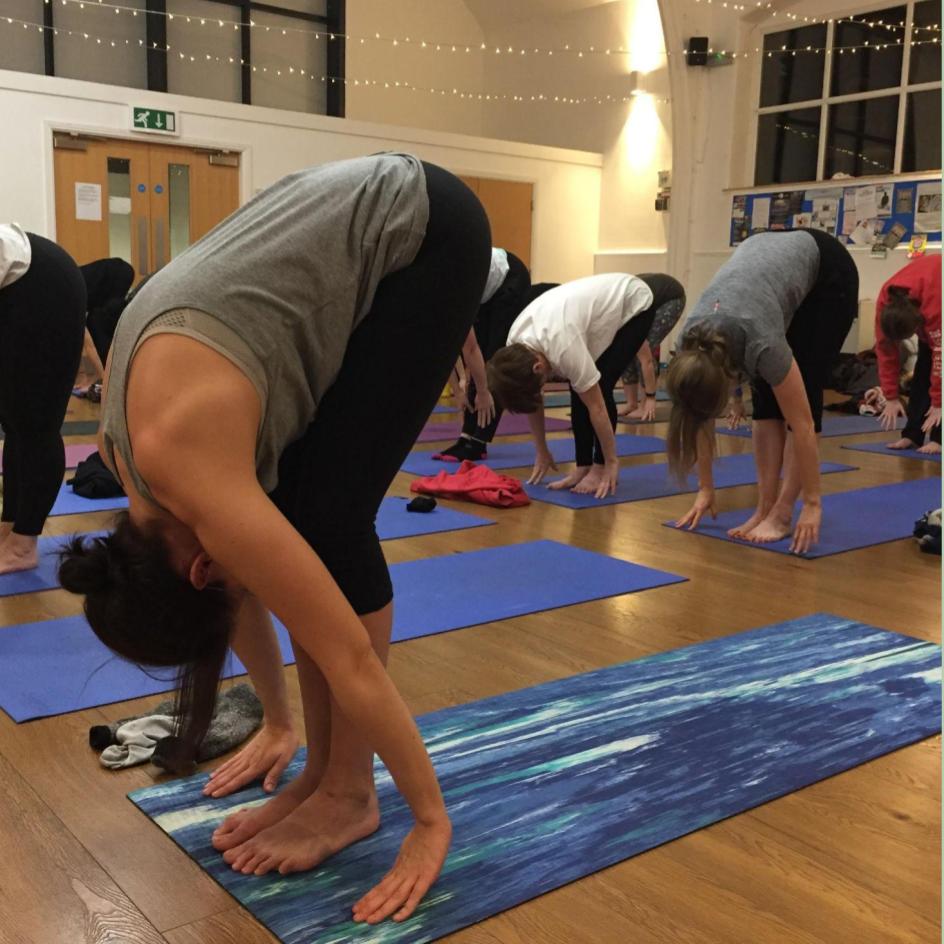 Trainees yoga teachers wanting to deepen their studies
This coaching will help you feel your way into a deeper practice while helping to kick-start you into a new direction.
Let's make a start:
How to design great and meaningful yoga classes for your students...
Watch Mick as he introduces this very special coaching for Yoga Teachers...
Your coaching with Mick will include:
A detailed and inspiring 4 -part six hour journey exploring the role of the yoga teacher in designing brilliant and profound classes.
Developed from over 30 years of teaching and practice expertise Mick will lead you through his 8-part, linked teaching system, designed to carefully reflect and enhance the profound inward journey of your students as they begin to follow their own yoga path.
Working with Mick personally you will be able to equip yourself with new teaching tools, content and purpose in your teaching linked back to the core of yoga wisdom and insight.


Let Mick show you how to make your classes, courses and workshops different, relevant and profoundly effective. Using yoga to teach yoga as a teacher will not only deepen your own practice and knowledge but also help YOU STAND OUT FROM ALL THE NOISE so that you find the best and most committed students and run the best and most memorable classes.
What will you learn on this inspiring yoga coaching?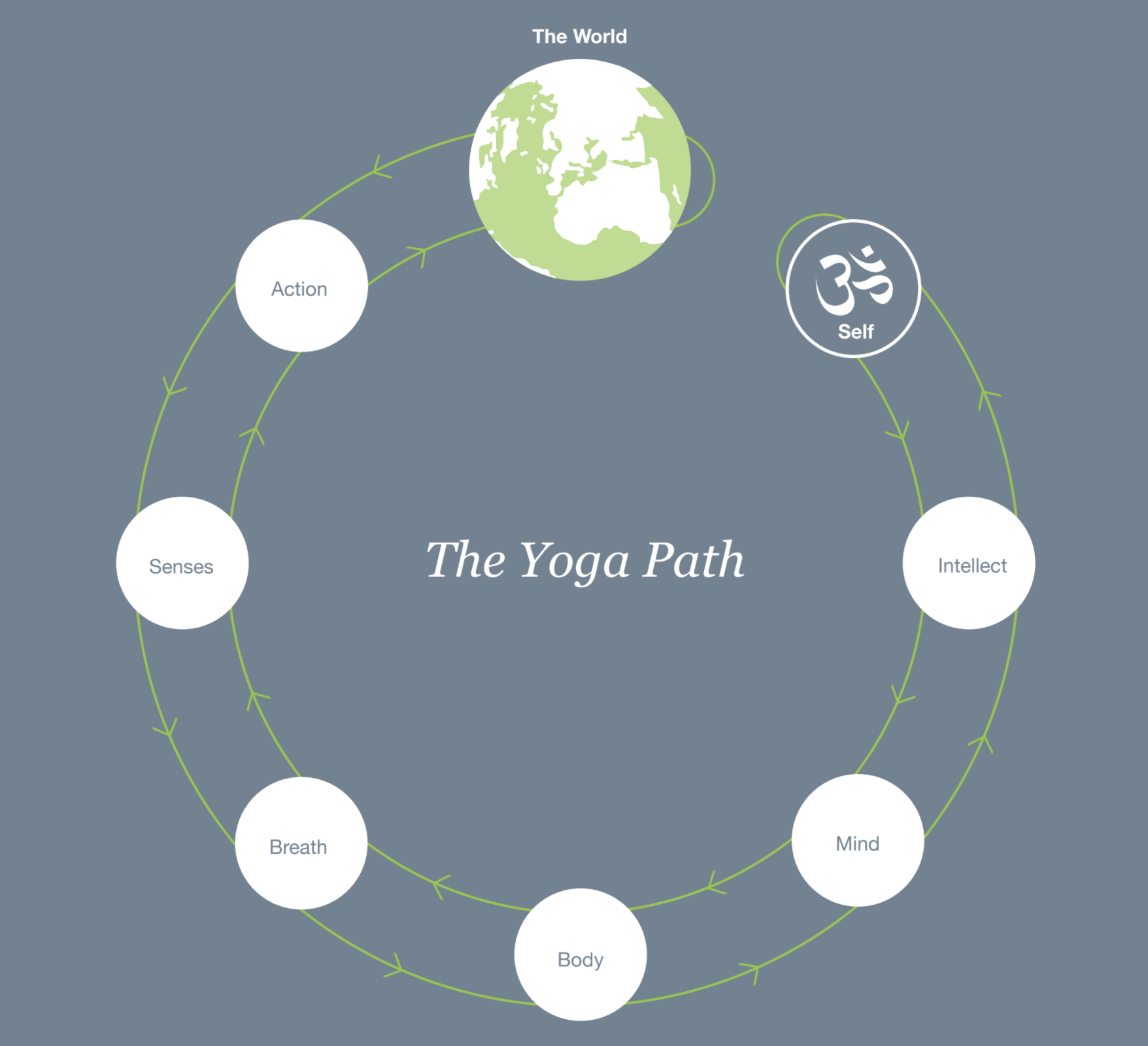 Following the yoga path
Your coacing will start by exploring the timless 8-part yoga journey inwards to the Self. The starting and finishing point is the World - in otherwords your class and you as the yoga teacher.
As a yogi you will be familar with this inner and outer transformation in your own practice and study. This coaching will help you guide your students systematically along the yoga path using a tried and tested 8-part model.
Using this simple yoga path model you will be able to create very profound and powerful classes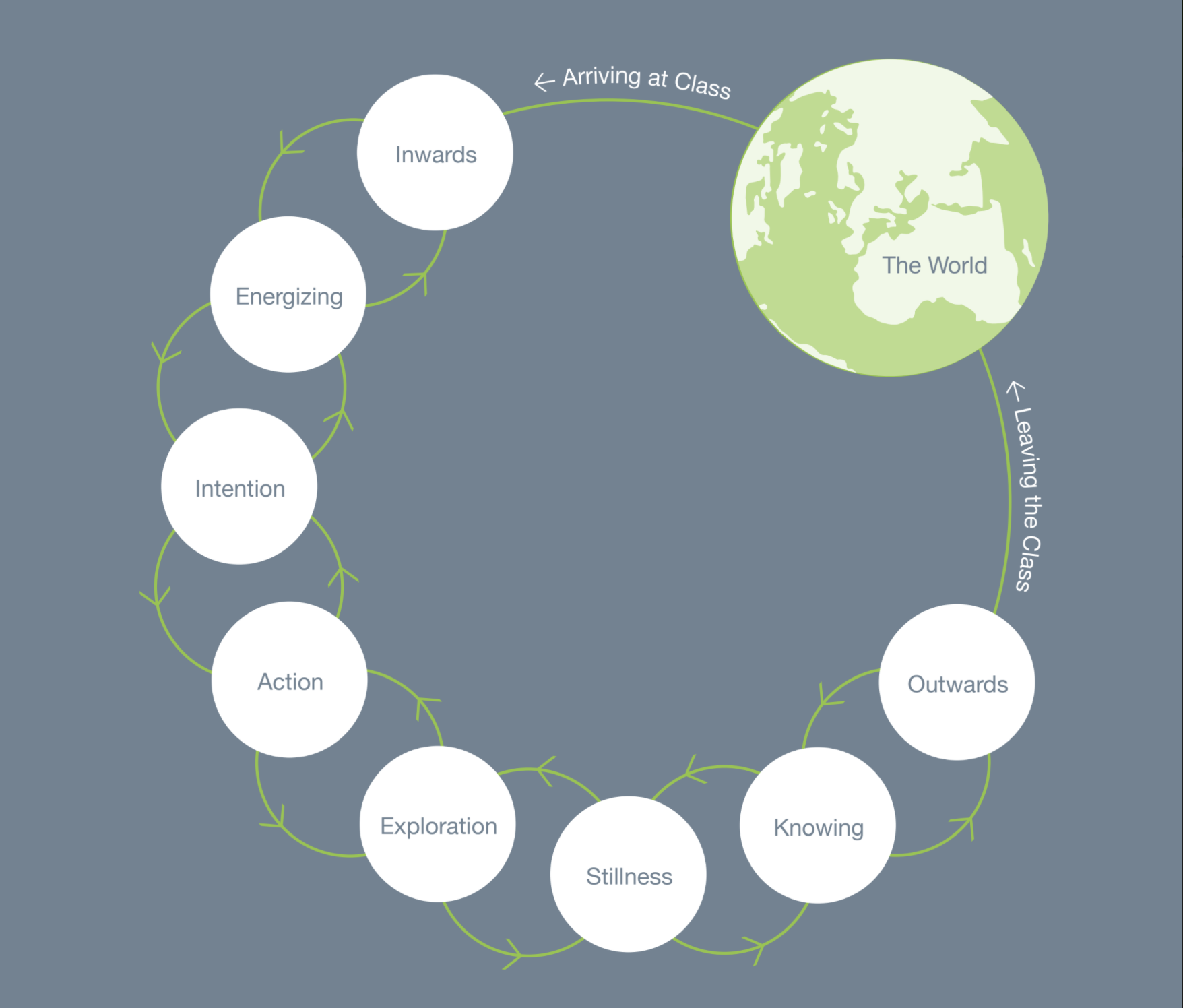 Creating powerful classes
Your coaching with Mick will then go onto to explore the structure and composition of a good yoga class that seeks to reflect and embody the experience of the yoga path inwards and then outwards.


As a teacher you will learn to guide your students carefully through each phase of their journey, with the overall intention that they understand that in the world is where yoga happens. Using different asana sequences, breathing, focus and stillness (nidra) techniques you will be able to carefully create the right space for real yoga to happen.
What yoga teaching skills will you develop?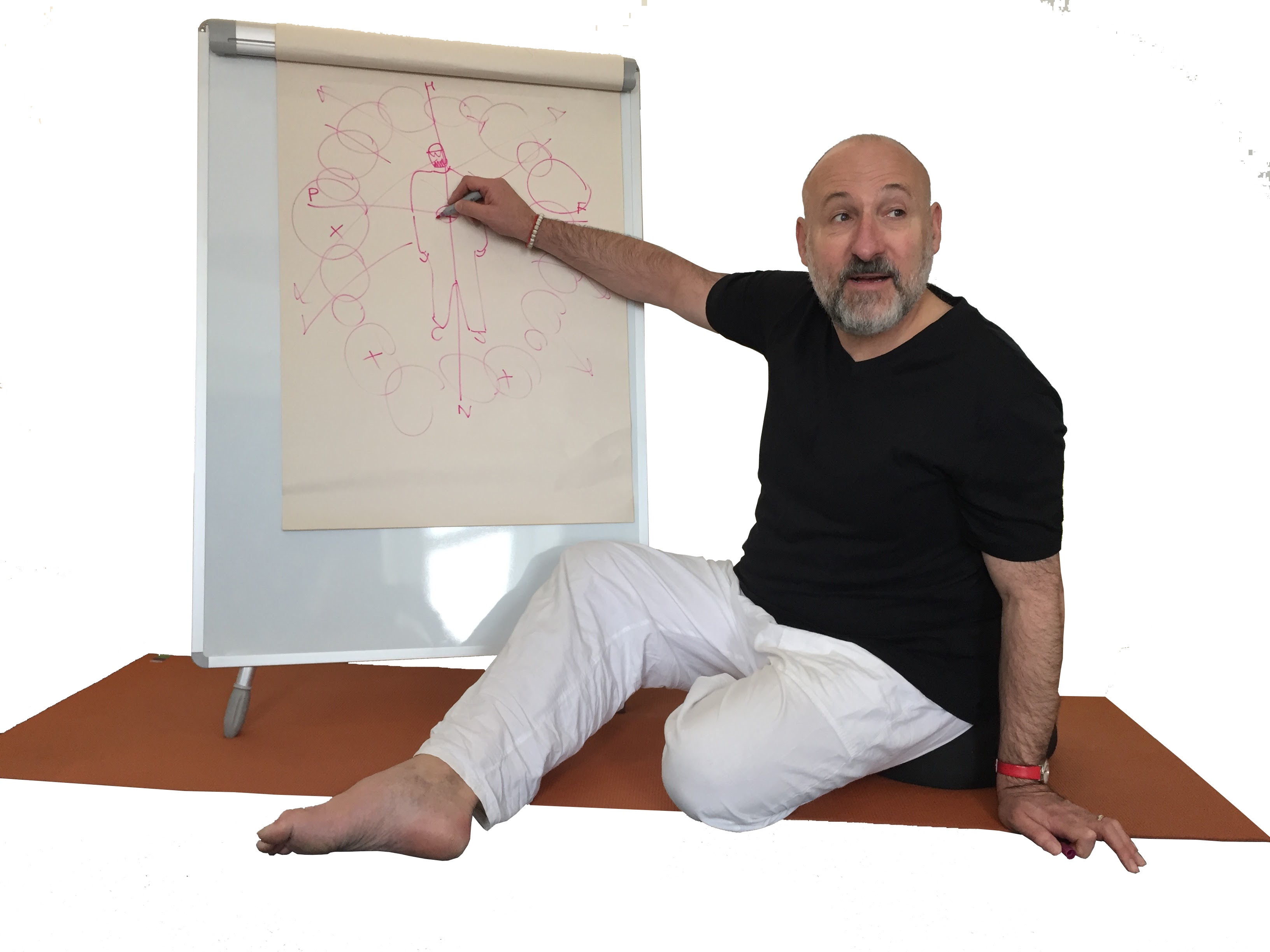 Turn your classes from a simple set of exercises into profound and meaningful yoga experiences.
Easily design and lead classes, courses and workshops that reflect the deeper aspects of yoga.
Discover how to demystify and integrate timeless yogic texts and wisdom into your class design and teaching.
Compose routines that balance and harmonize together into one overall practice and experience.
Convey and make relevant the physical, mental and spiritual benefits of yoga .
What will you receive on the course?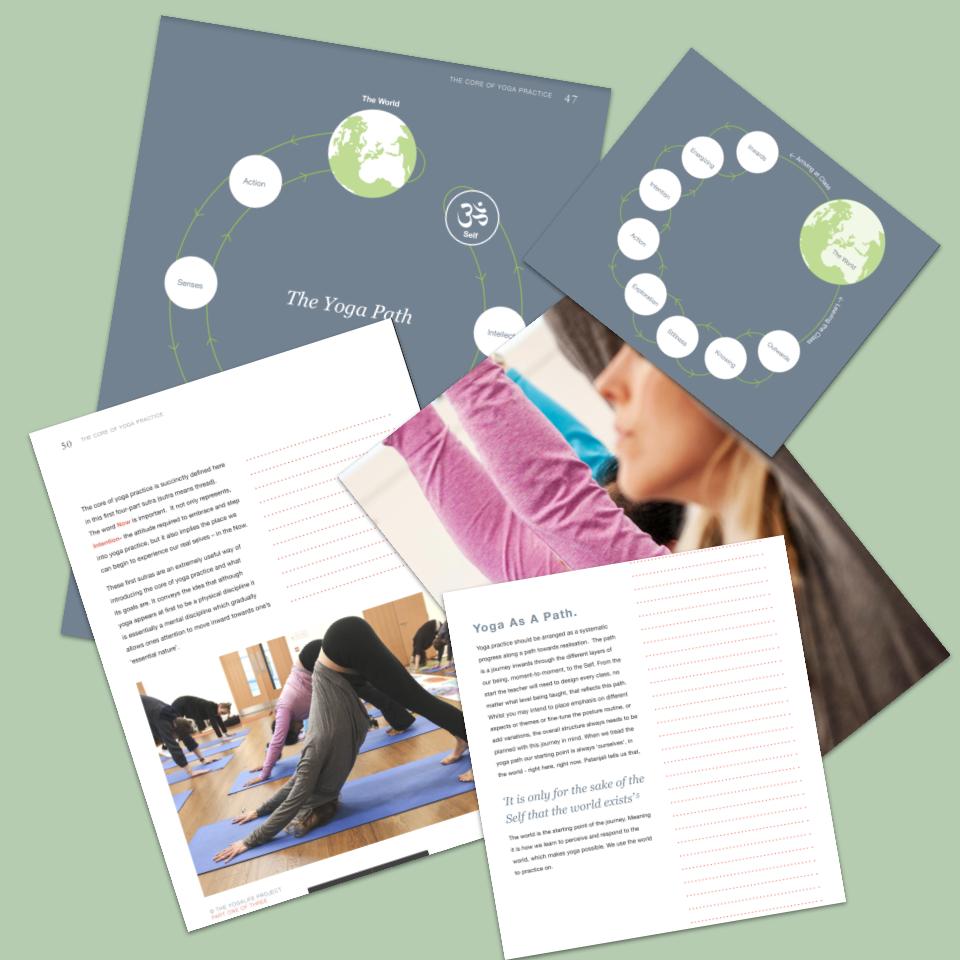 Purpose designed coaching material created by Mick Timpson
Receive a fully illustrated 25 page coaching workbook to support your progress and learning.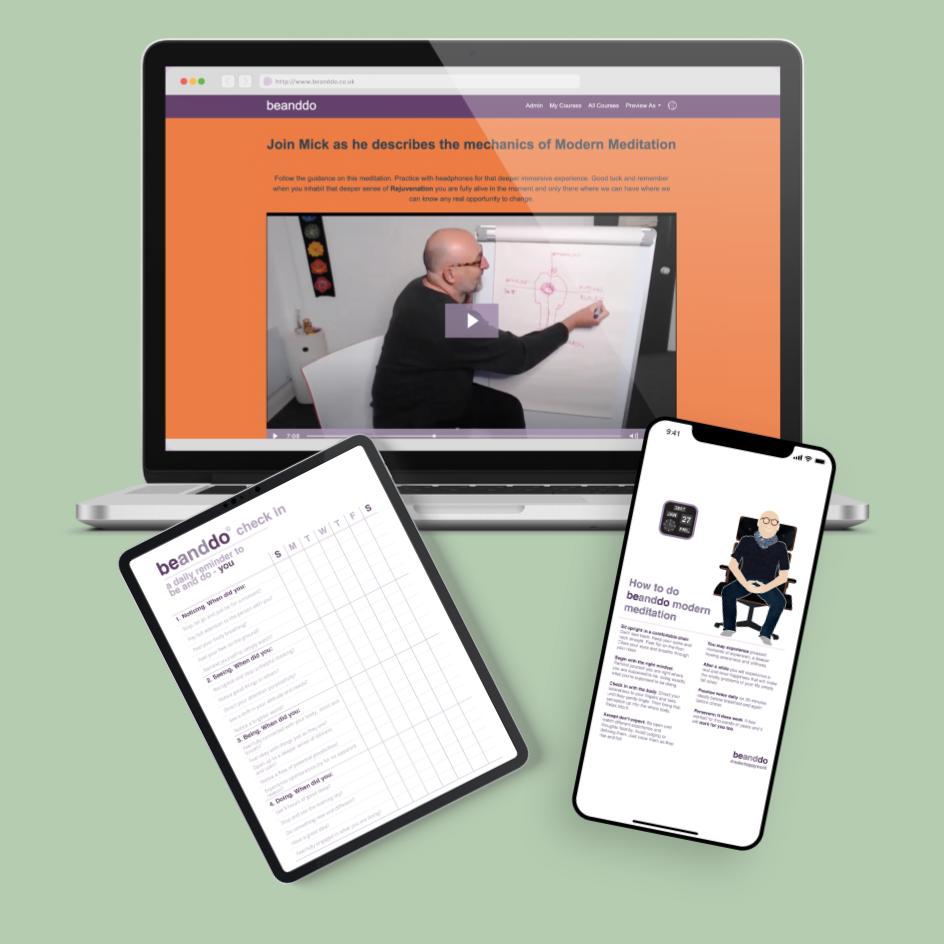 Six hours of live teaching with globally accredited yoga coach Mick Timpson
Each of the four coaching sessions will be recorded for you to keep indefinitely so that you can refer to the teaching whenever you need to.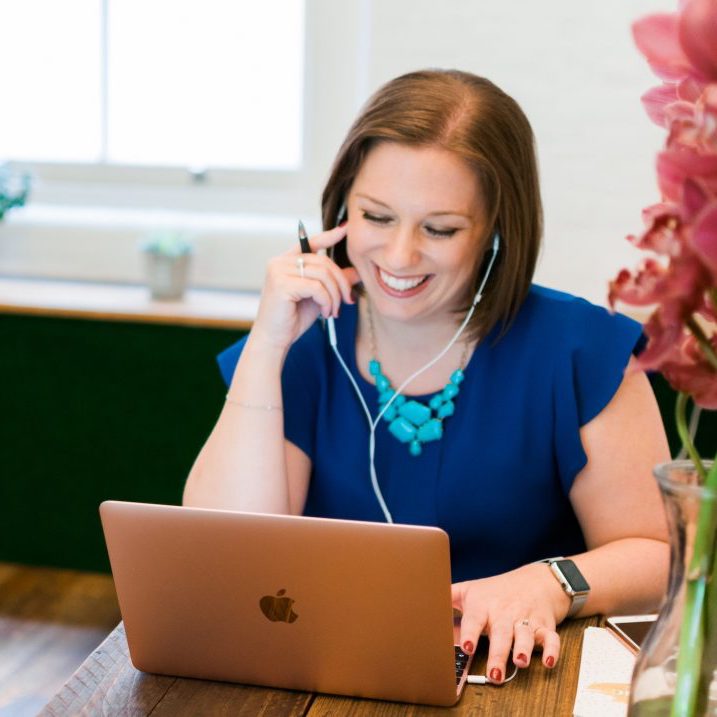 The opportunity to work with other like minded yogis
Meet other teachers and compare ideas and techniques with special group work.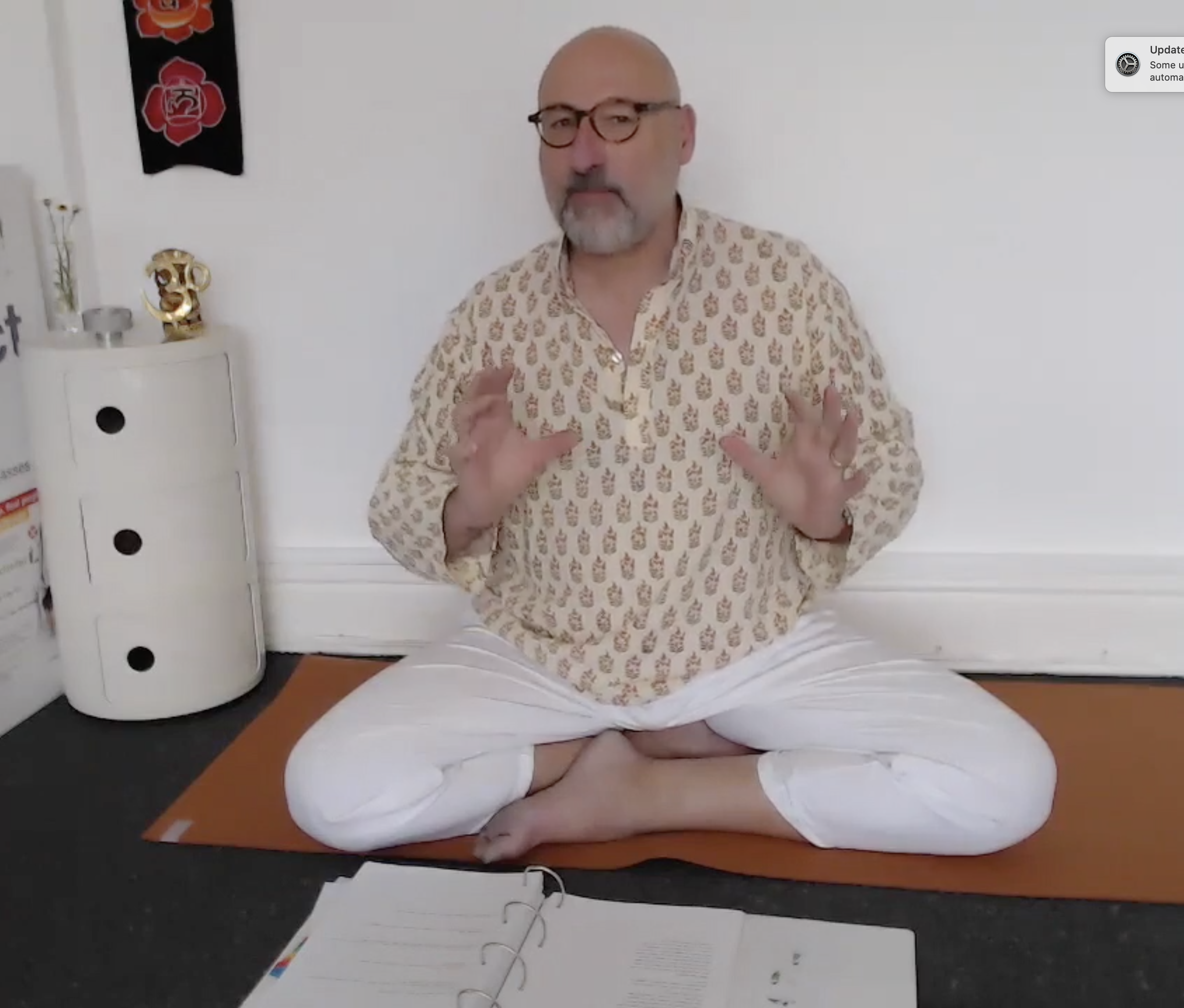 This special coaching starts 5 October 2022 Wednesday 7.00pm ending on 26 October.
Session 1 - 5 October 2022 7.00 - 8.30pm GMT
Session 2 - 12 October 2022 7.00 - 8.30pm GMT
Session 3 - 19 October 2022 7.00 - 8.30pm GMT
Session 4 - 26 October 2022 7.00 - 8.30pm GMT
*** FREE BONUS MATERIAL ***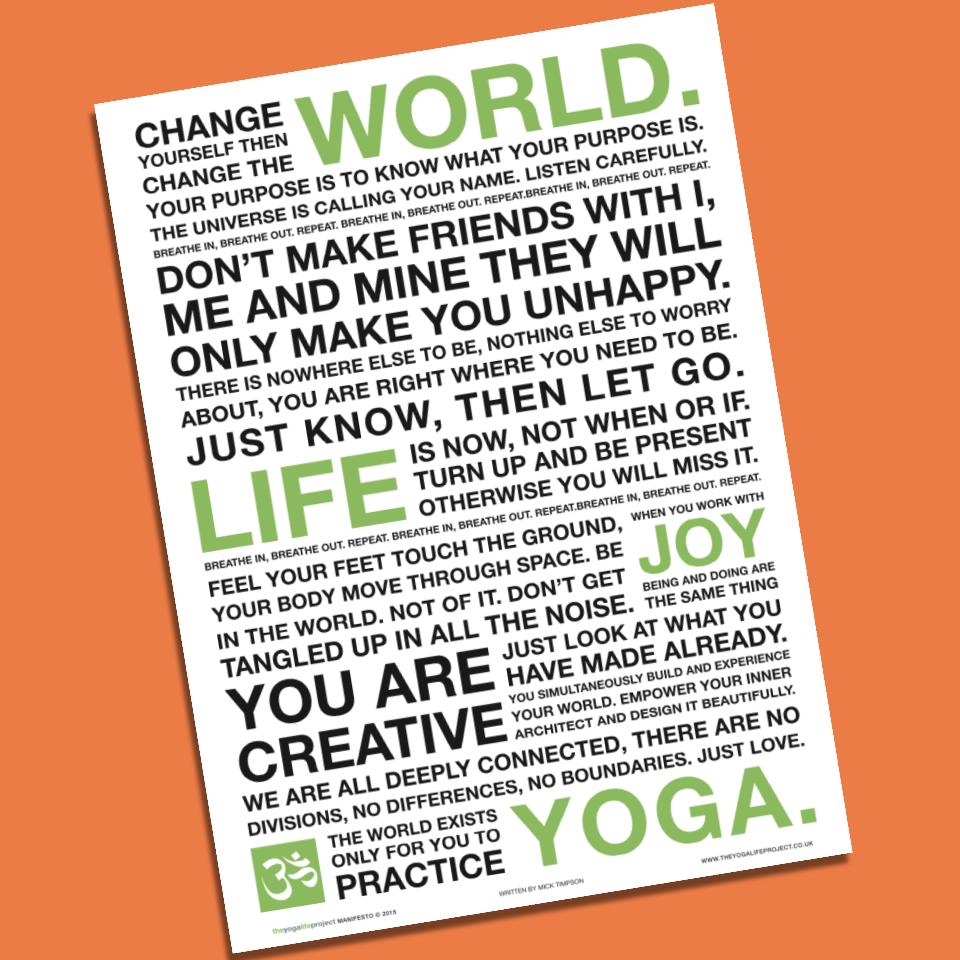 A YOGA MANIFESTO TO CHANGE THE WORLD
The job of the yoga is to help change the world. Sign up to the coaching course and recieve an A3 print of Mick's famous Yoga Manifesto call to ACTION.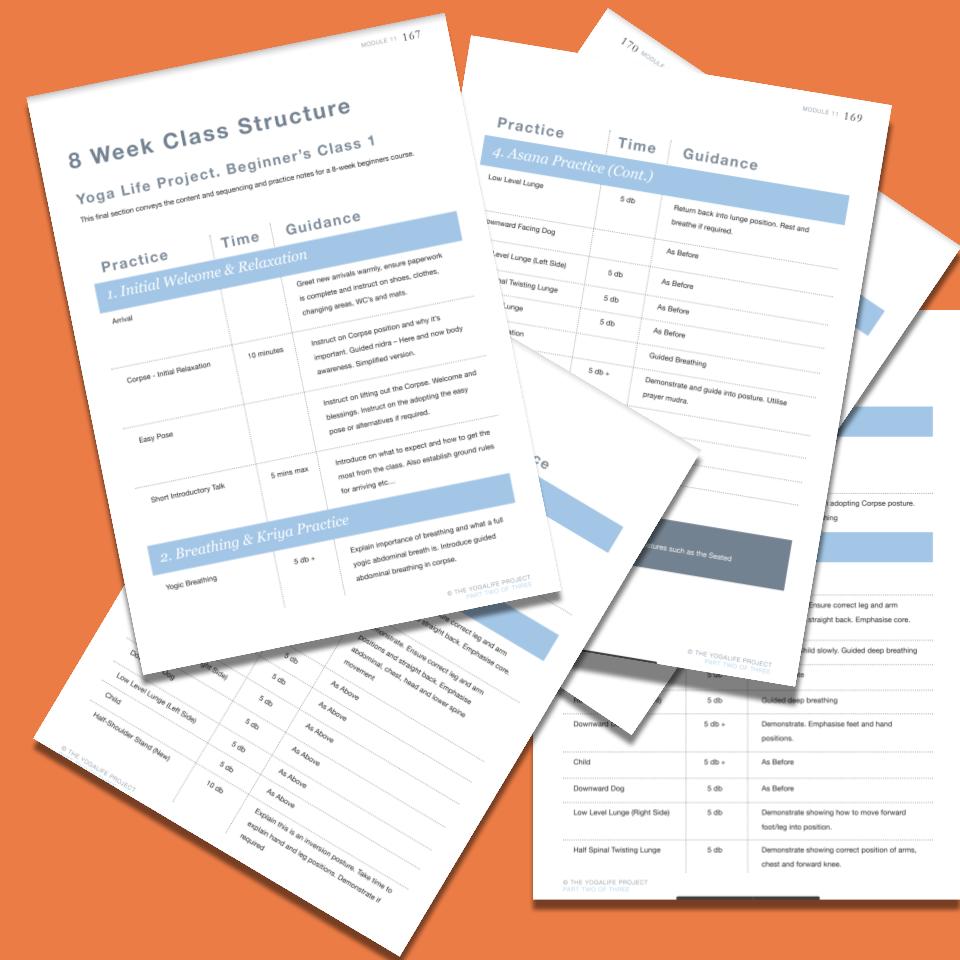 A COMPLETE 8-WEEK BEGINNER'S COURSE
Sign up to the coaching course and recieve a full and comprehensive 8-week Beginner's course teaching programme linked to the 8-part teaching structure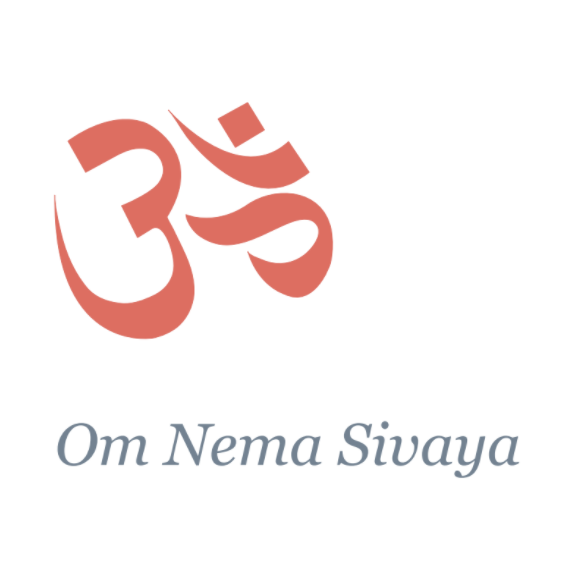 Want to know more before booking this yoga teacher coaching?
Just complete the form below with your queries and Mick will get back to you as soon as possible. You can arrange a live chat with Mick over zoom if you prefer or simply email to arrange a phone call.
Thanks for submitting your information! Please continue with the checkout process.
BOOK YOUR PLACE BELOW AND START YOUR JOURNEY TOWARDS BEING A GREAT YOGA TEACHER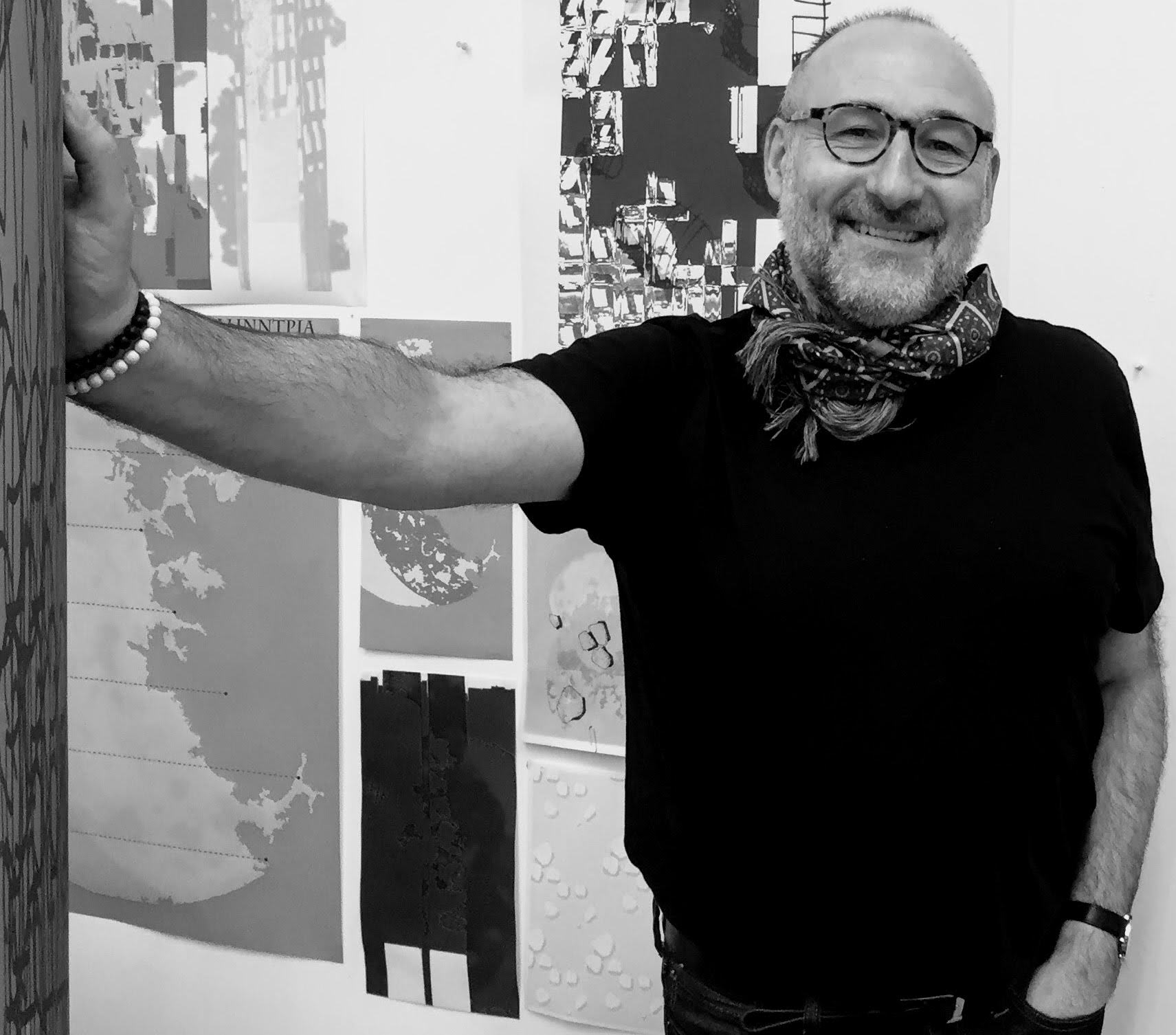 Meet your coach Mick Timpson
Mick has taught, practiced and studied the art and science of yoga for over 30 years. He links his work back to core wisdom and particularly the ancient yoga insight, 'Sat Chit Ananda' – Being, Consciousness, Joy. This confirms what modern science is now beginning to see and understand. Through Modern Yoga and Meditation practice there is a natural falling away of one's limiting, self-created subconscious paradigm which hitherto was the source of fear, stress and anxiety. An inner peace in the body grows as gradually the mind begins to clear, open up and 'switch on'. 
Then the Modern Yoga practitioner begins to 'see' that underneath thinking is a deeper conscious reality, than the reality of ordinary day-to-day consciousness. This new sense of 'Being' shapes one's 'Doing' as new power is discovered manifesting in an ability to cope and even thrive with all activities, experiences and eventualities in the world. Mick founded the YogaLifeProject™ in London and Manchester running classes, workshops, retreats and Teacher training programmes. He founded beanddo™ as a way bringing the science and art of yoga practice off the mat and into the everyday. 
Mick is an accredited Senior Yoga Teacher and Coach with the Yoga Alliance Professionals. He is also a globally accredited Coach and Mentor with the European Mentoring and Coaching Council (EMCC).
Frequently Asked Questions
Can I get a refund if I'm unhappy with my purchase?
If you are unsatisfied with your coaching, reach out to us to see if your purchase is eligible for a refund.
As stated in Teachable's Terms of Use, Coaching IS NOT covered by Teachable's 30-day student refund policy. As such, we highly recommend that you add your own refund policy here.
How do I join the coaching sessions
Upon purchasing coaching, you'll receive further instructions on how to book a time for your appointment.
Can I purchase coaching more than once?
Absolutely! If you find yourself in need of coaching more than once, simply purchase the coaching again.
Some other beanddo coaching and training you might be inspired by: