Welcome Yogi...
Being a yogi, whether you teach others or practice on your own is an amazing and vital 21st century skill. But are you where you want to be - are you making the difference you know you can make?
You might know all the postures, the names of all the chakras but what is yoga really and how do you teach it to others in order to help inspire change and transformation in others and most importantly yourself?


This special yoga coaching course created by international yoga coach Mick Timpson is one of a new series where he shares his 30 year experience, expertise and joy of yoga teaching to help you be the best teacher and practitioner you can be - from the inside out...
Why coaching for yoga teachers?
Watch your coach Mick talk about being the best you can be!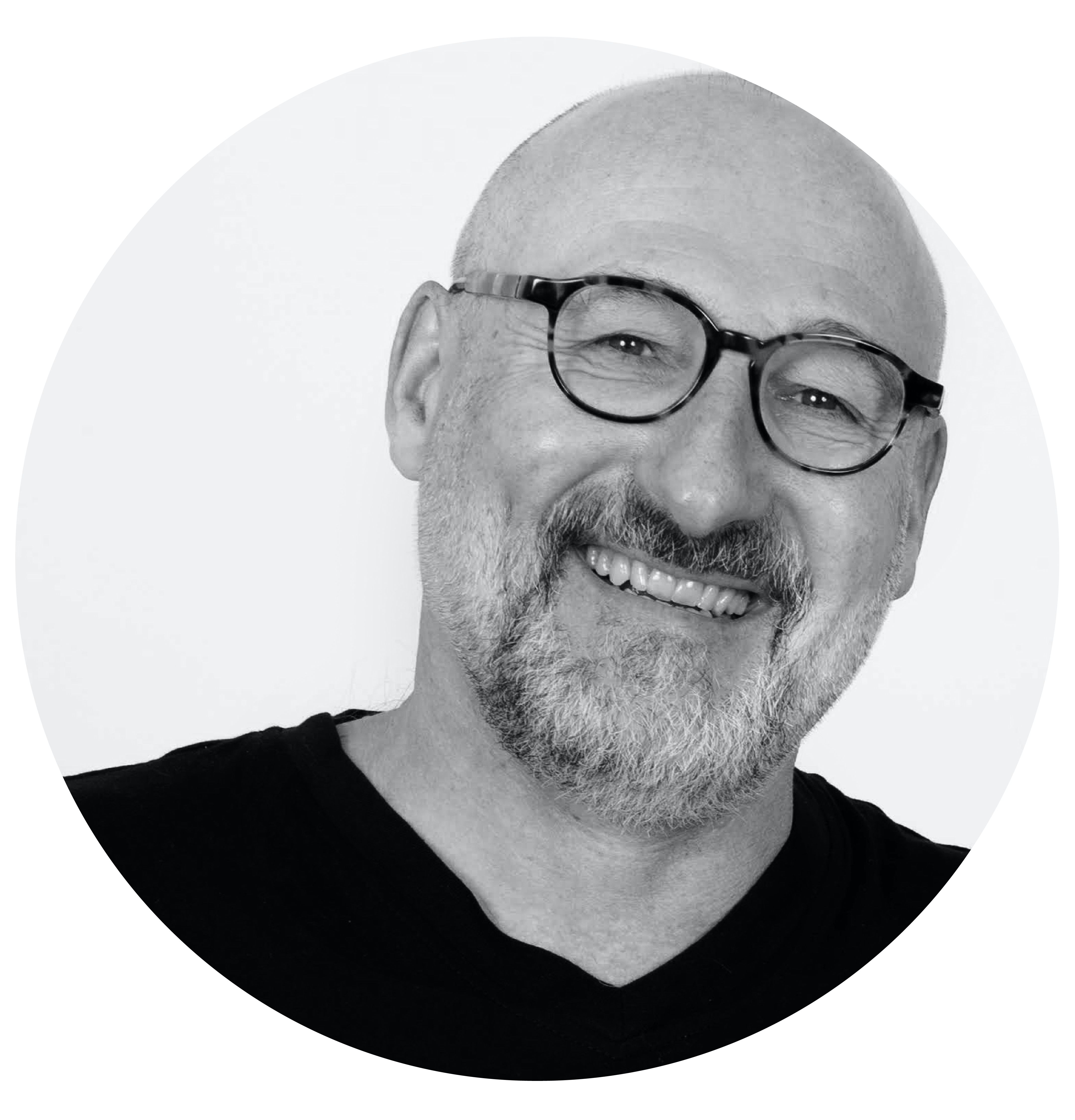 How to Practice Yoga Skilfully...
Join Modern Yoga and Meditation Coach and Mentor Mick Timpson as he takes you on a deep dive into the very heart of Yoga practice in the world.
Yoga means unity, non-duality or even 'Oneness'. But what does that actually mean? We can say that at one level it is the union of mind and body. But that's just the start, as it means so much more.
Yoga is sometimes described as the art and science of living skillfully in the world. This is because Yoga practice undertaken properly and fully reveals how to balance oneself into harmony with what is happening everyday. Yoga art and science describes this dual aspect as Prakriti and Purusha.


Prakriti
is nature and is responsible for your body, mind and experience acting in the world.
Purusha
is responsible for your 'aliveness', your individual conscious experience of being happy, loving, creative and purposeful.  


The purpose of Yoga is to see and link these two aspects of
being alive
into a singular feeling of unified wholeness. The result is transformation, creativity, wellness and insight. When you focus on this vital yoga aspect in your teaching you and your students will make great progress. 
Why is this coaching a game changer for my practice and teaching?
Mick introduces the session on the Yoga of Living Skilfully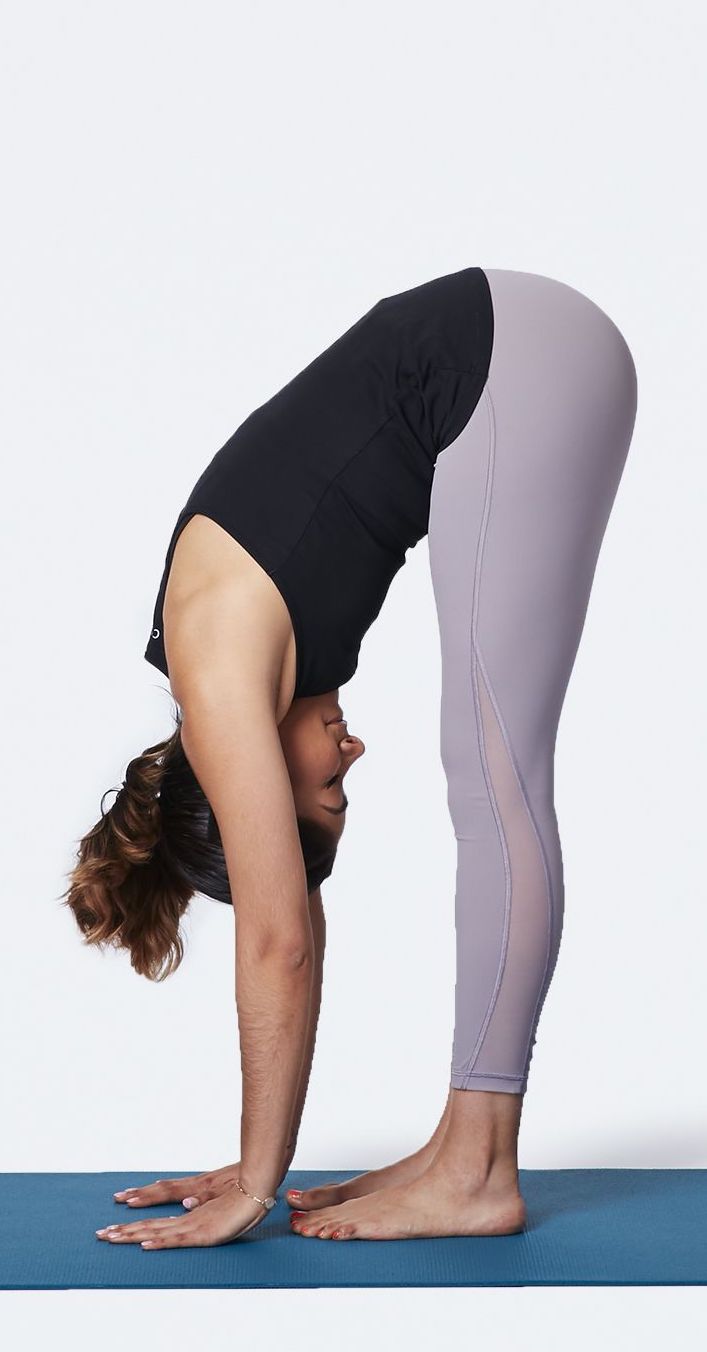 Using the creative link between Prakriti and Purusha will transform your teaching.
You will be taking your students to the heart of yoga practice. It's the core of how we experience and operate in the world from the inside-out. Taught properly it will empower your students to:
Stay present and bring a more focused and meditative approach to the class
Go deeper, effortlessly in their asanas, nidra and meditation through the yogic power of non-attachment (aparigraha)
Strengthen and experience the link between mind and body
Manage that inner-critic and reduce expectation and ego 
To understand the real purpose of yoga asana and the role they play in transformation

All of this will help stand out as an authentic and powerful teacher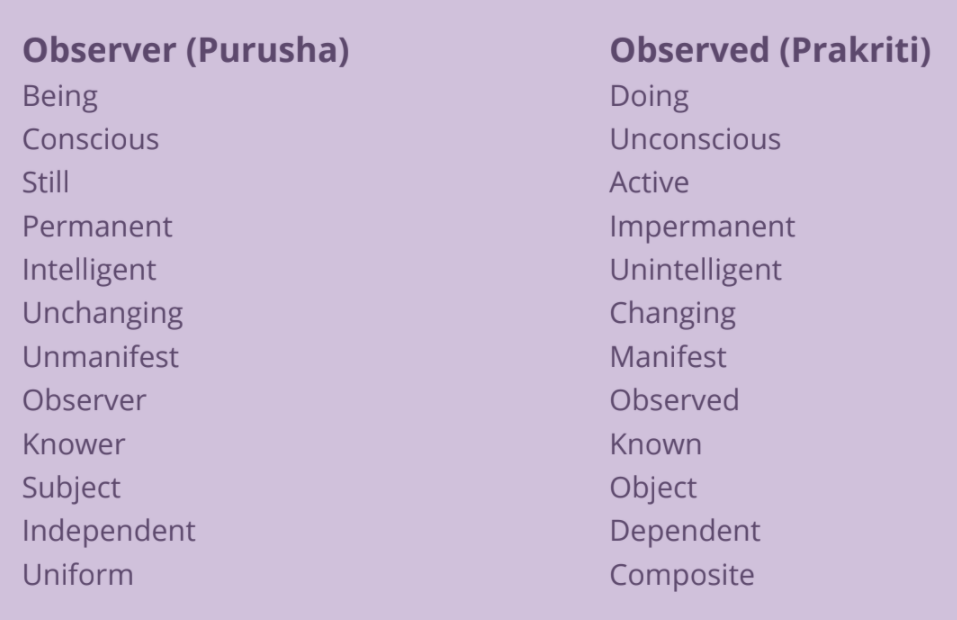 Being and Doing...
Prakriti is the world we see and inhabit - Nature. It is often referred to as the 'Field'- the space-time experience our mind/body inhabits. The Field, is in constant flux made up matter, actions, events, your changing body, breath, thoughts and emotions. In contrast Purusha is the still, inner light of conscious awareness that lies underneath the ever flowing and changing prakriti.
Your job as a yoga teacher is to help your students link these two vital experiences into on flowing whole.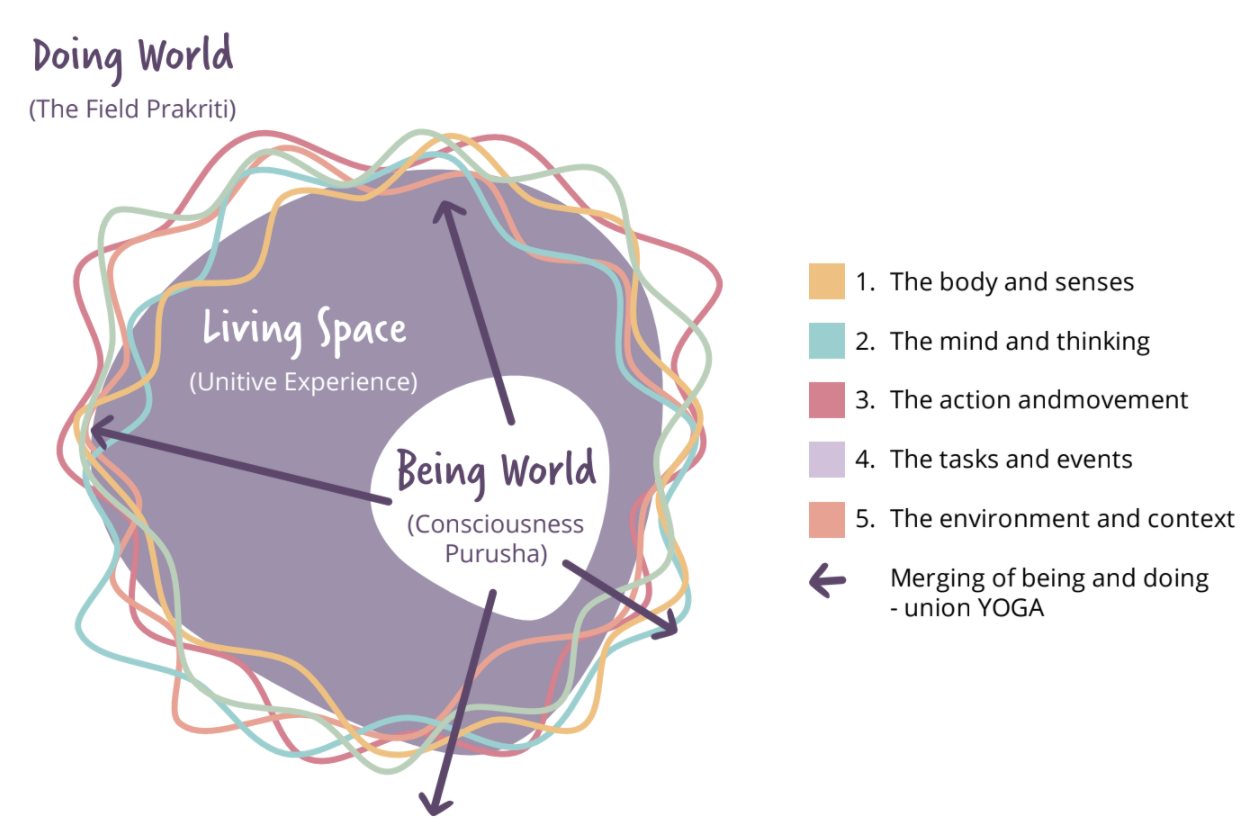 Applying it in class...
Then you can help your students reach a state where our decisions and actions (doing mode) are based on perceiving our environment accurately, illumined by the inner light of awareness (being mode), as opposed to functioning with clouded perception, induced by ego. This will liberate not only one's yoga practice but how the world is too.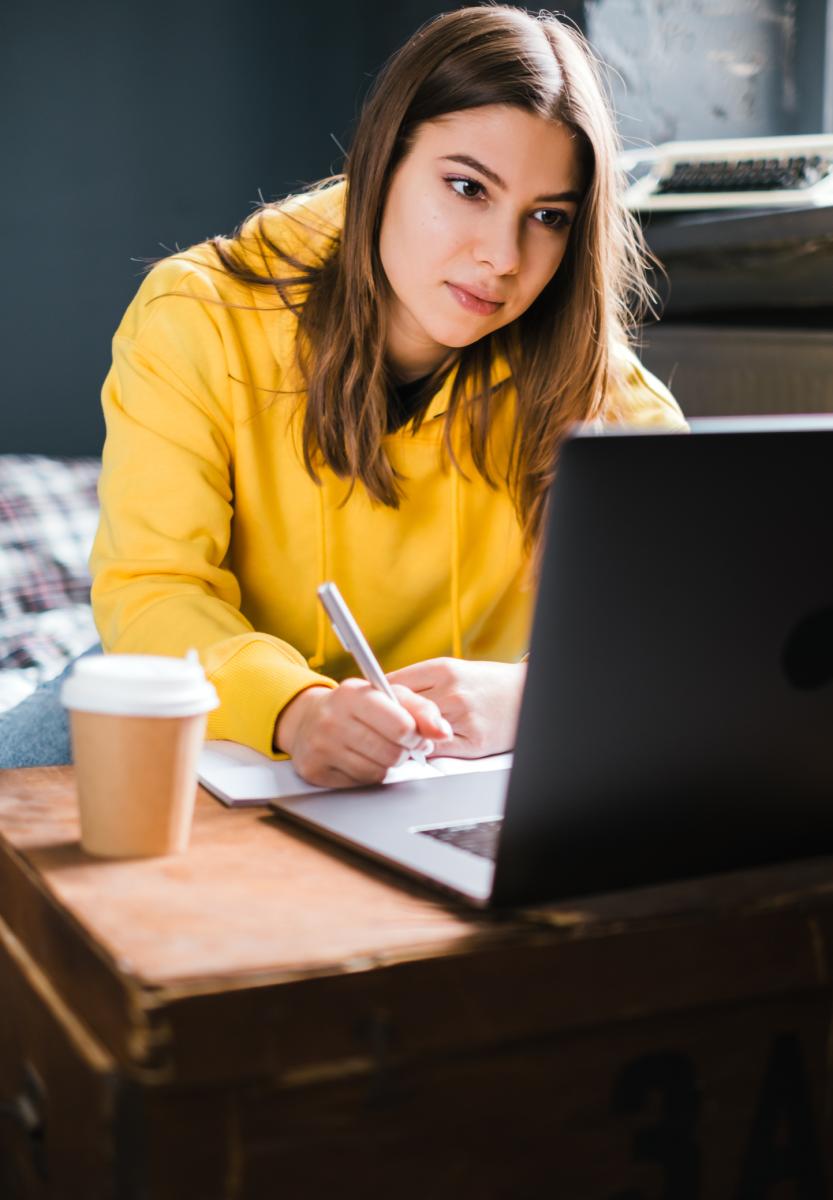 What will I learn with Mick?
In this comprehensive, engaging and fully immersive live online 2.5 - hour coaching with Mick you will explore this ancient wisdom with an emphasis on the creative dynamic between Prakriti and Purusha which you can use.  
Join Mick's live coaching and you will discover:
How to add this key yoga art and science into your classes

The link between Prakriti and Purusha

How to deepen your own understanding of yoga at a quantum consciousness level

How to help your students expand and deepen their own practice

Offer your students something unique, powerful and timeless 

Establish yourself as an insightful teacher and part of 5000 year old wisdom
And finally…
Be part of the transformation and raising of consciousness that is currently emerging across the world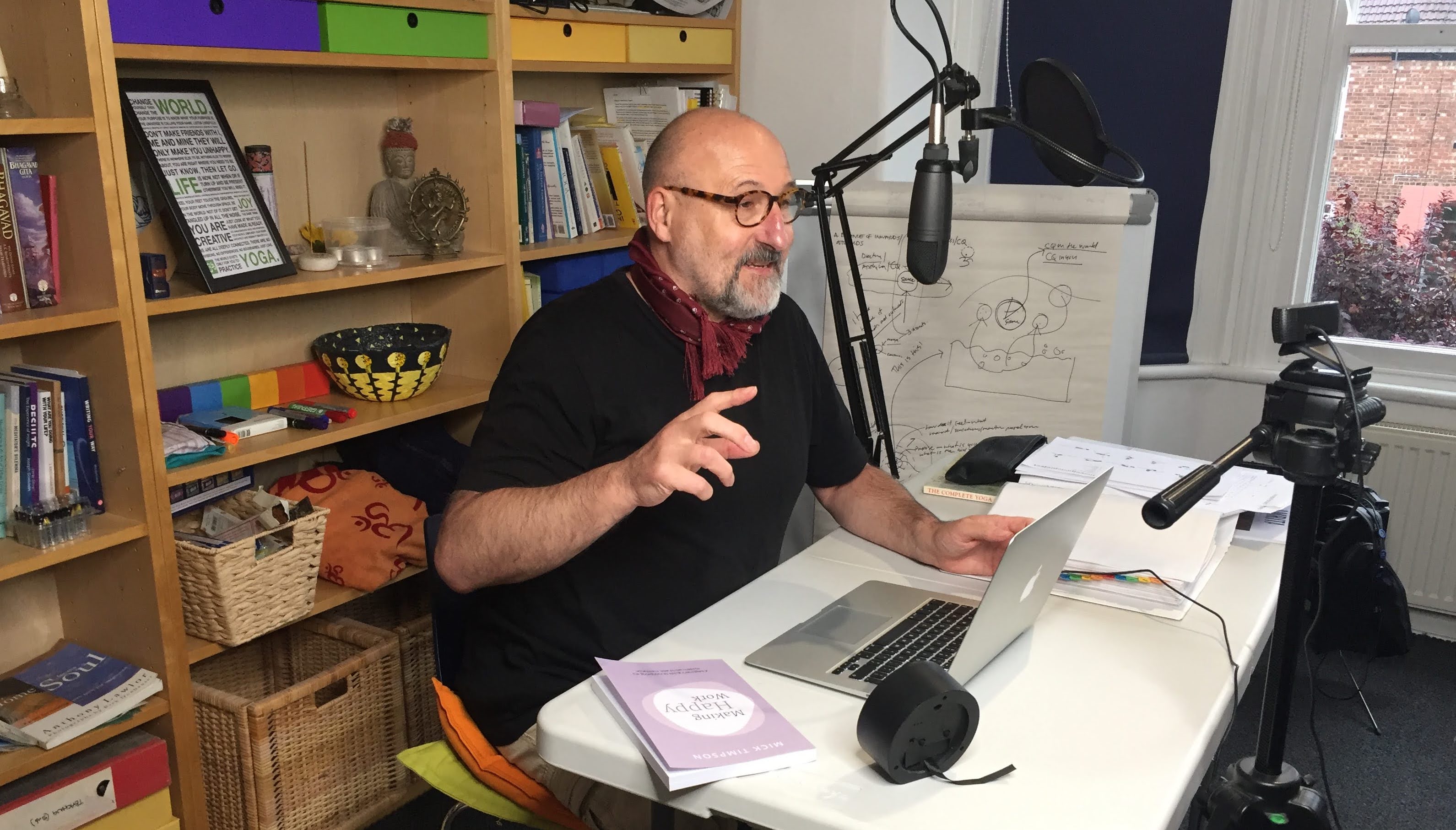 How to Practice Yoga Skilfully
Starts 7.00pm (GMT) 6 September 2022
The coaching session will last 2.5 hours
You will need:
A place where you will not be interrupted
A notebook and pen
A willingness to go deeper
Design and model your classes and practice in this way and you will start to change how the world is for youreself and countless others

Thanks for submitting your information! Please continue with the checkout process.
Other coaching and mentoring sessions with Mick Timpson
Frequently Asked Questions
Can I get a refund if I'm unhappy with my purchase?
If you are unsatisfied with your coaching, reach out to us to see if your purchase is eligible for a refund.
As stated in Teachable's Terms of Use, Coaching IS NOT covered by Teachable's 30-day student refund policy. As such, we highly recommend that you add your own refund policy here.
How do I join the session?
Upon purchasing the coaching with Mick, you'll receive further instructions on how to book a time for your appointment.
Can I purchase coaching more than once?
Absolutely! If you find yourself in need of coaching more than once, simply purchase the coaching again.