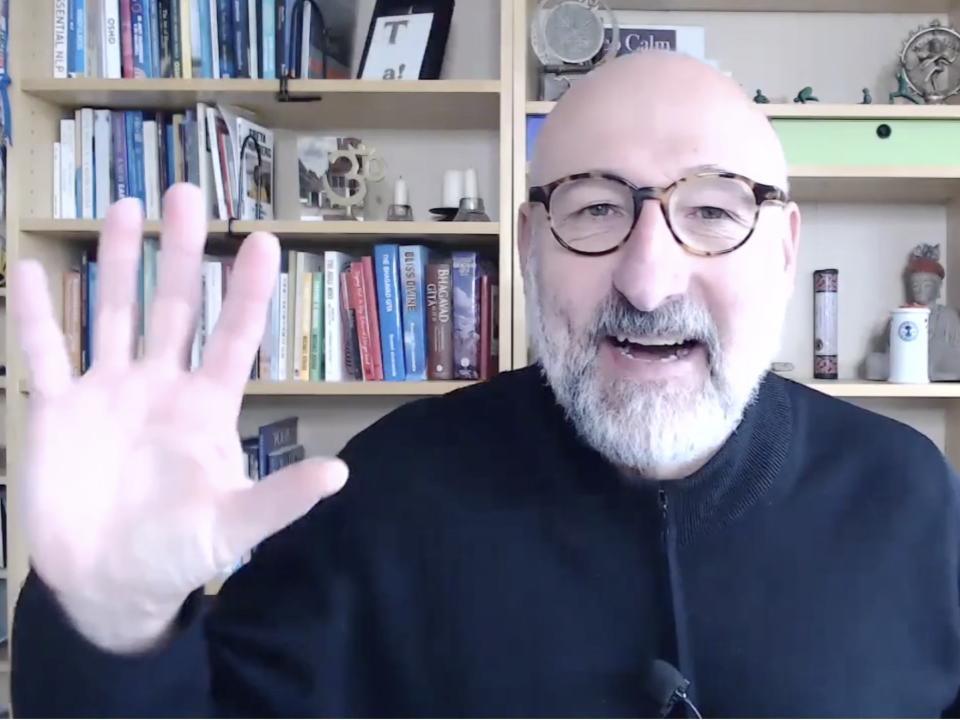 A Personal message from Mick
Welcome to my live online coaching and mentoring offering to YOU!
So many of our students benefit from the encouraging support, joy and inspiring training courses we provide at beanddo. Now through this amazing new personal 1-2-1 offering you can sit with me, the founder of beanddo and together we can explore and tackle any issue you are struggling with or techniques that are you are finding hard to develop.
So book some time with me. Each session will last one hour and it will be my delight to help you and share your journey.
Mick. X
Why spend time with Mick?
We know that a regular Modern Mediation practice is now regarded as a vital 21st Century skill. But we know from experience, once you decide to change from the inside-out there will be moments of amazing insights and empowerment but also times where you feel stuck, lost or held back. These are the times when you need your teacher, your coach to provide support and direction to get you back following the route map.
Remember it's your path but its easy to get lost. In these live 1-2-1 sessions with Mick here is an amazing opportunity look at the map again and with Mick's personal coaching and mentoring, reorient and get back on your path .
So wherever you are and what ever you are doing - YOU are happy, YOU are creative YOU are connected- YOU are amazing. Sometime you just need to reminded how to be and do YOU!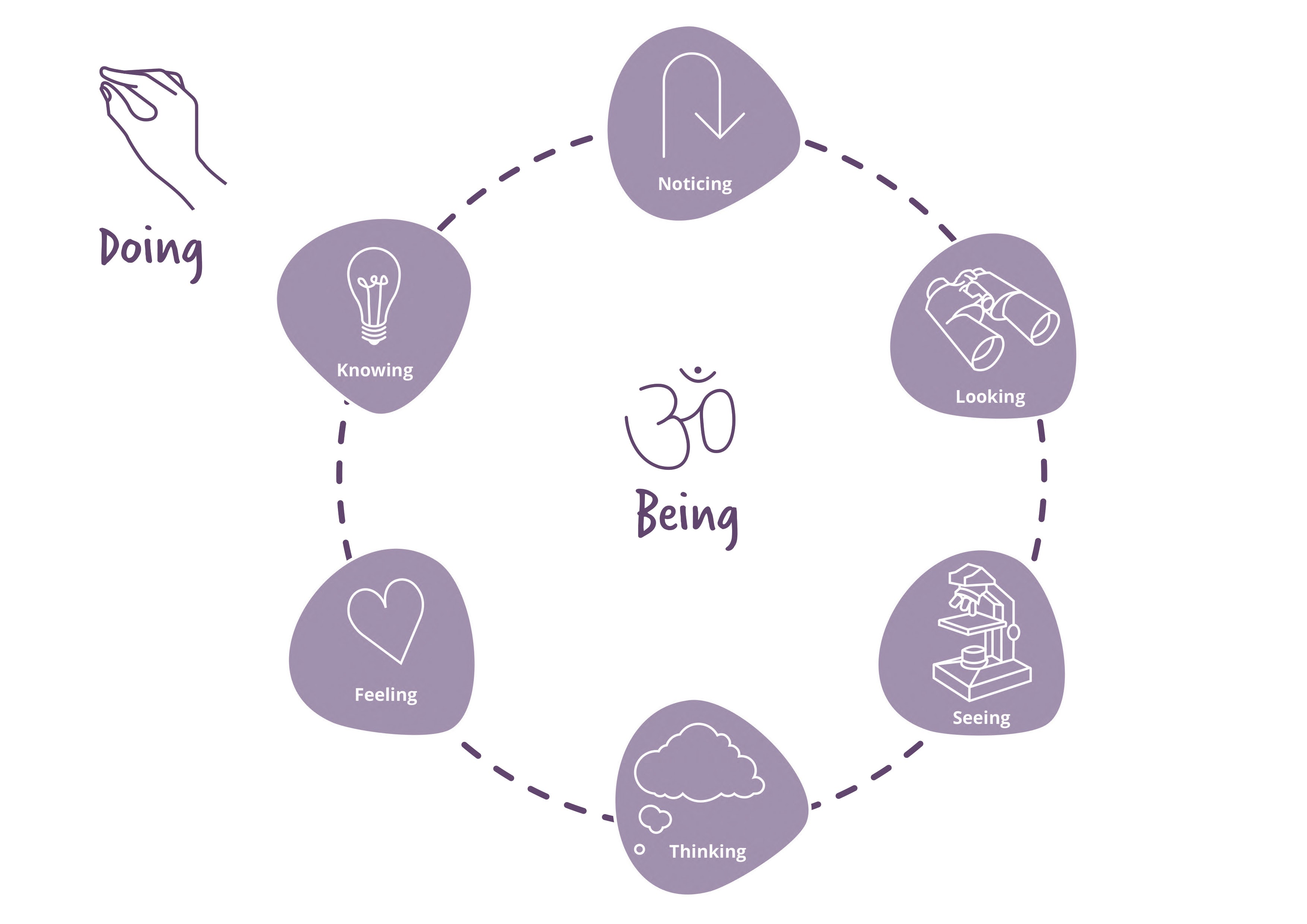 What do you need help with?
Maybe you are currently undertaking one of our online courses or you have just tank part in one of workshops. Maybe you have you have taken part in a beanddo course at your workplace and just want to know more? Now is the moment to do it.
It might you want to share with Mick some changes or insights that have developed through practice - that is often the case. It might be you need Mick to help you with:
How to refine the use Modern Meditation techniques to enhance Creative Intelligence (CQ) ​
How to overcome blocks to your practice or even set good practice habits
How to deal with deep seated negative thoughts and emotions that set-sabaotage
How to know the joy of just Being merged with simply Doing
How to refine and sharpen your concentration and attention
How to deal with and work proactively with new experiences that will emerge as you practice
or you might just want to:
Have an hour with Mick and enjoy the benefits of a personal 1-2-1 guided Modern Meditation session
If this sounds like you get in touch and book some space with Mick
Your intake form has been submitted. Check your email for a copy of your responses. If you're accepted, you'll receive an email with a link to checkout.
NOW TAKE SOME INSPIRED ACTION!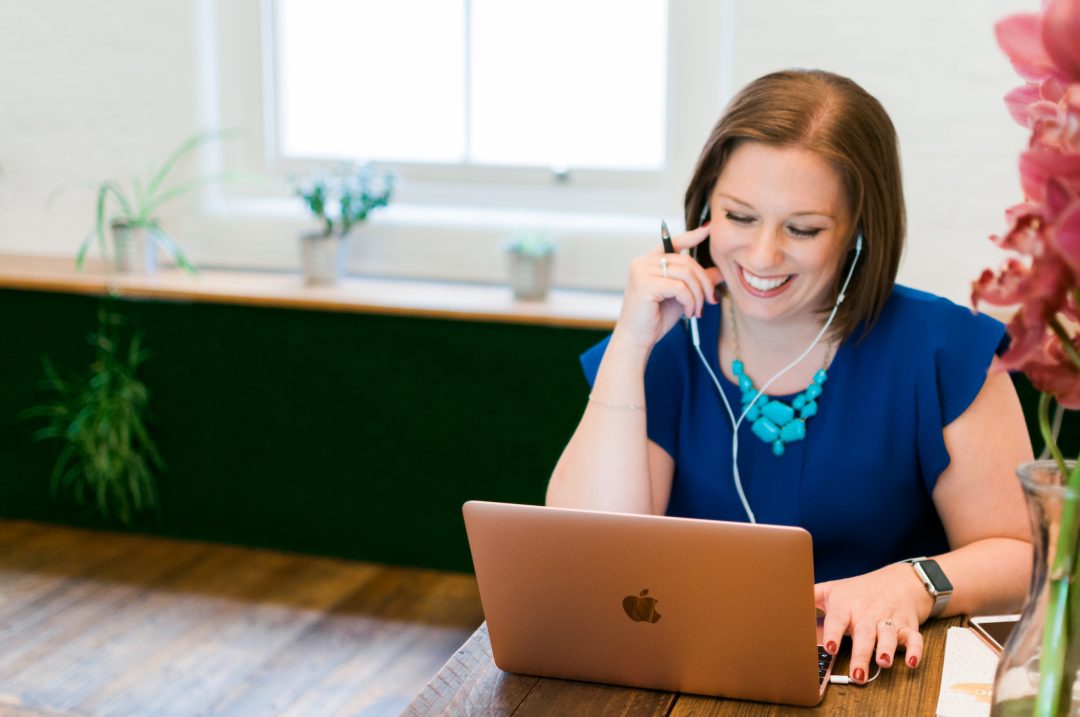 Get the most from the your session with Mick
During your 1-2-1 session with Mick make sure you have everything you need to hand like:
A notebook and pen
A comfortable upright chair for your guided practice with Mick
An undisturbed room or space to be in
Earphones and a laptop
And finally an open sharing mindset wanting to go further in your practice


Your Key Takeaways
Loving encouragement, support and insight from Mick shaped by 30 years of teaching and practice experience.
Knowing what ever challenges you are facing Mick has been there before
Knowing that you are part of and counted to something bigger
The insight to help you shift obstacles and make a leap forward in you practice
Knowing how to expand your knowledge, deepen your practice and apply effectively what you discover into your everyday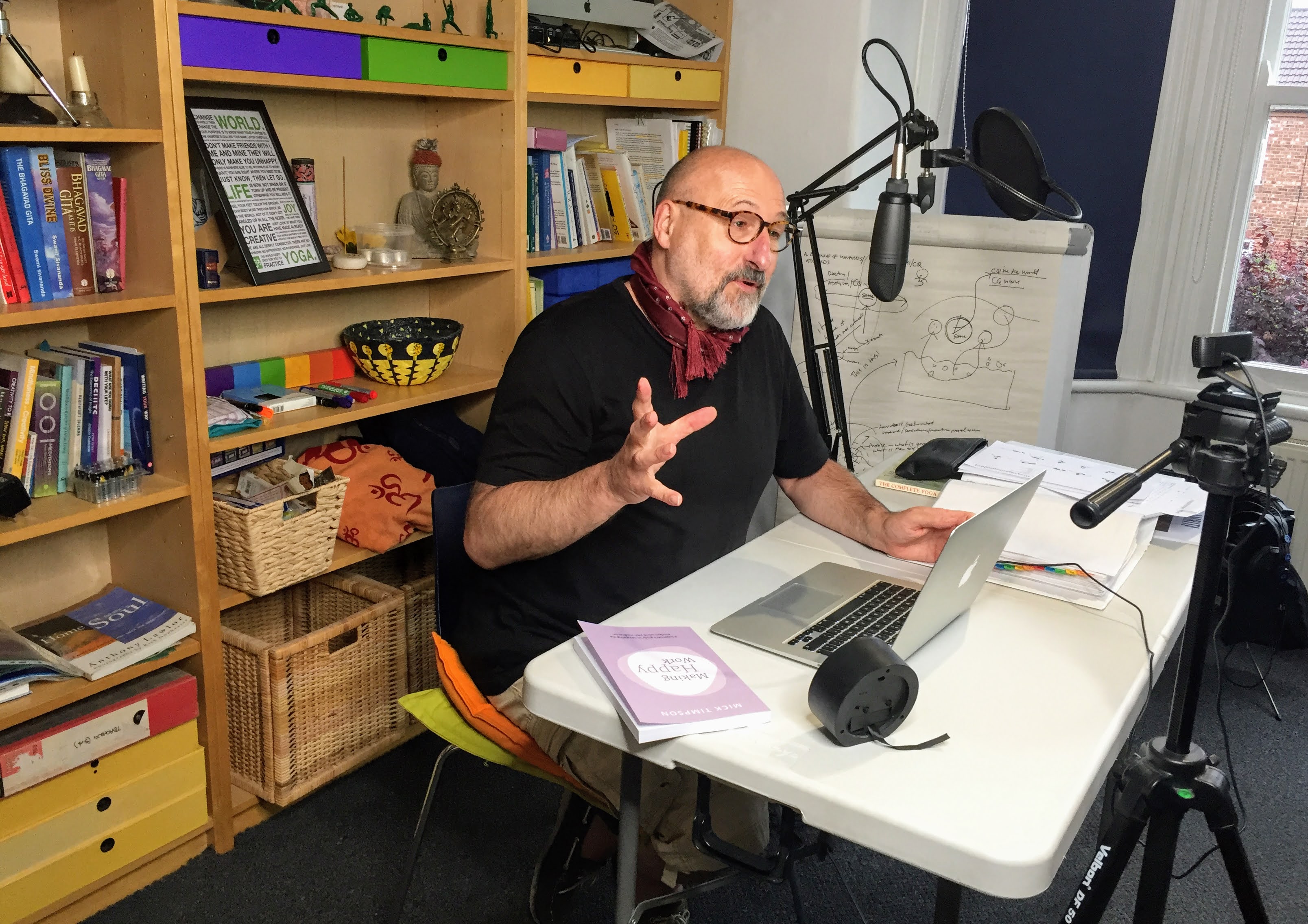 Frequently Asked Questions
Can I get a refund if I'm unhappy with my purchase?
If you are unsatisfied with your coaching, reach out to us to see if your purchase is eligible for a refund.
As stated in Teachable's Terms of Use, Coaching IS NOT covered by Teachable's 30-day student refund policy. As such, we highly recommend that you add your own refund policy here.
How do I schedule my appointment?
Upon purchasing coaching, you'll receive further instructions on how to book a time for your appointment.
Can I purchase coaching more than once?
Absolutely! If you find yourself in need of coaching more than once, simply purchase the coaching again.
Feature Training Programmes
Mick is accredited as a Master Practitioner with European Mentoring & Coaching Council (EMCC). Mick is also Registered Yoga Trainers (teacher of teachers) and Senior Yoga Teacher with the Yoga Alliance Professionals - one of only