Join founder of beanddo Mick Timpson as he guides you through two Modern Meditation based practices to help you make the most of Christmas and New Year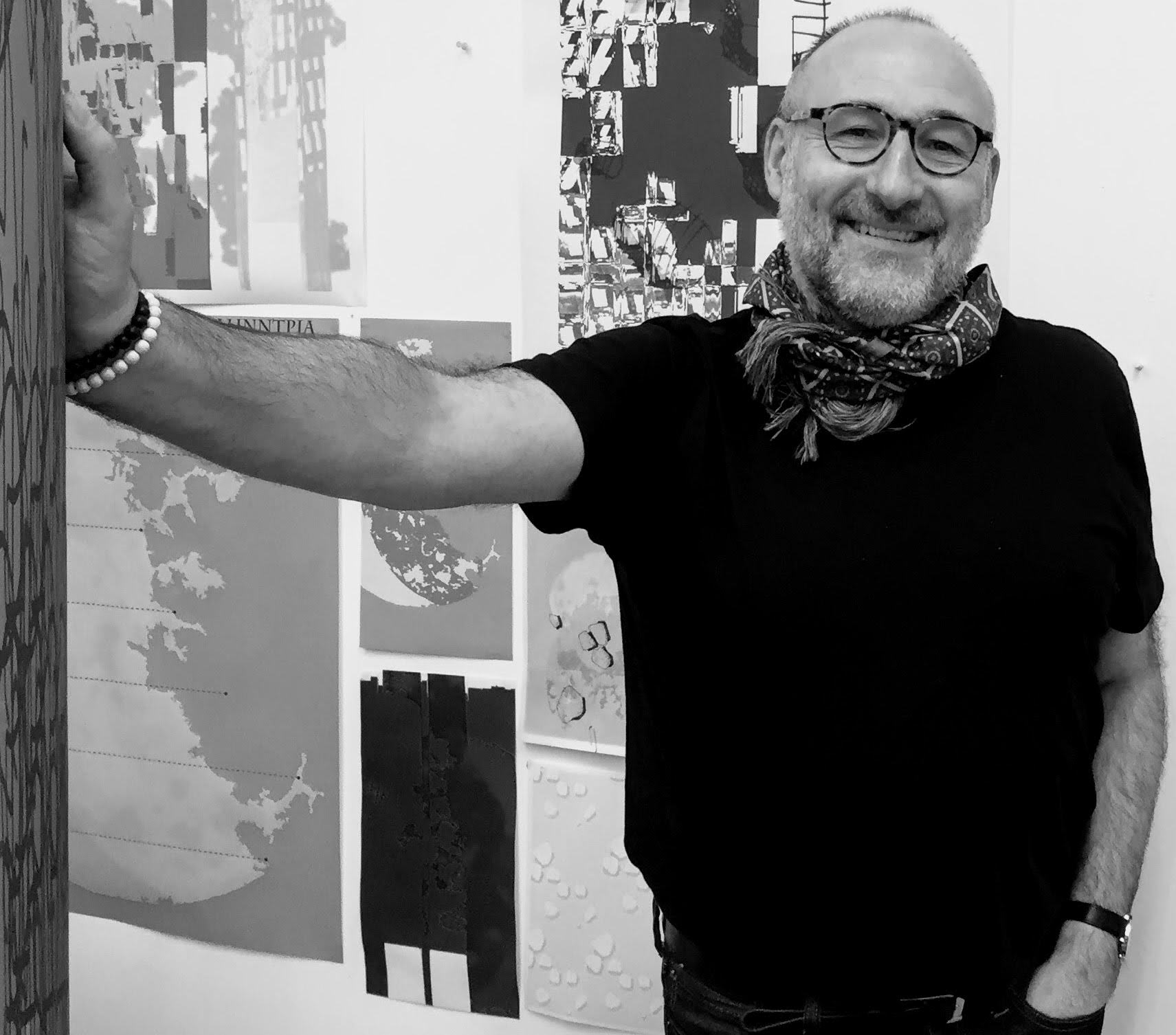 It's an understatement to say that December 2022 will be very different from the usual. It's been a challenging and difficult year for many.
Christmas and New Year are a time of change, reflection, expectation and connection. For some this is hopeful but for others it can be an anxious time of exhaustion and stress.
So to help out here is our gift to you. Two FREE Modern Meditations, for Christmas and New Year designed to help you survive and perhaps even thrive during the festive season.
Read the instructions scroll to the bottom of this page, put on some headphones - and just - Let GO!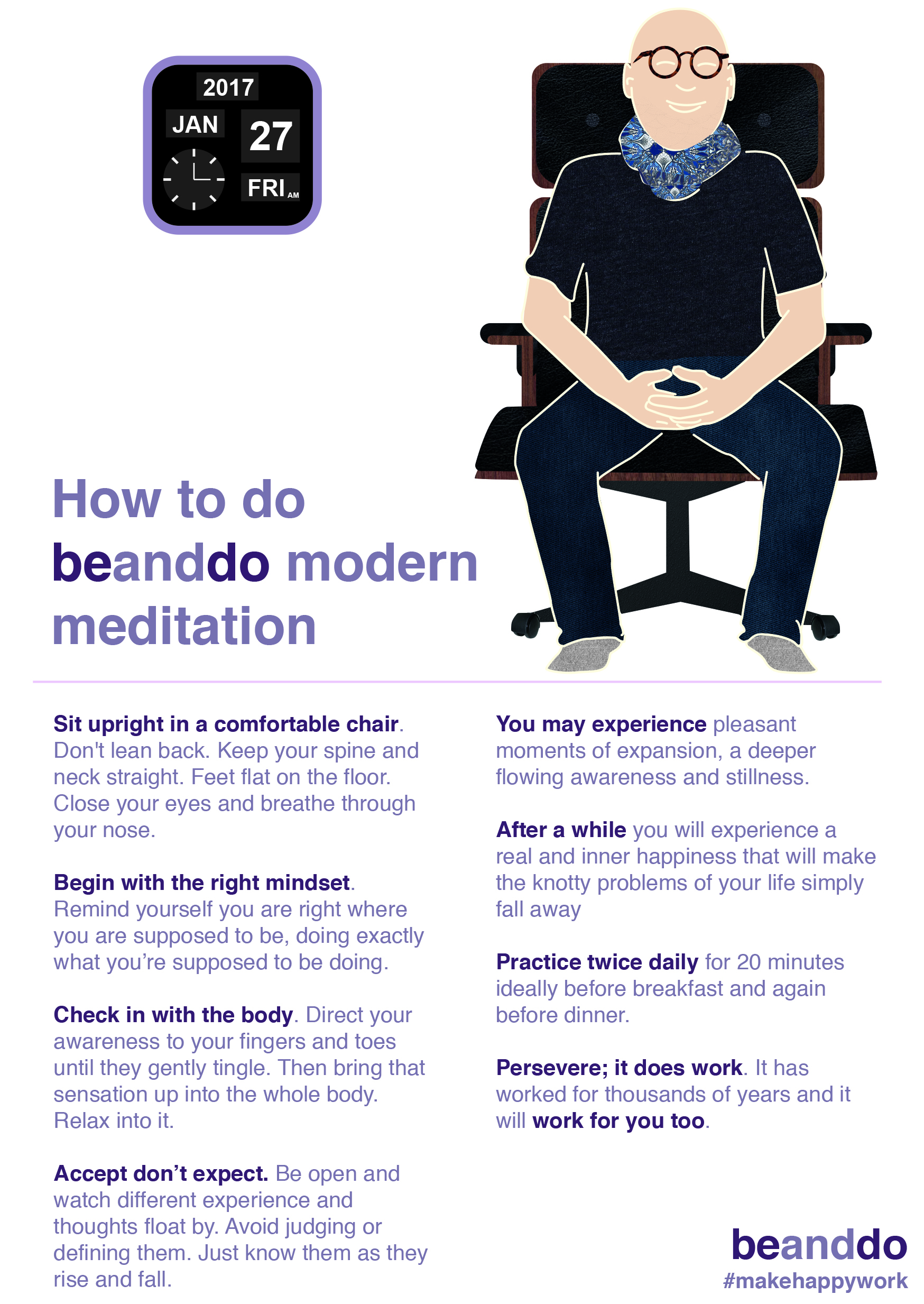 How to get the most from these MMb practices
Follow the guidance on the left which features Mick meditating in one of his designer chairs.
Use headphones if you have some
Don't lie down as you will fall asleep
Breathe normally through the nose
Find a space where you won't be disturbed
Modern Meditation based practice for Christmas
Modern Meditation based practice for New Year
Want to find out how beanddo MMb practices can help you change your world?
Sign-up to some of our other Modern Meditation based courses