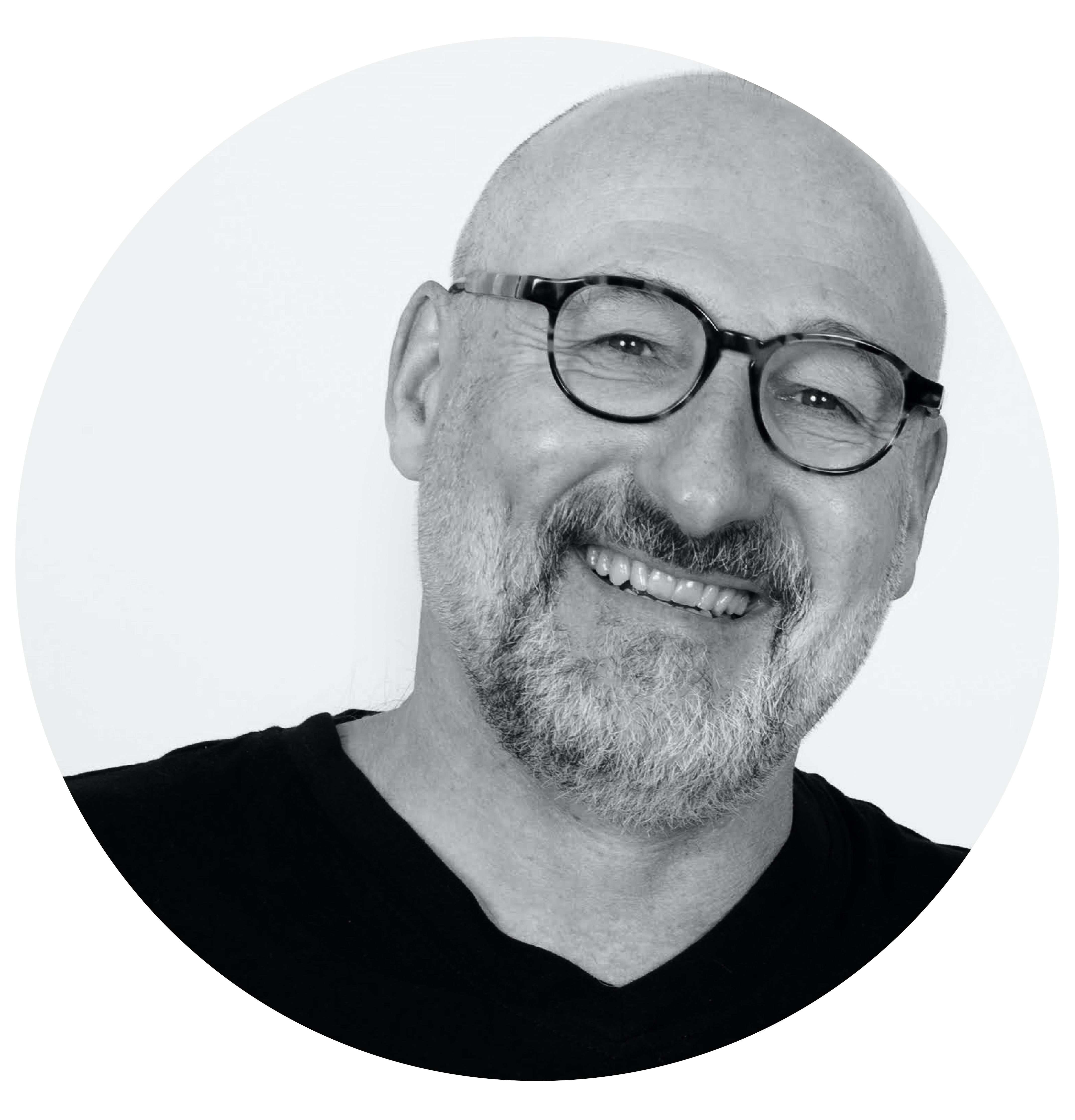 You can be lonely but you're never alone.


This is something that has taken me a few years to realise. 


When I was little I was a mostly lonely and lost little boy. This is something I only realised many years later in my 40's. 
When I look back and see myself then it felt like I was from a different planet and that everyone and everything around me didn't seem to make sense.
My day to day circumstances only served to increase my feelings of isolation and unbelonging. 
I'm grateful for not feeling lost anymore, but I know there are millions of people in the UK who feel lonely and forgotten, particularly after the pandemic and now the economic crises in the UK. Many people these days are lonely. We are in a world now where we are all interconnected but so far apart. Being lonely doesn't always mean not seeing anyone. People can be lonely at work, with their family, in a relationship, in the street, living in isolation either through fear, anxiety and self critical judgments. Often the very people you may feel have it all feel desperately lonely and isolated inside. 
Loneliness you could say the emotion that comes with knowing but not being able to feel one's own sense of 'aliveness' and deep Self. 

But things can change. 

This year's Mental Health Aware Week (9 - 15 May) focuses on Loneliness. It doesn't matter what age you are, there will be situations in life combined with reactive mindsets that will push you into yourself and not in a good way. You close up, you compress yourself by constant thinking that will only isolate you from yourself and others. You choose to create inner worlds with hard boundaries that work against what you really need. It's hard to break free from feeling lonely. But it is possible. 

The insight that you are never truly alone comes when you have the courage to open up, let go and experience who you really are and where you really are. 
We do this quite simply with Modern Meditation. It's been a game changer for me and plenty of others. And guess what? The awareness that grows reveals that you are not on your own after all.  
You are connected to everyone and everything. It takes courage but use this insight, take conscious action and get out there and find out. 

Below is a special 20 minute beanddo MMb practice for a deeper connectivity in audio and video form. Follow the instructions and allow yourself to find a deeper connection with yourself, others and the world. 

Available in days

days after you enroll

Modern Meditation practice to boost connection and belonging
Explore other beanddo Modern Meditation courses here
Showcase other available courses, bundles, and coaching products you're selling with the Featured Products block to provide alternatives to visitors who may not be interested in this specific product.

Check your inbox to confirm your subscription