Next Coaching course Course starts live online: 8 March 2023
Coaching for Concsious Change
Train to be an accredited Modern Meditation coach with beanddo founder Mick Timpson and discover the most important thing you can do for you, others and the world.
"For over 30 years of teaching meditation and yoga I have seen how this ancient but very modern method of self-transformation works no matter who they are or what they do. I have witnessed firsthand how meditation can make a teacher and better teacher, a carer and better carer, a musician, a better musician, a lawyer, a better lawyer, a student a better student, a clinician, a better clinician, a partner, a better partner and so on… I have even seen people change everything and open up a very different path for themselves and others. What these people are essentially doing is switching themselves on."
Mick Timpson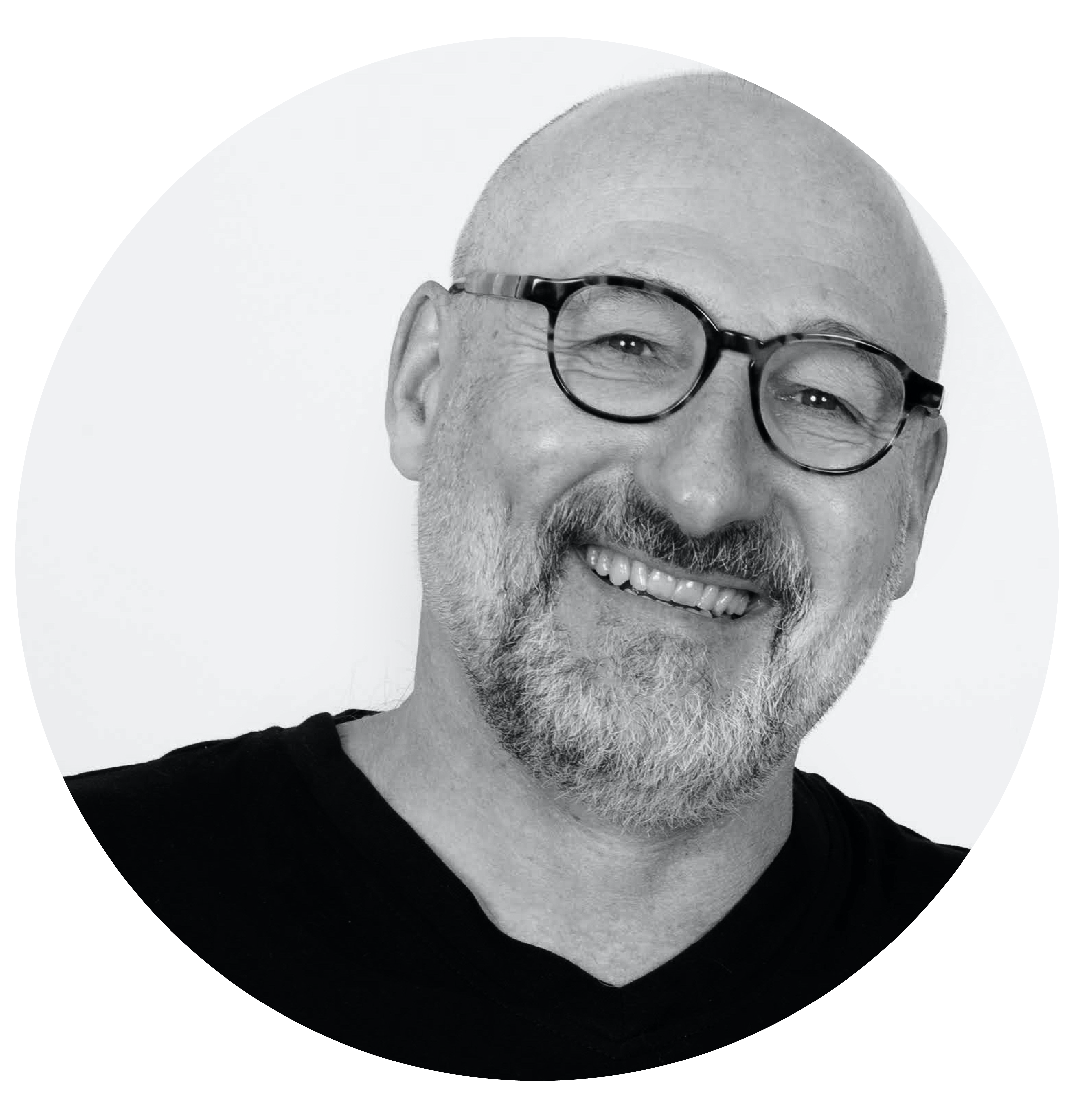 Let's start making a difference
If you have completed Part One "Making Happy Work then you are eligible to start the Advanced teacher training course.


Part Two will include reading, written assignments, teaching practice, meditation design and delivery and most importantly how to convey and teach it to your students.


The programme is supported by our 300 page manual, teaching plans, guides, audio and meditation scripts. Students will go through each session stage by stage, exploring the beanddo map in detail and understanding the content, purpose and objective of each location. There will be a range of meditation techniques to explore and test. The course will also explore the core science and timeless insight and wisdom that underpins the techniques of Modern Meditation experience. We will look at the benefits of meditation, how it works, and what is needed in terms of mindset and perception to empower the practice.
How the course works.
The whole programme (Parts One and Two) is designed to run for a minimum of 70 hours – which includes 30 hours self study, research, assignments and practice and 40 hours of direct teaching.


The training will follow the Modern Meditation route map as students begin to develop core cognitive and awareness skills. It will facilitate learning and help you gain a deeper understanding on how Modern Meditation can help you shape and redesign different aspects
of your life experience.

Part Two – Going Deeper. Advanced Level (teacher/coach training)


After the foundation practice this next part will immerse you thoroughly into the art, science and application of Modern Meditation techniques. This part will include reading, written assignments, teaching practice and most importantly how to convey and teach it to your students. There are 12 individual 2-hour weekly training sessions followed by a 6 - hour (day) workshop/retreat and assessment practicum at beanddo in Somerset. This final live in-person session where students will design, lead and run an open training session delivered to others. 
Emphasis is on
being
and
doing
during the live online training sessions. Students will learn by doing and will be expected to deliver short guided meditations to the other trainees in the class as a way of finding and developing ones teaching skills and voice.


Throughout the whole course there will be a continued emphasis on empowering you to find your own voice and insight through this amazing life-changing art and science. The course ensures you have the best possible tools to train with confidence or go deeper in your own meditation journey. 
See below for course structure and dates: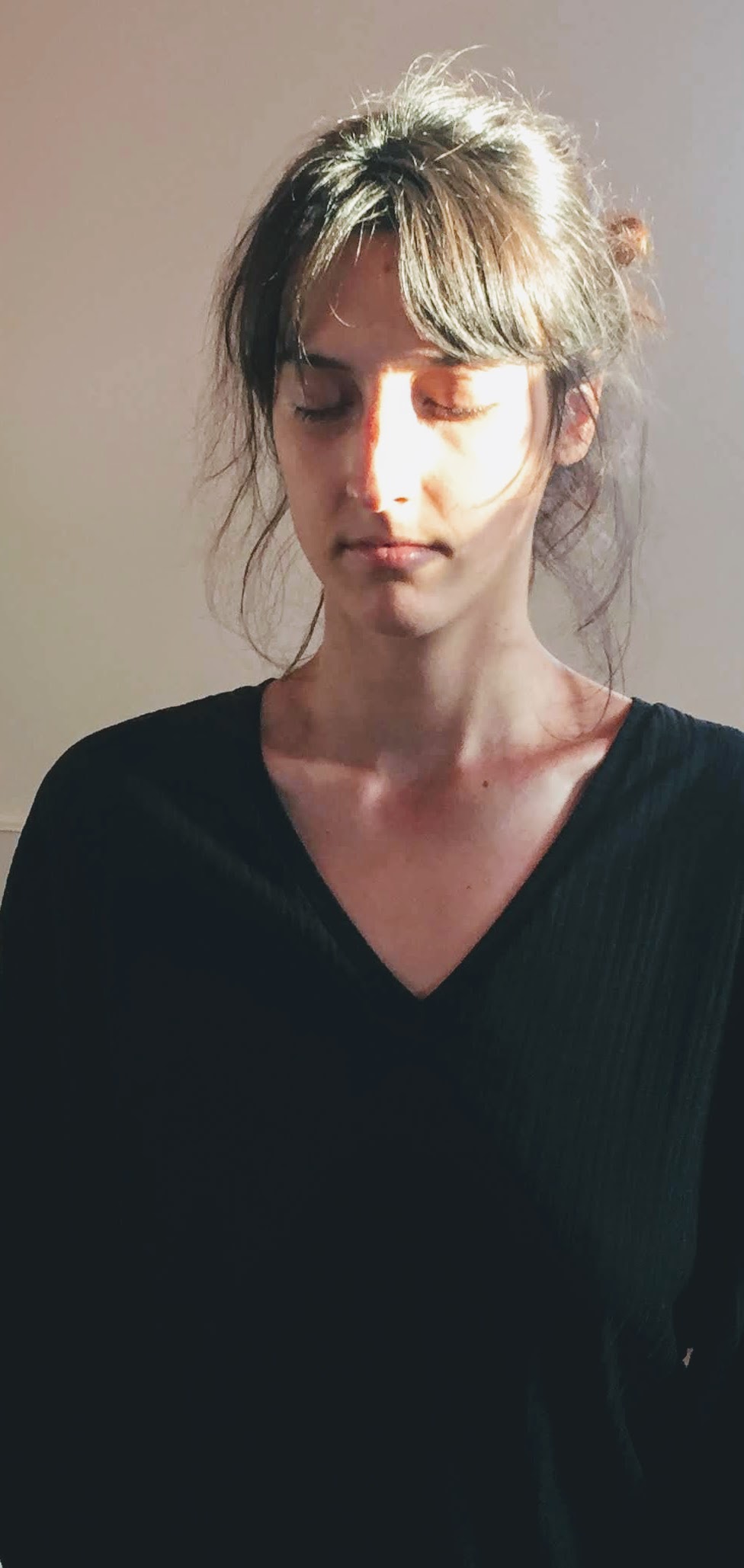 The beanddo course is divided into 12 parts.
All teaching will be with Mick.
Sessions 1 - 8 will be undertaken live online with Mick
March 8 2023 - Noticing
March 15 2023 - Looking
March 22 2023 - Seeing
March 29 2023 - Thinking
April 5 2023 - Feeling
April 12 2023 - Knowing
April 18 2023 - Being
April 26 2023 - Doing
Sessions 9 - 12 will be undertaken in person on retreat at beanddo's Ananda Barn 6 - 7 May 2023






Overall costs:
Foundation (Part One online) - £240.00 (must be completed prior to undertaking the Advanced course)
Advanced (Part Two hybrid) - £1950.00





Check your inbox to confirm your subscription
This is not just another mindfulness course.
We go further and deeper.


At
beanddo
we focus on helping you know you are already in a good place and work from there rather than struggling to tackle being in a bad place. Follow the
Modern Meditation
process with intention and you begin to prepare the ground for change which will grow spontaneously and naturally. After a while limiting habits and broken mindsets will lift. You will begin to feel whole and energised, connected back to yourself, others and the world around you.
In short you will thrive in the way you were designed to.
Global Accreditation
The Advanced beanddo Modern Meditation teaching course is fully accredited with European Coaching and Mentoring Council. On completion you can join the EMCC,
as a globally accredited 'bespoke' coach
. This means you are part of a world-wide family – a family which is motivated for everyone to achieve, professional excellence and which champions research and evidence-based practice. EMCC Global Accreditation gives your clients and employers, your peers and your community reassurance about how you are maintaining professional standards and are adhering to a shared Global Code of Ethics.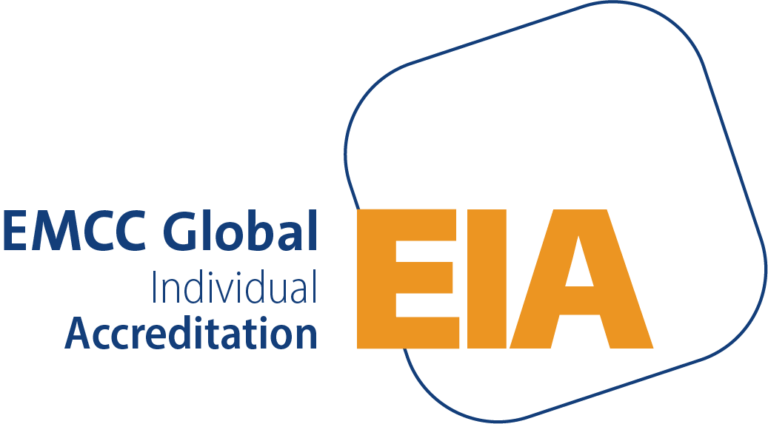 The EMCC Global Individual Accreditation (EIA) is an internationally recognised accreditation that demonstrates that an individual practising as a professional mentor/coach has the appropriate level of knowledge and the ability to apply it effectively in their practice.
Coaches and mentors who have undergone a programme with an EMCC Global Quality Award provider (see below) will already received the quantity and standard of training they need to evidence as part of their application.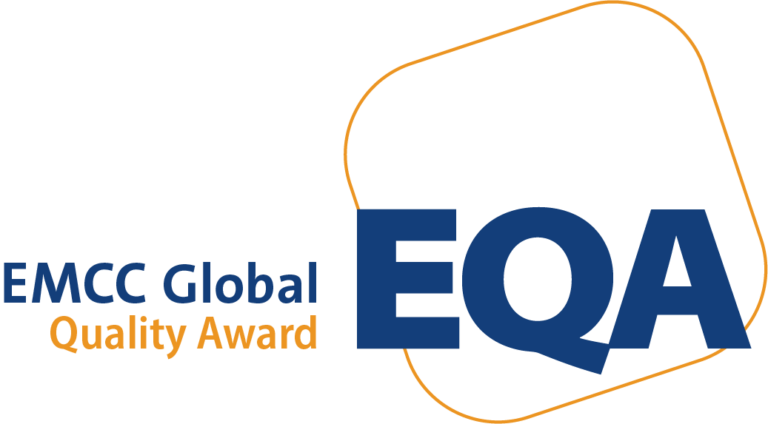 This beanddo Advanced course is accredited with the 
European Quality Award
 (EQA) an internationally recognised accreditation for 
providers of mentoring/coaching training
.


When you graduate from the beanddo EQA-accredited course you will be able to apply for your own EMCC Global Individual Accreditation (EIA).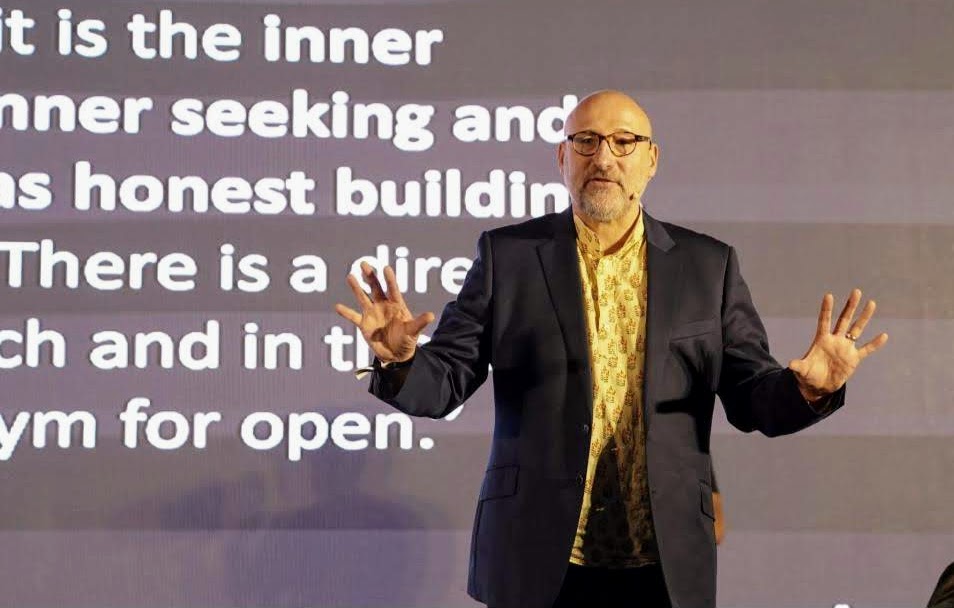 Meet your teacher -
A message from Mick Timpson Inner Architect and founder of beanddo
As Mick says:
"Just as there is an art and science for designing the outer world for our benefit there is also an art and science for designing our inner world the way we want it. It's called meditation. When practiced thoroughly and consistently, real change is possible. We can empower our inner architect."
Mick is an international senior meditation teacher, speaker and author. After 30 years practicing as a successful, award winning architect helping others to transform their external world Mick has now turned his expertise and creativity to help empower others to transform their internal world. Mick is the founder and CEO of beanddo™ 
Mick is warm, funny and engaging with a wealth of life experiences and wisdom to share. His methods and teachings are gaining traction locally in the UK. While beanddo is at the forefront of new 21st century wellbeing and empowerment techniques taking place in the UK with regards to meditation and wellbeing at work.
beanddo delivers Modern Meditation training for both individuals and organisations. We provide bespoke programmes to help empower people towards resilience, purpose, self-optimisation and enhanced wellbeing.
beanddo collaborate with and support all manner of organisations and workplace roles: from entrepreneurs and business owners, to managers and senior team leaders. We have experience across a broad range of sectors – providing Modern Meditation courses and workshops for the likes of accountants and lawyers, scientists, teachers, students, civil servants, health workers, carers, musicians, artists – the list goes on! The broad range of people beanddo have had the pleasure of working with is testament to the growing desire people have to Do More, Be More and Worry Less. The effectiveness of meditation in supporting workplace wellbeing and improving performance is increasingly understood by employers. In the UK, beanddo is at the forefront of Modern Meditation training, providing a unique and highly accessible form of meditation.