NEW YEAR + NEW YOU 2021
An immersive, interactive, live-streamed beanddo Modern Meditation based online
retreat TO help you know YOUR HIGHEST PURPOSE and CREATE Your World FROM THE FULLNESS OF BEING
Join us for our third NEW YEAR + NEW YOU half-day retreat. This is a powerful and
engaging four hour live-streamed Modern Meditation based workshop retreat to help you thrive in 2021 and discover how to be in total alignment with the flow of your life.
When: 1.00 - 5.00pm (GMT) 16 January 2021
Where: Wherever you want to be from the INSIDE - OUT
Book before 12 December 2020 to receive a 10% discount using code: (NEWYEAR-NEWYOU-2021-10)
Coupon code valid until 11.00pm (GMT) 12 December


Join us at NEW YEAR + NEW YOU 2021 and discover how to be your own
INNER ARCHITECT and build a whole new World

Mick introduces NEW YEAR + NEW YOU Retreat 2021
Watch Mick as he explains how the retreat will work, and describes some of the practices and tools you will use to find the NEW YOU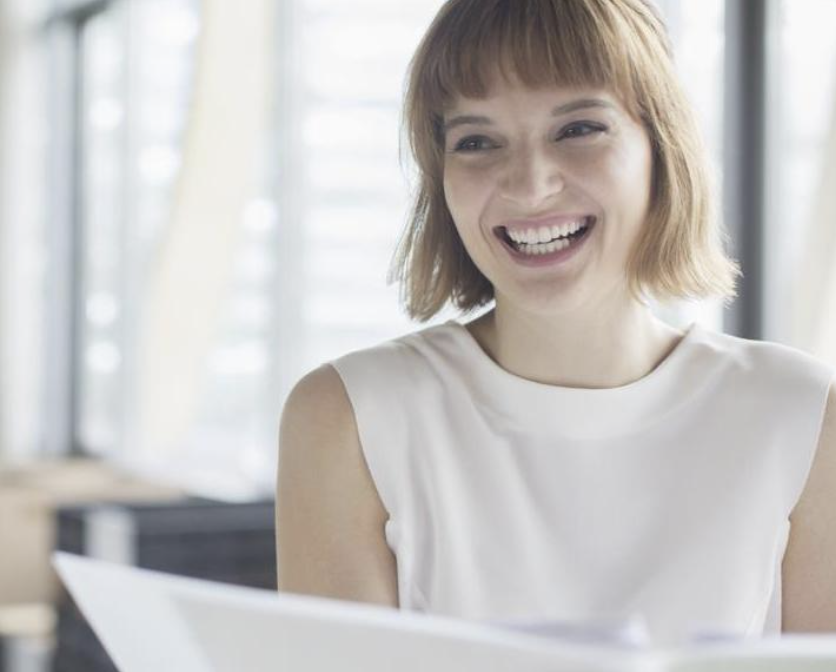 You can be the architect of your destiny and your world
The intention of this timely and important retreat is to teach you to align with the ultimate source being expressed in what you do. NEW YEAR + NEW YOU is about influencing and shaping your external world by changing your inner world by opening up to innate, deep consciousness. We all have the ability to create and make things happen. We can be the architect of our own world and make it wonderful.
The only question is: how do I do it? 
In this online retreat we will go to the very heart of beanddo methodology and learn to combine your
innate sense of Being with what you are Doing in the world.


During the retreat we will use a series of Modern Meditation based (MMb) exploratory, creative and reflective practices and exercises to help you shift perspective, change perception away from limiting preconceived notions and mindsets towards finding a higher order of harmony, creativity and insight flowing through your life.
The retreat will invite you to "be fully here" as you open up and switch on to the spacious and creative
momentum of pure potential running through the core of you at any given moment.
NEW YEAR + NEW YOU 2021
The retreat is divided into into three interconnected parts:
Part 1 - Where am I ?
Part 2 - Gaining control
Part 3 - Taking Inspired action

Using the
practices below
to link being and doing you begin to
feel and ride
a flowing wave of potential that is channeling through you constantly. This is the conscious, creative principle that underpins you and the whole the universe. When we learn to unlock the reality of this deeper insight we discover how to shift from our default mode of subconscious reaction into conscious action.


This is
you
manifesting change by becoming a knowing instrument of the creative intelligence flowing through the whole of your life. You can either discover how to grasp this potential or stay resigned to living less than you are in 2021.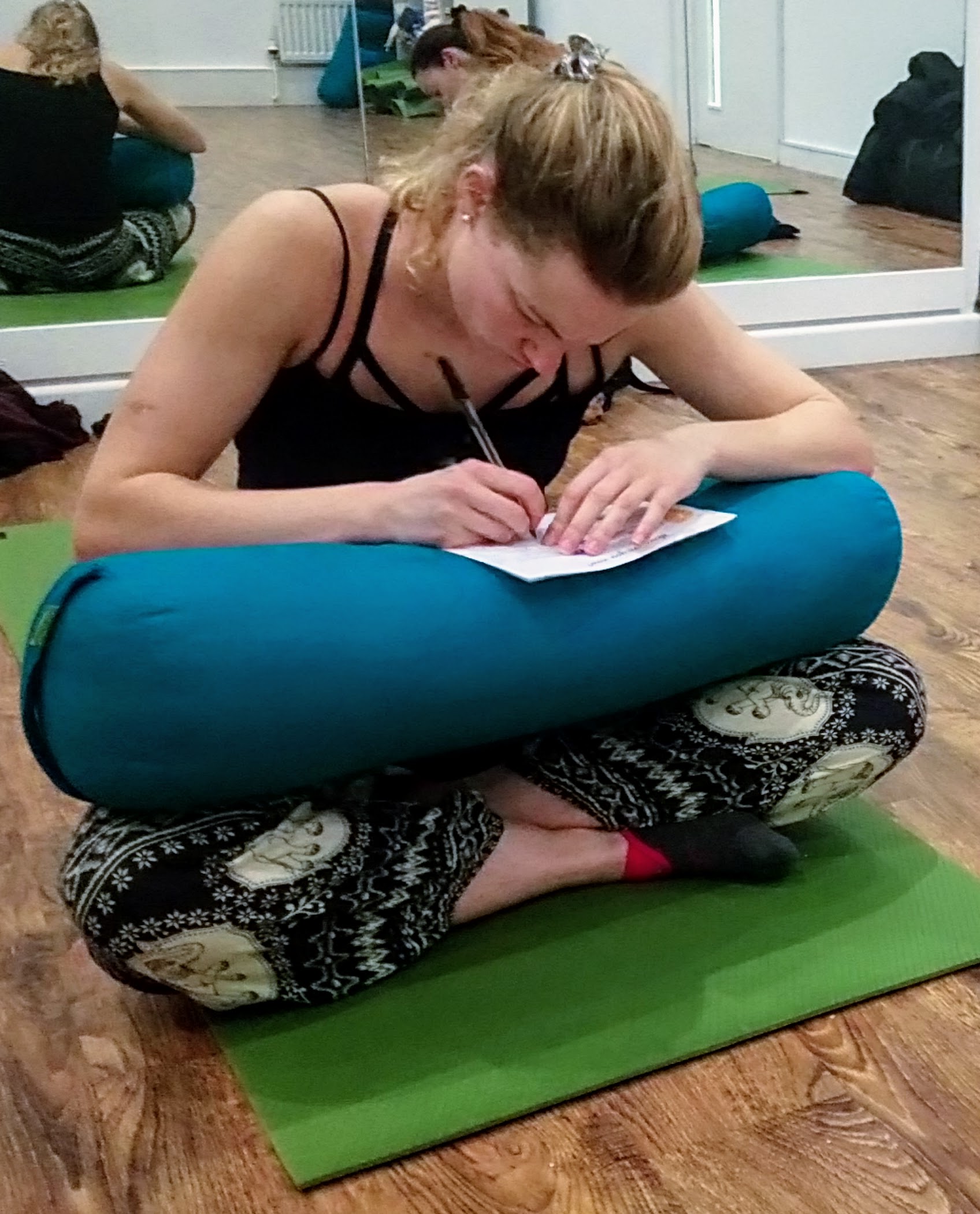 Deep guided Journaling exercises to help you go further
Your NEW YEAR + NEW YOU workbook contains a range of guided insightful and creative journaling opportunities to help you develop more insight into your current reality. Good journaling will inspire you. Follow the workbook to help you reveal where you are, what's holding you back and most importantly where you want to go and how to plot a route to get there.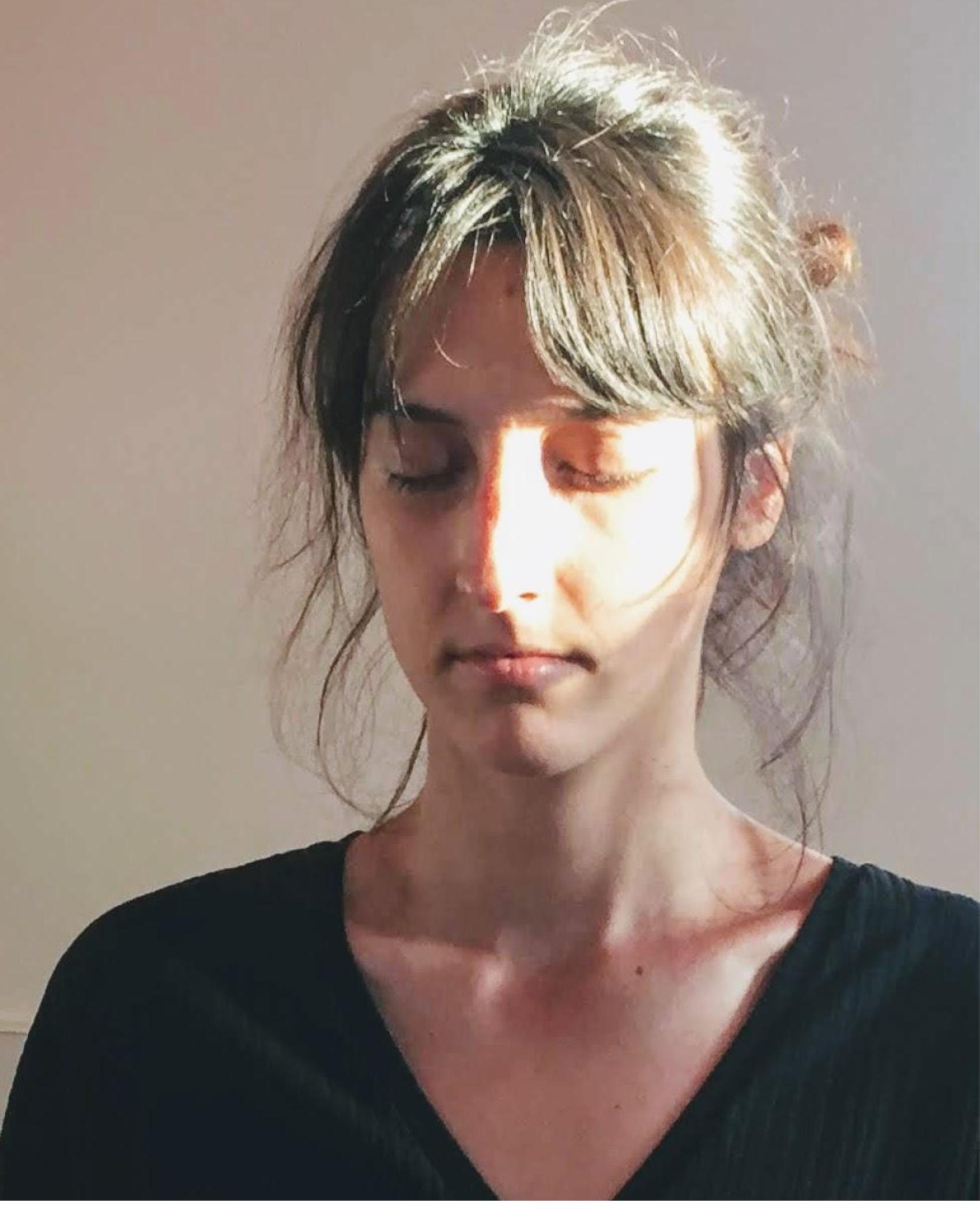 Deep guided meditation,
relaxation and intention setting
Mick and Anna will guide you through simple, powerful and effective meditations and practices designed to help you release obstacles and access the unbridled power of creation within you by linking the inner world of being to your outer world of doing. Emphasis is on how to apply what you learn into practical everyday life and take inspired action in line with your heart's desire and intention.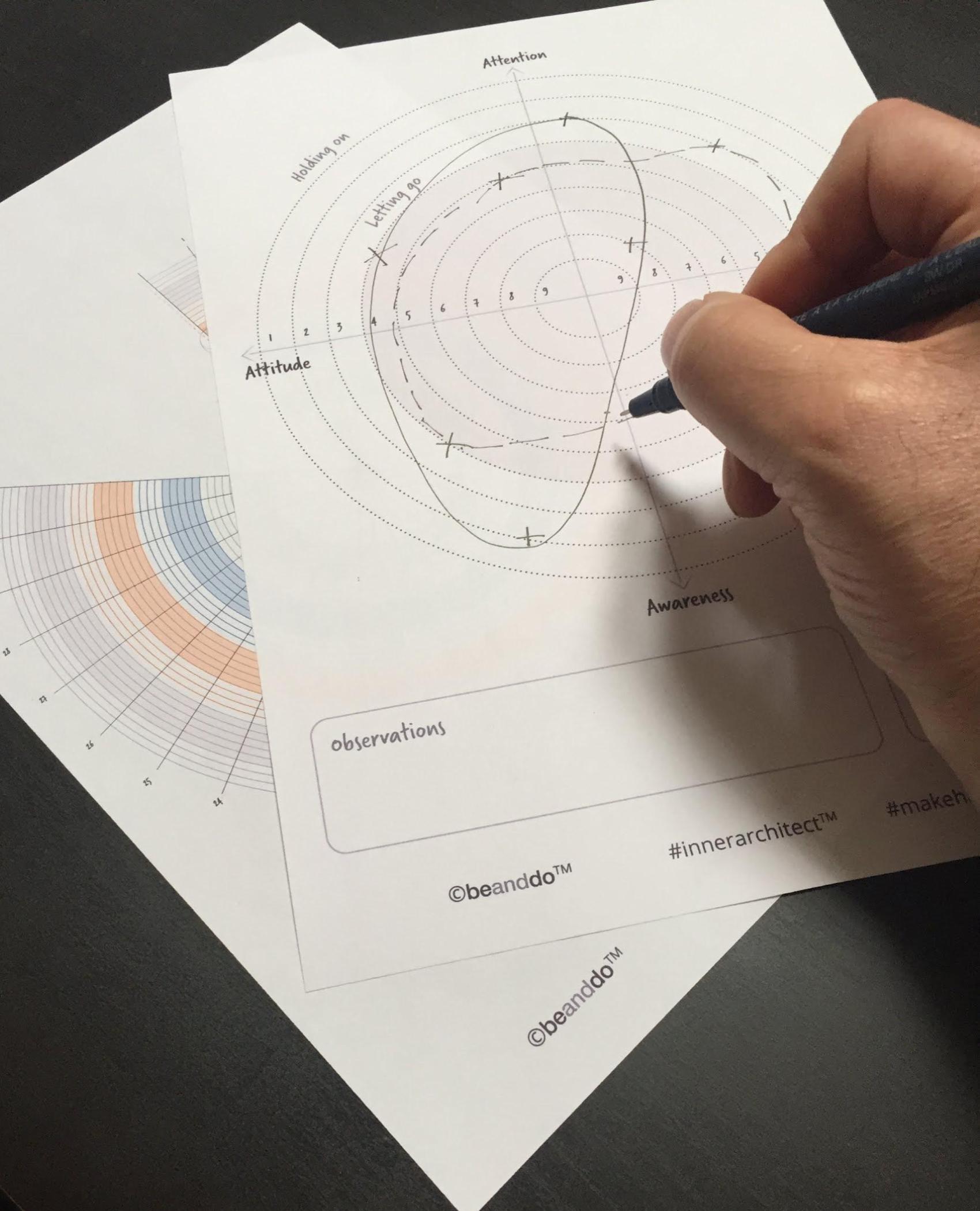 Tools to monitor and test your progress
You will receive a set of specially designed beanddo easy to use exploratory and self-reflective tools designed to help you monitor and track your growing skills of awareness and new observations that emerge for you. The beanddo simple tracking tools allow you to see and understand the progress you are making as you begin to apply your insights in shaping your world from the inside out.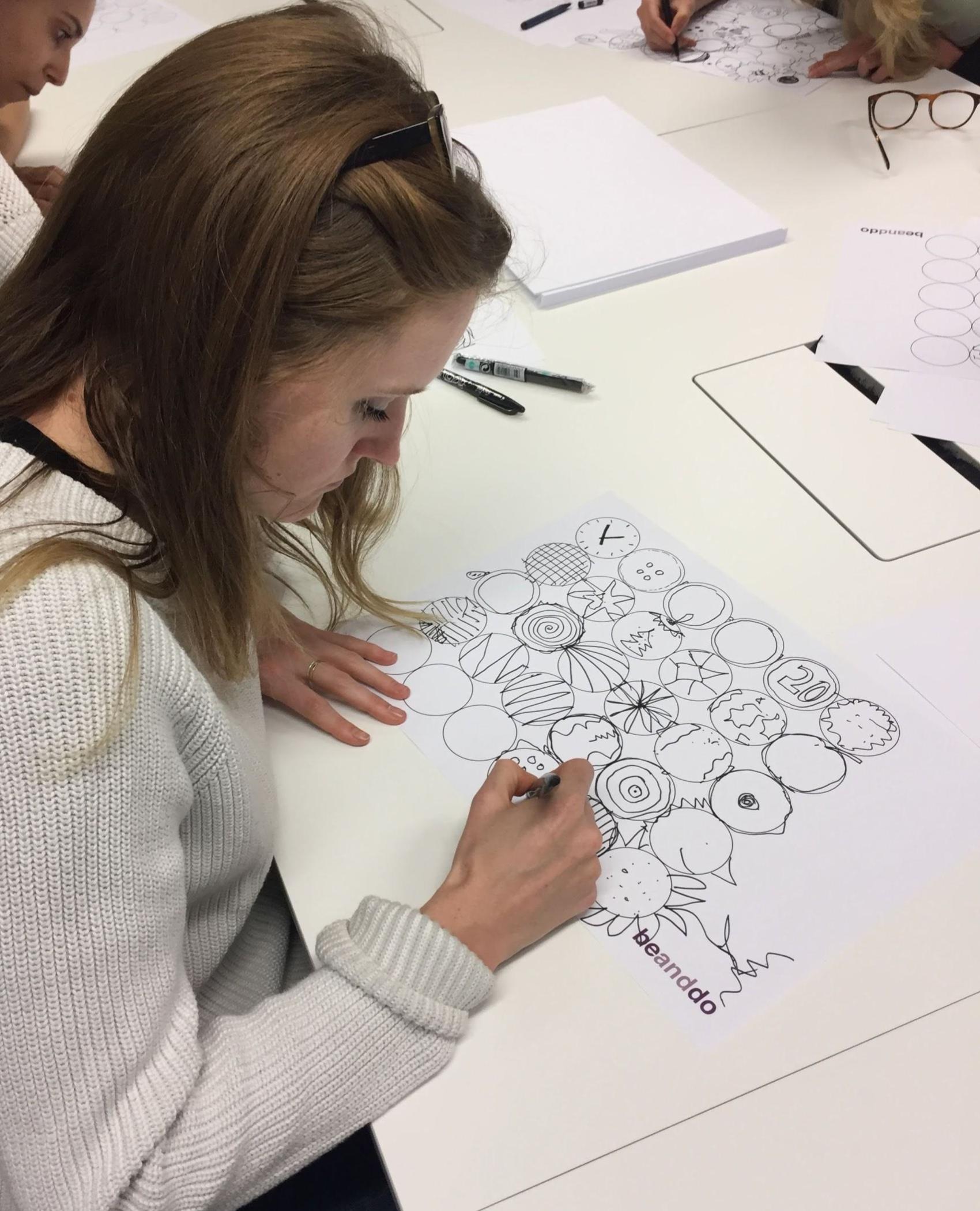 Active flow and intuition exercises
What could you do if failure didn't exist? Well here is the secret - it doesn't. The key to linking your
being with your doing is learning to be open, get out of your own way, step out of your habitual mental patterns and not fear or stress about what you think might happen. NEW YEAR + NEW YOU contains a number of especially designed flow practices which will teach you how to do that. All of the practices we will explore are designed to change how you see and do what you do in the world in order to optimise your experience and FLOW.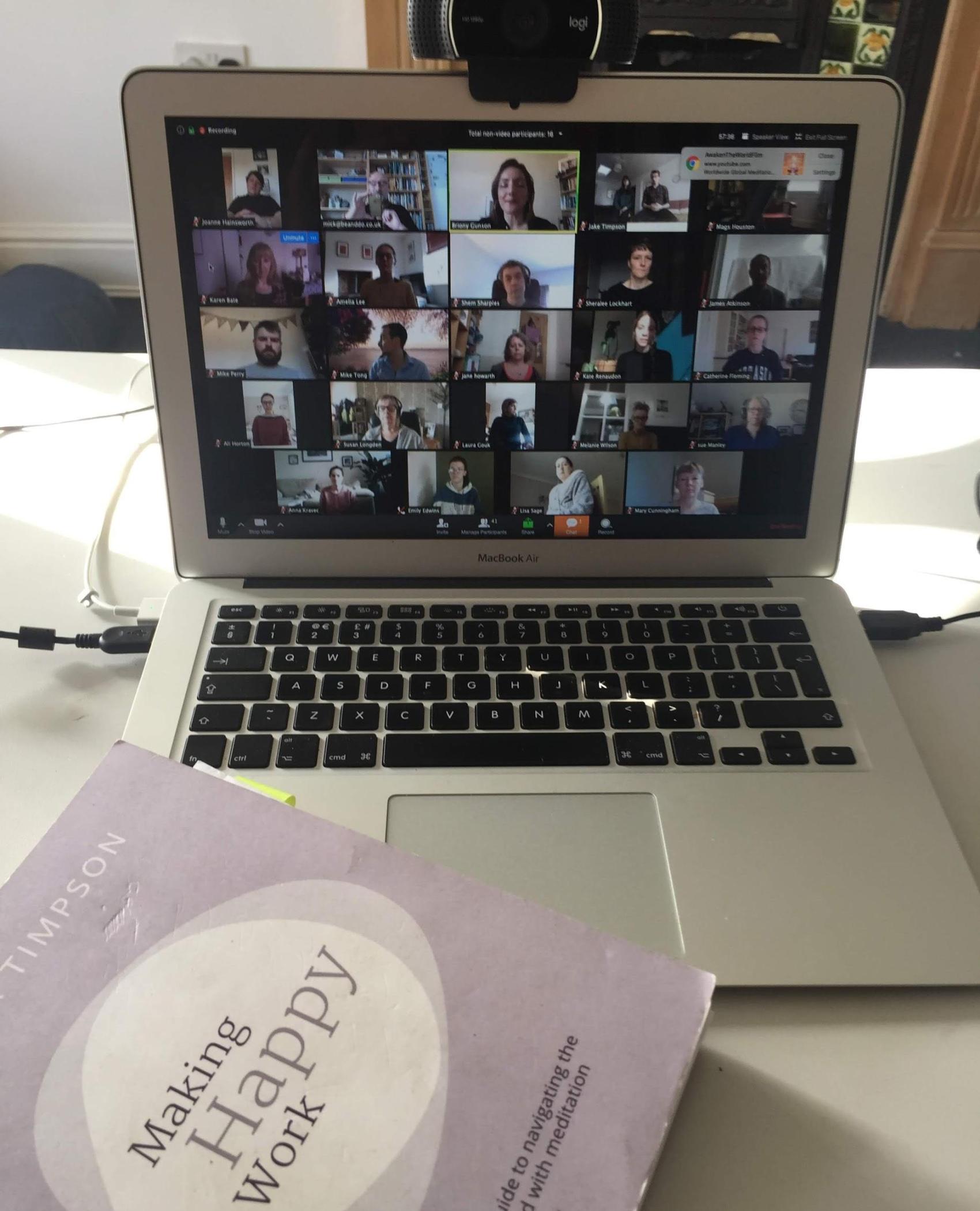 Even though you are at home you are not alone or disconnected. Joining us on the NEW YEAR + NEW YE is a chance to be part of a community of fellow explorers and creators that like you are wanting to change their world from the inside and design an optimised, fulfilling and empowering 2021. More than ever we need to feel that deeper connection because underpinning everything is the knowledge and experience that we are all ONE!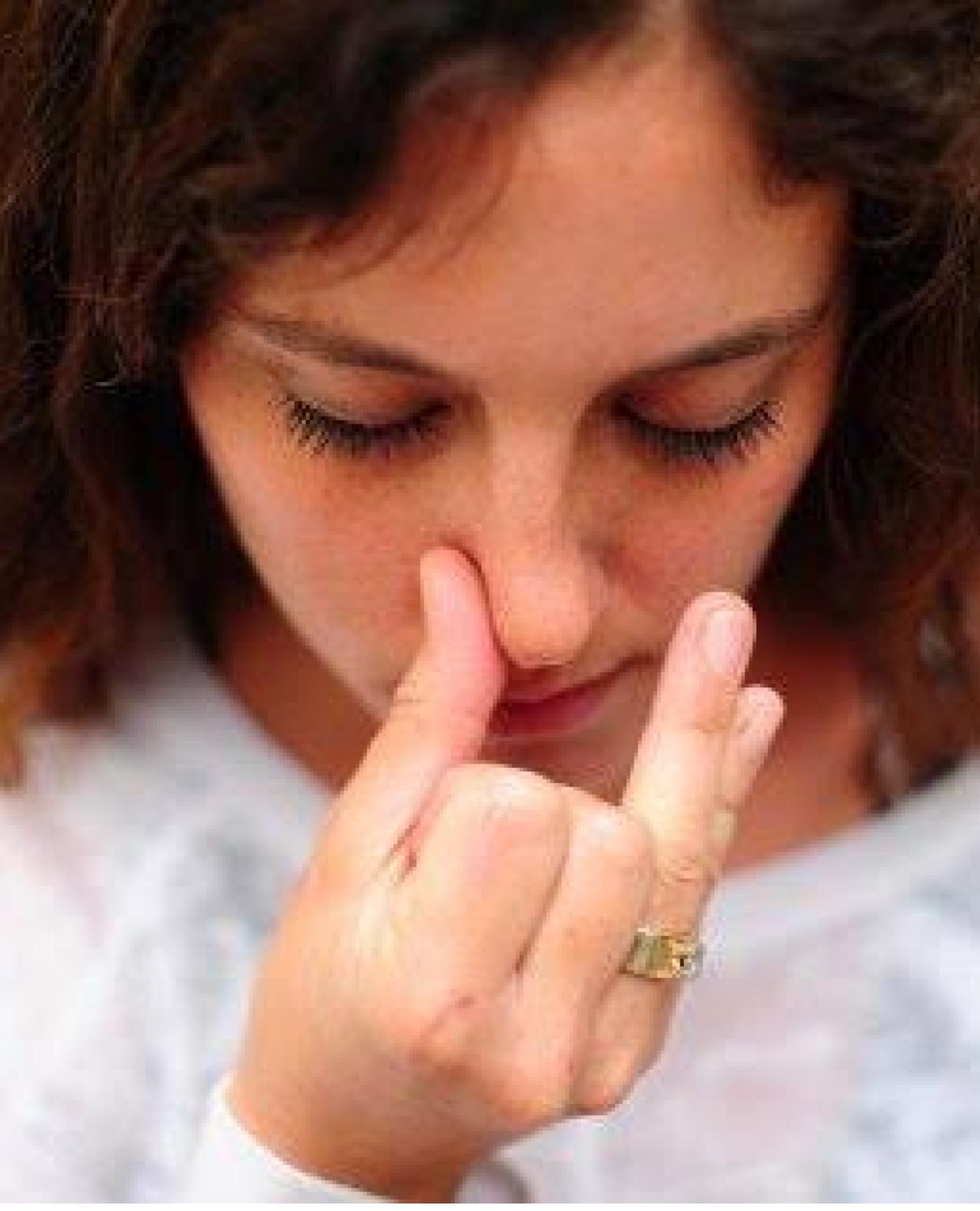 Yoga based breathing and moving
Combined with beanddo Modern meditation and linked practices NEW YEAR + NEW YOU will also feature a range of simple yogic breathing and
moving in order to support and enrich the
objective of the retreat. Yoga means UNION and that is exactly what the retreat is designed to do to help align and merge with that part of you which knows who you really are and what you are really for. 
A NEW YOU in 2021 is easy-
Just follow the easy to understand and apply beanddo four Modern Meditation tools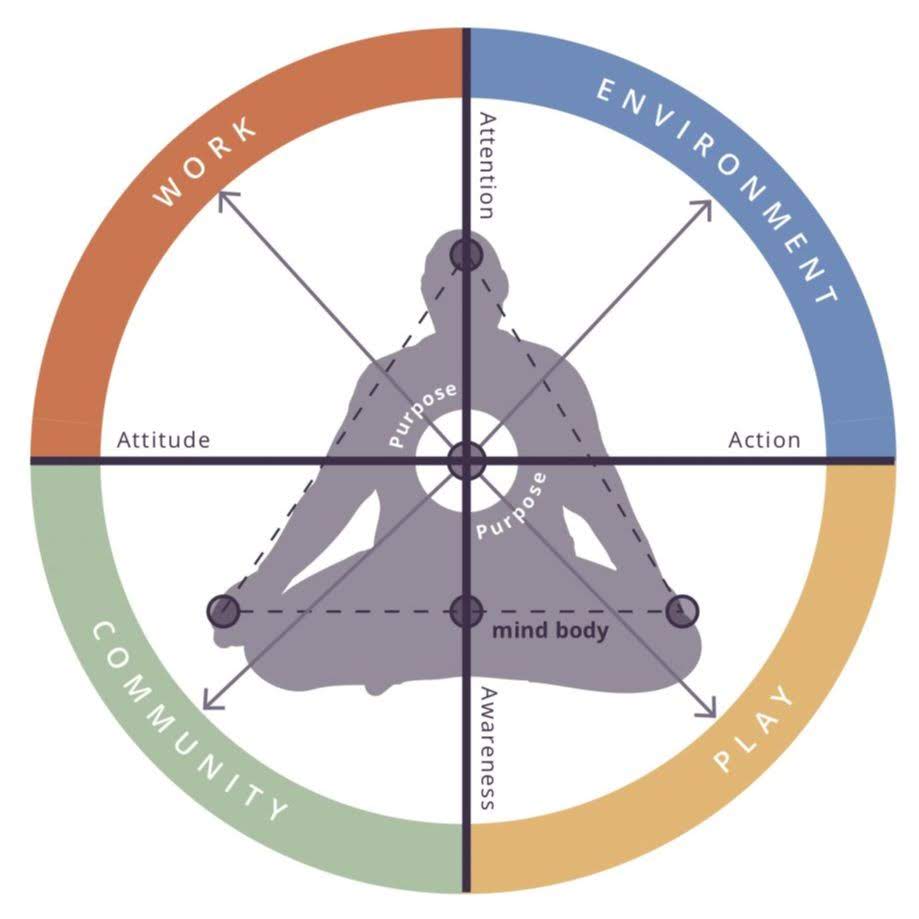 The beanddo techniques are simple to understand and easy to apply. Even if you have never done anything like this before you will find the practices, insights and techniques not only fun and engaging but extremely relevant and applicable to a more conscious 21st Century life. This is because Mick has been exploring, practicing, applying and teaching meditation and yoga as a science of human wellbeing and empowerment for over 30 years. 
To unify your being and doing and access your flow of creative intelligence all you need to do is upgrade and know how to use four key cognitive skills.
Attention, Awareness, Attitude and Action 
In the retreat you will be introduced to how to pay attention, modify your attitude, become more aware and then liberate your action. To do this we are going to modify, expand and restructure core cognitive skills. This is like learning to draw. Drawing is a skill everyone is born with. But we know it's a skill you that many soon forget. Mainly because you were probably never encouraged to cultivate and grow it.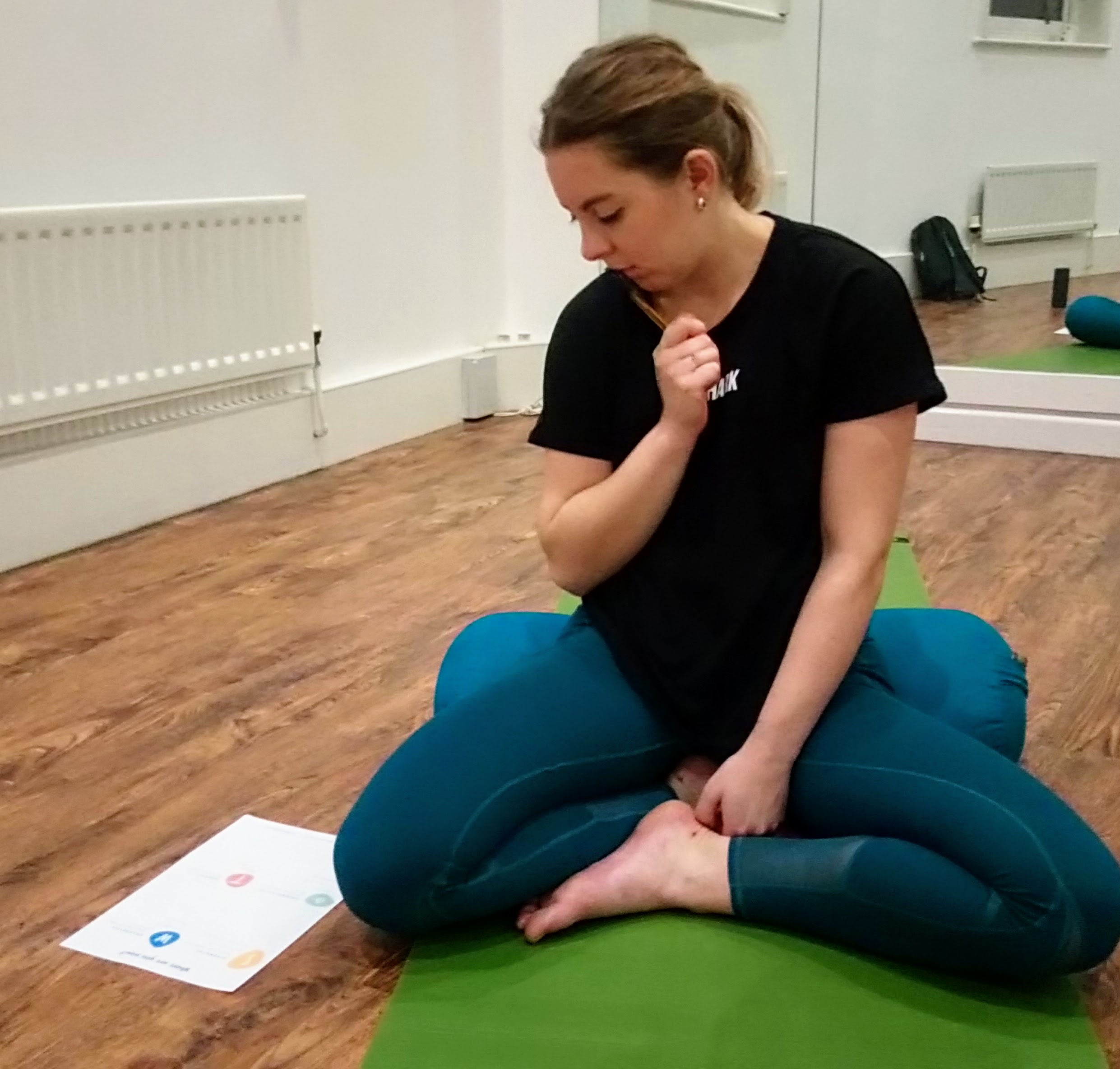 You will be provided with a variety of tools and practices including a purpose designed beanddo NEW YEAR + NEW YOU workbook and worksheets.
All you need to provide is: 
A safe undisturbed retreat space at home 
A notebook and pen and some sheets of blank A4 paper
A yoga mat and meditation cushion ( a chair is okay too)
Blankets to keep warm during the guided deep relaxation
Snacks and drinks
The retreat will be hosted on the beanddo zoom platform. You will be provided with a link when you subscribe
NEW YEAR + NEW YOU 2021 Retreat Curriculum
Starts 1.00pm (GMT) 16 January 2021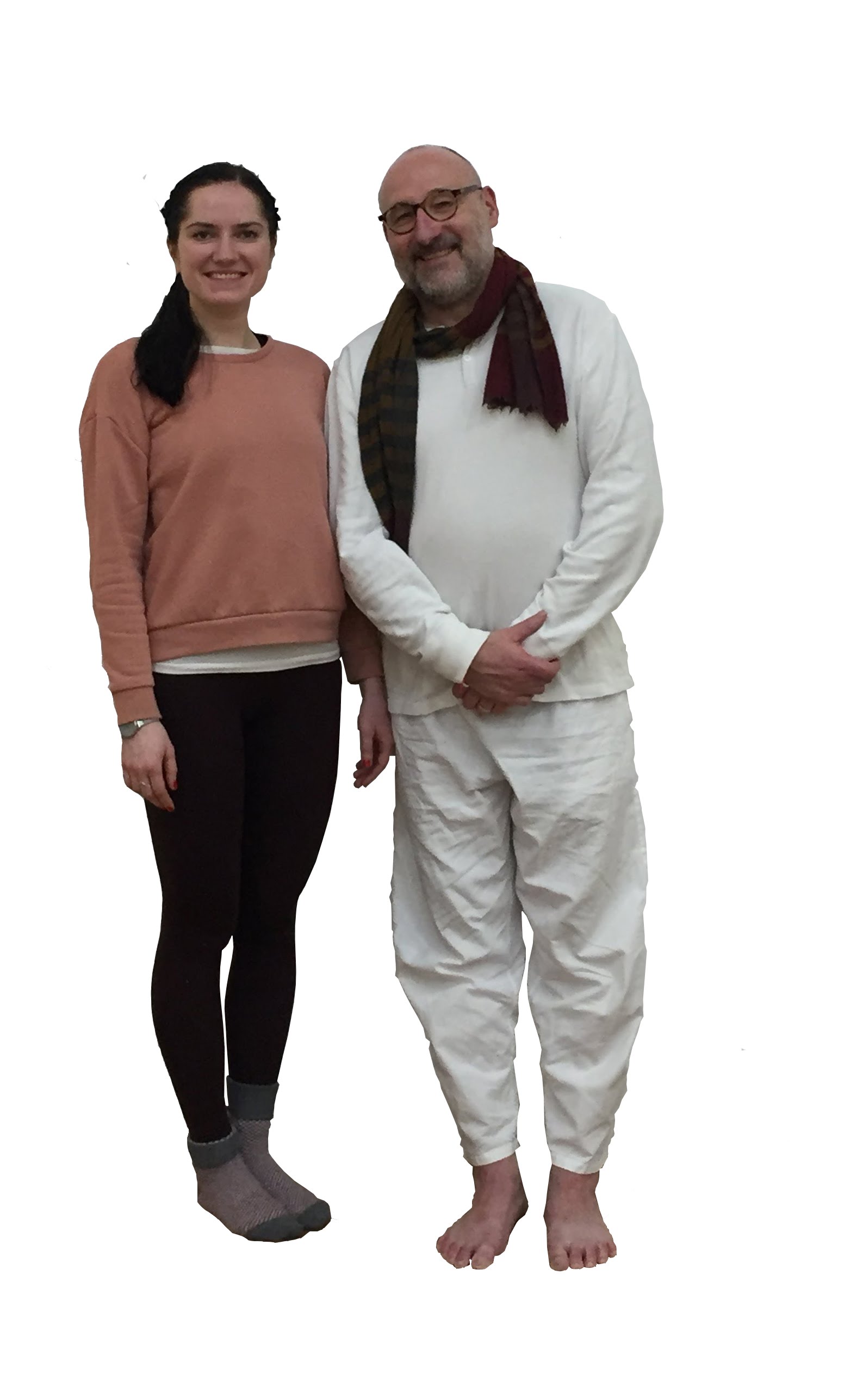 Meet your NEW YEAR + NEW YOU 2021
retreat hosts
Mick Timpson  is a modern meditation and yoga teacher, educator, international speaker, architect, artist and author. For over 25 years Mick worked as an architect helping people change and shape their external environment for benefit. Now with his creation of beanddo Mick is working to help people shape their inner experience for benefit. 
At an early age Mick discovered the power of meditation to overcome not only personal suffering but also self-empowered, positive change and transformation. Now he shares that power to a worldwide audience. beanddo offers non-sectarian,  Modern Meditation based training  for individuals, organisations and communities meeting the challenge of living and working in the 21st Century
Anna Kravec  has been involved with the beanddo initiative from early days and has helped develop our MakeHappyWork Modern Meditation programme. Anna started her journey of self-discovery 5 years ago in Thailand with the World Peace Initiative, a pioneering organisation using meditation to promote happiness and wellbeing.  Since then she has been involved in a number of meditation and self-development programs delivered in Europe and Asia. 
Anna is an urban designer, creative thinker and a firm believer in the transformative power of meditation. She also launched a wellbeing strategy at her workplace managing yoga and mindfulness classes for business.
Join us NEW YEAR + NEW YOU 2021 and you will receive: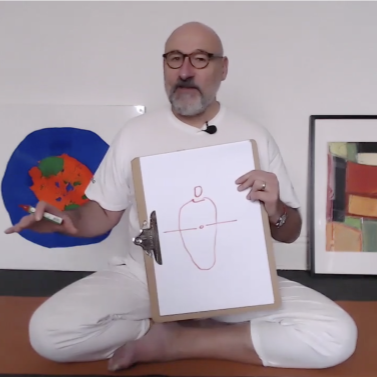 To the all of the NEW YEAR + NEW YEAR 2021 video and Modern Meditation audio recordings to help you continue your practice and empower the NEW YOU deep into 2021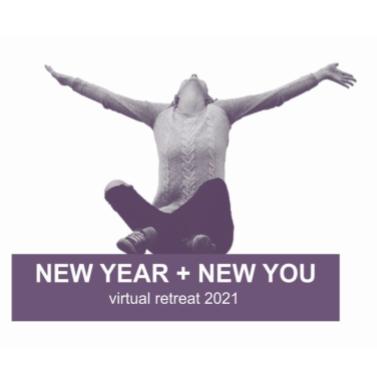 NEW YEAR + NEW YOU workbook
Your very own purpose designed workbook and exercise sheets to guide you through the retreat and act as a reminder of where you are going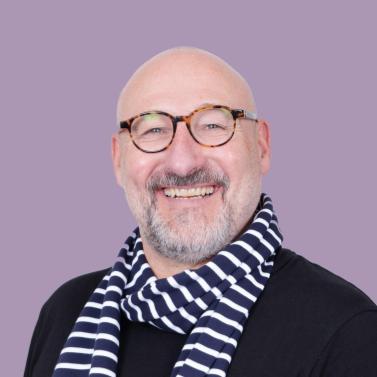 LIVE one-hour coaching session
After the retreat book a FREE live online 1-2-1 coaching session with Mick Timpson for more insights, answers to your questions and inspiration and support for you to go further
Plus you will receive your very own audio downloads of four specially created guided Modern Meditations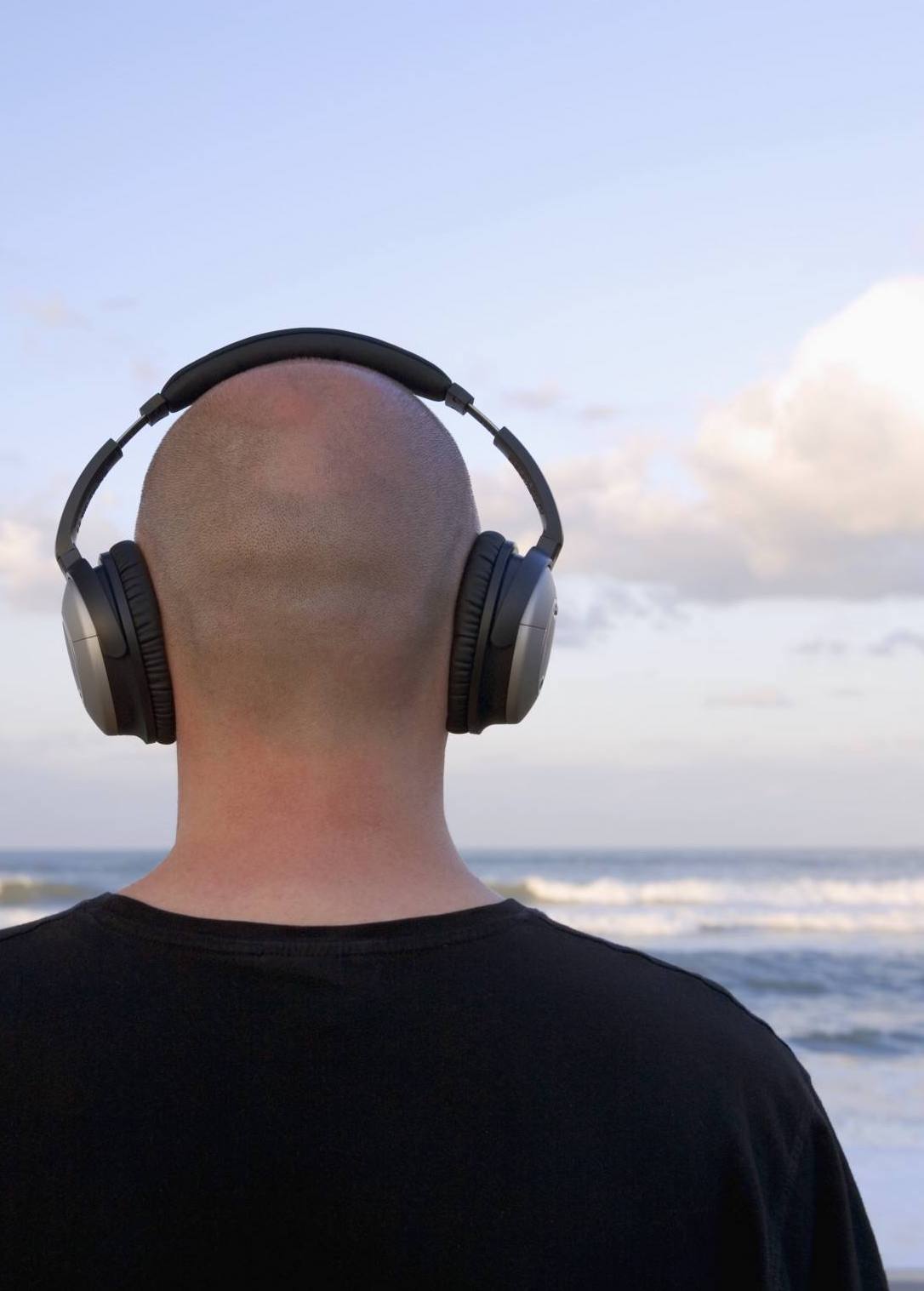 Meditation #1
- A specially created deep (audio download) guided Yoga Nidra meditation for relaxation and insight. This profound practice will be linked with a 'sankalpa' (intention) to help you discover and know your deepest heartfelt desire.
Meditation #2
- A specially created (audio download)
'DOING'
Meditation to help you activate and shift into your higher conscious optimised 'flow' state wherever you are, whatever you are doing. 
Meditation #3 -
A specially created (audio download) Modern Meditation to help you discover how to consciously upgrade awareness and shift from habitual subconscious reaction to conscious action. 
Meditation #4
- A specially created (audio download) guided Modern Meditation to cultivate a sense of
 'BEING'
where you find your innermost resources. Not only to help ourselves but to help others too.Which is exactly what the world wants you to do. 
Get started right now with bonus Modern Meditation downloads
As a prelude for NEW YEAR + NEW YOU you can download four free 'Live' guided Modern Meditations for Attention, Awareness, Attitude and Action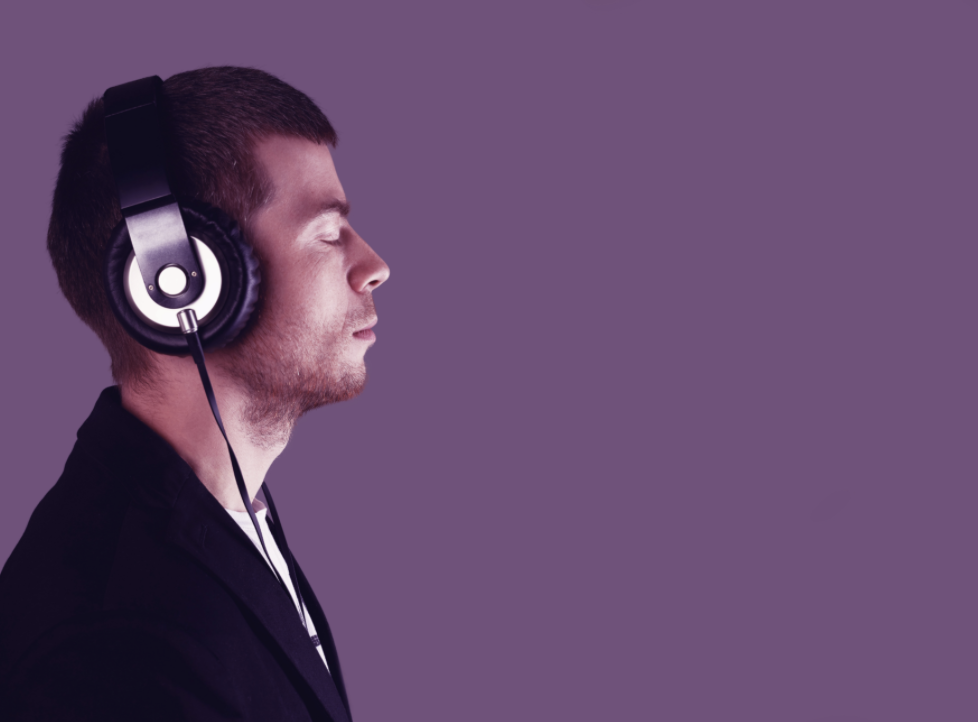 BONUS #1
- To help you get the most out of the retreat you can download 'live' guided meditation recordings to help you nurture the four 'A's, of 
beanddo Modern Meditation
practice.

BONUS #2 - A beanddo Modern Meditation Practice Journal.
A useful download document to help you record, manage and refine your practice towards discovering who you can be in 2021