Welcome
Discover how modern meditation techniques can help you thrive and empower your everyday life.
Modern meditation is to do with how we perceive and process ourselves, the world, and the world around us. 
The best meditation practice is directly related to our everyday activities, not something separate, and is only possible when it's aligned with daily life experience and activities. This is not mindfulness practices commonly taught, the watching of the breath or repeating a mantra.
Modern Meditation is about learning to observe, to see unconditionally. This change of perspective changes our relationship with the world. It develops a tremendous insight, a deep inward comprehension of things as they really are, not what you think they are. This way of meditation brings clarity, purpose, tranquillity, creativity and insight to our everyday existence - vital for the modern world. 

This retrospective collection of essential meditations for life from Mick Timpson, gathers ten highly focused live sessions designed to help you tackle specific problems and obstacles in your life or empower you to do more and thrive.  
Together, these ten sessions comprise six hours of practice, teaching and insights, and are part of an extensive collection created between 2020 - 2022 of over 100 themes ranging from fear and pain to creativity and love.
Each live audio session is yours to keep forever. They can be downloaded and used wherever and whenever you like.
Sign up today and receive a FREE e-book edition (worth £6.00) of Mick's book - 'Making Happy Work. A beginner's guide to navigating the modern world with meditation'. 




This second collection of ten practices and teaching explores how modern meditation can help you with:
Presence
Purpose
Intuition
Creativity
Change
Wisdom
Inspiration
Inner-critic
Self-esteem
Manifesting
The world is changing fast -
Be part of the change and Do something inspiring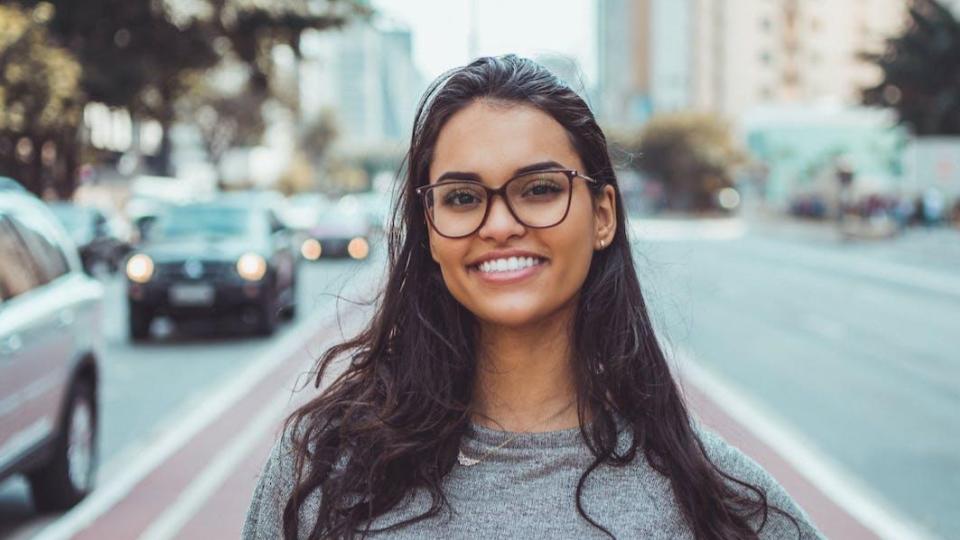 Feel Empowered
Regular meditation practice will help you discover resources and capacities you that you never knew you had.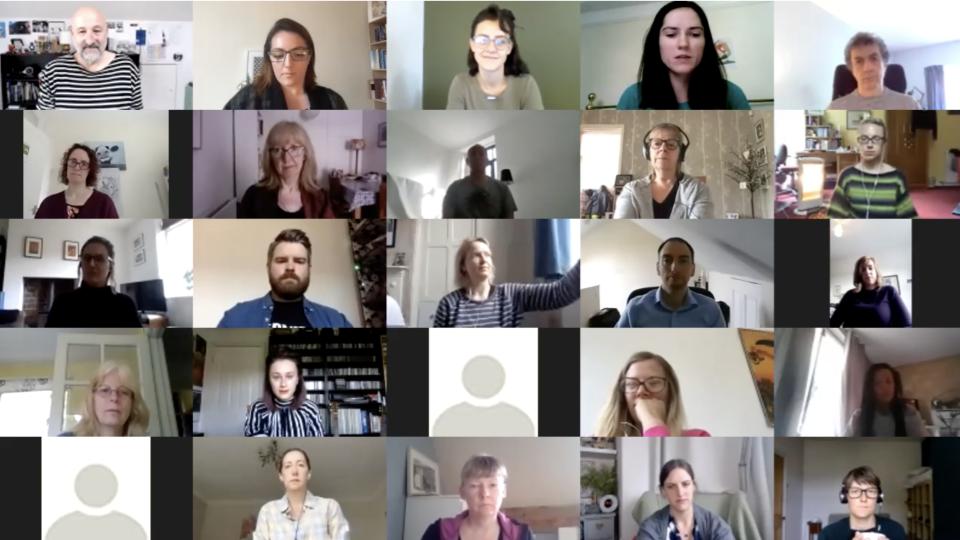 Feel connected
Regular meditation practice will help you feel whole, balanced, open and part of something much bigger.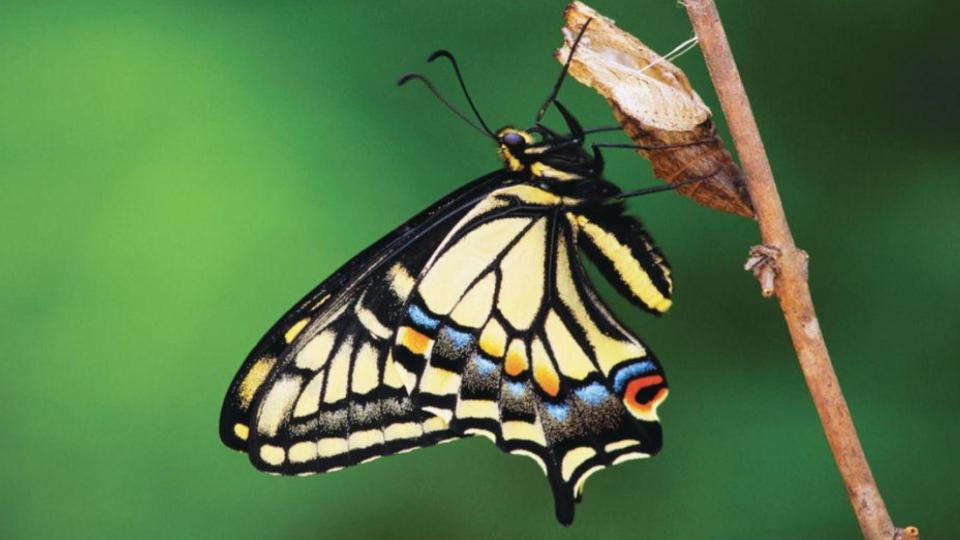 Feel Transformed
Regular meditation practice will help you express out into the world the real YOU.
Read what others are saying about our weekly Modern Meditation sessions...
"Hello, Just to say that I have been joining you via recorded sessions on teachable lately as I was back at work in school. I have loved each and every one. They have really helped me stay calm, aware and present. I enjoy the themes each week; they allow me to explore how they resonate. So thank you."
Ali H.
"Thanks for another wonderful session. You have totally transformed my relationship to meditation and I'm so very grateful for that.
Keep up the amazing work ;-) x"
AL
"Thank you so much for a great MMM Mick! I find it so inspiring and refreshing and I have a spring in my step now this morning".
Pippa G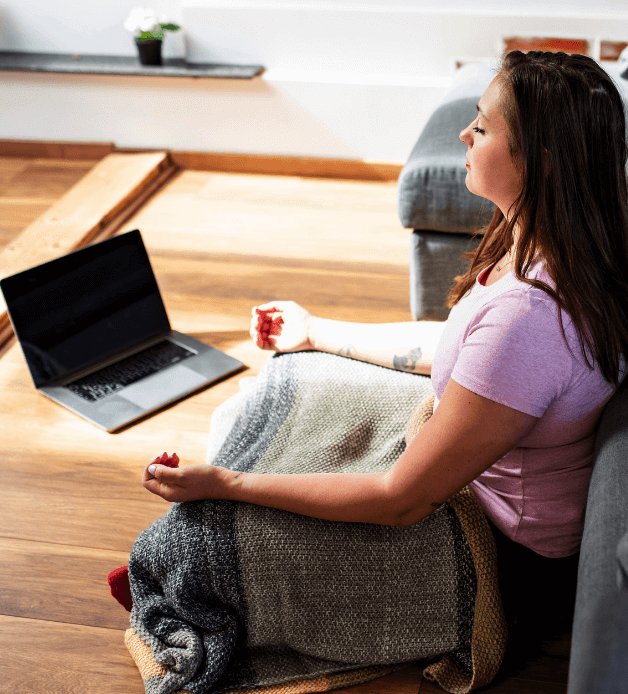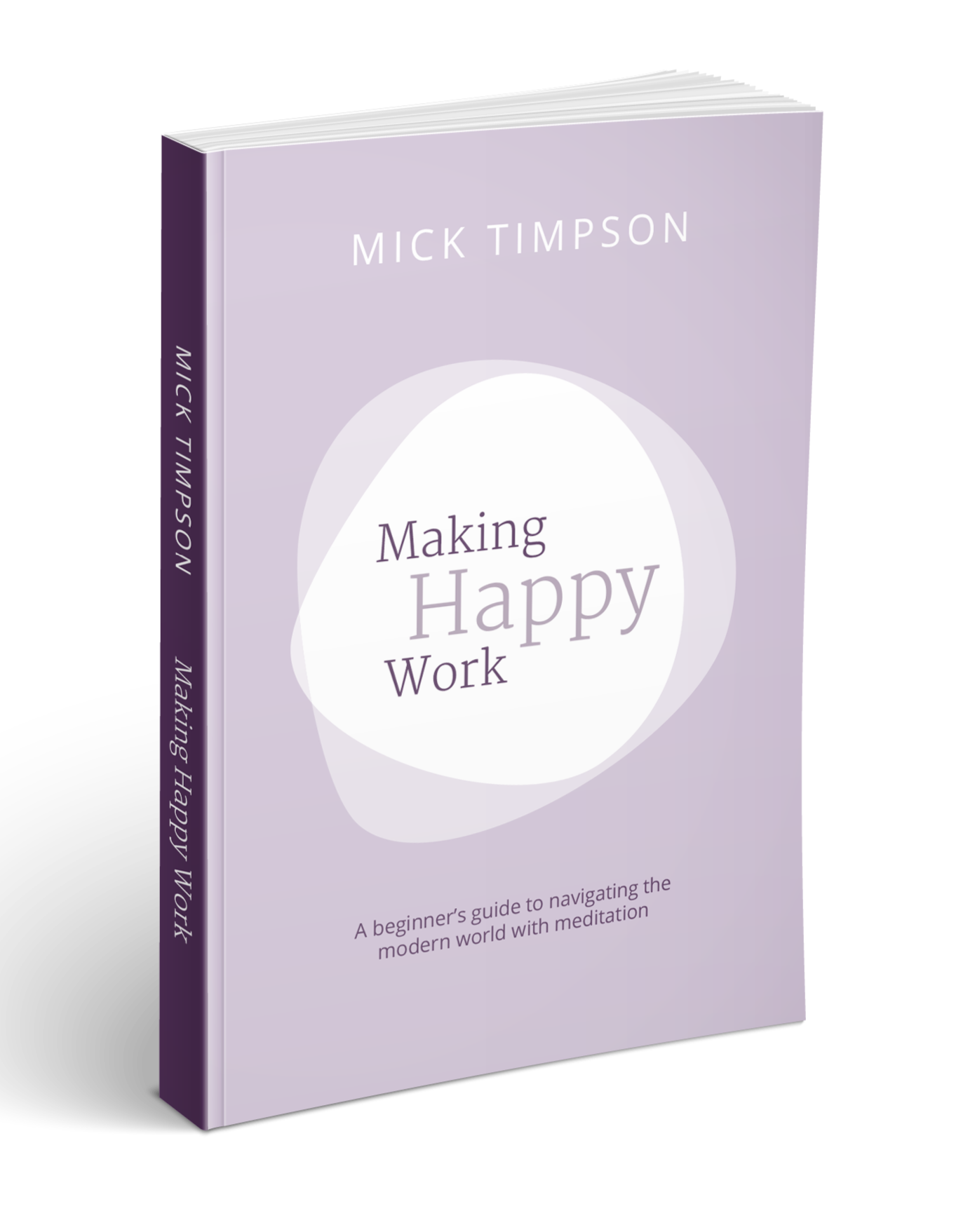 Receive a FREE ebook, Kindle (PDF) edition of Mick's book Making Happy Work.
To help you get the most out of your Monday Morning sessions you can download your FREE ebook edition of Mick's, Making Happy Work. A beginner's guide to navigating the modern world with meditation. This is the book that underpins the beanddo approach. With it's clear and well designed approach based on 30 years of practice and teaching it will be invaluable tool on your Modern Meditation journey.
Here are your ten specially selected modern meditation sessions with Mick

Available in days

days after you enroll

Welcome to Essential Meditations for Life. Part One
Available in days

days after you enroll

Here is your collection of ten unique practices and teachings
Keen to know more about modern meditation and deepen your practice and insight?

You can sign up to Mick's 10-part online course Making Happy Work which will take you step by step towards developing your own modern meditation practice that will change your world from the inside-out.

Stay connected and stay empowered and inspired