7 steps for transforming negative habits into positive habits...
(and getting a brand new groove)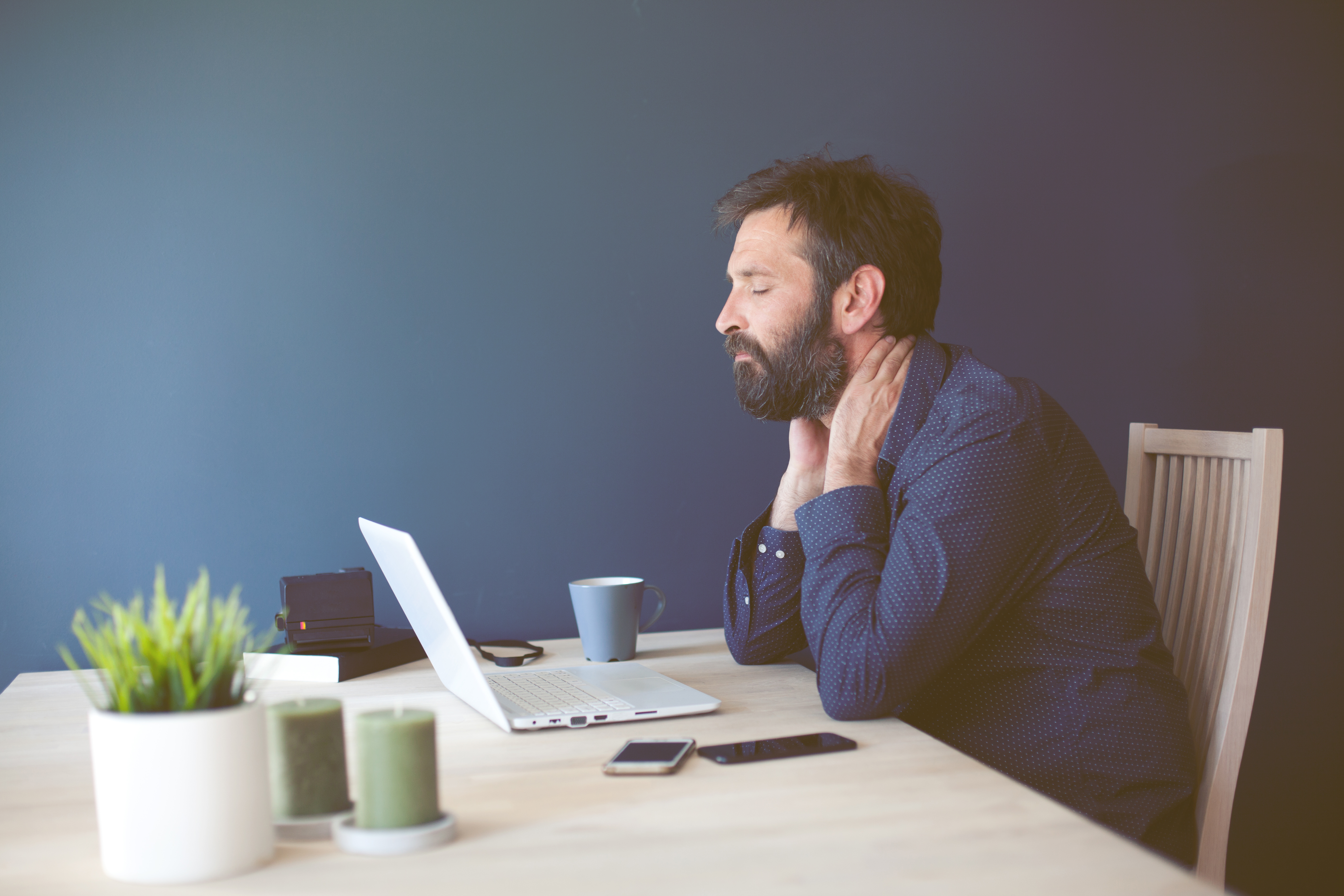 Who is this course for?
Everyone and anyone who feels they have habits that they'd rather not do...
Have you felt like you let yourself down and behaved in a way that doesn't align with who you are?
Have you felt frustrated with yourself for a habit pattern you're stuck in?
Do you say things you regret? Like saying the wrong thing at the wrong time?
Do you worry too much about what people may or may not think?
Do you overly worry about what may or may not happen?
Do you find it difficult to make decisions?
Does fear hold you back?
Do you think yourself into panic?
Theses are are negative habits. They are NOT the real you. You can break free of them, so that they don't hold you back or define you anymore. You can swap unhealthy habits for healthier habits.
Break free from the old habits and create new ones ...and find a brand new groove.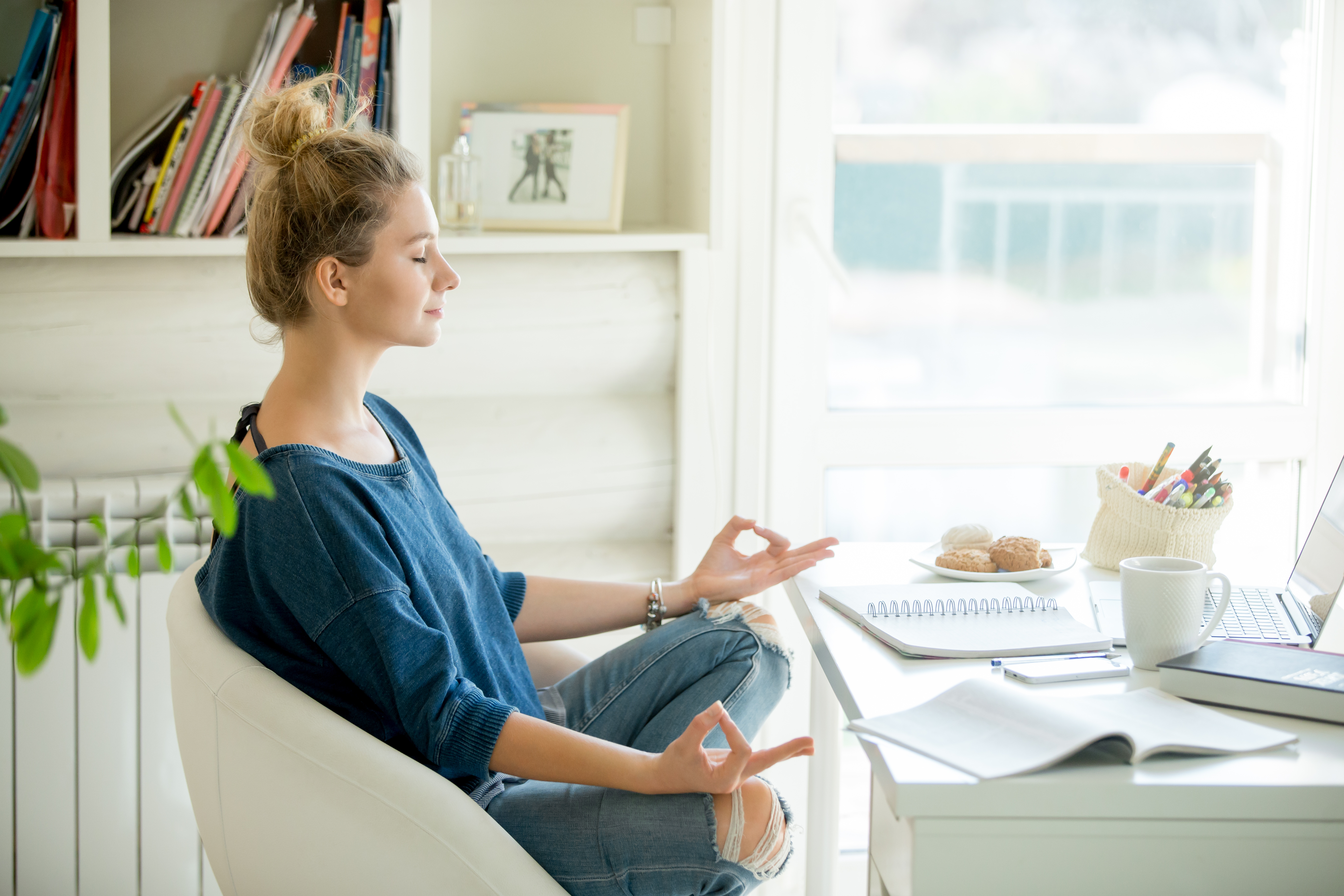 What will I learn?
That you have the power to change from the inside out...
Becs will carefully guide through some basic Modern Meditation techniques so that you can develop your own practice at home. You will learn:
Intention(s) setting
Dedication to the intention(s)
How to slow down from the non stop rush
Direct your attention so your awareness grows
Be comfortable with the uncomfortable with fearlessness
Vision your transformation
Have a daily meditation practice that helps you make CONSCIOUS ACTION
You will gain a shift of perspective from turning your attention inwards. You'll start to pay attention to what is going on in mind and body.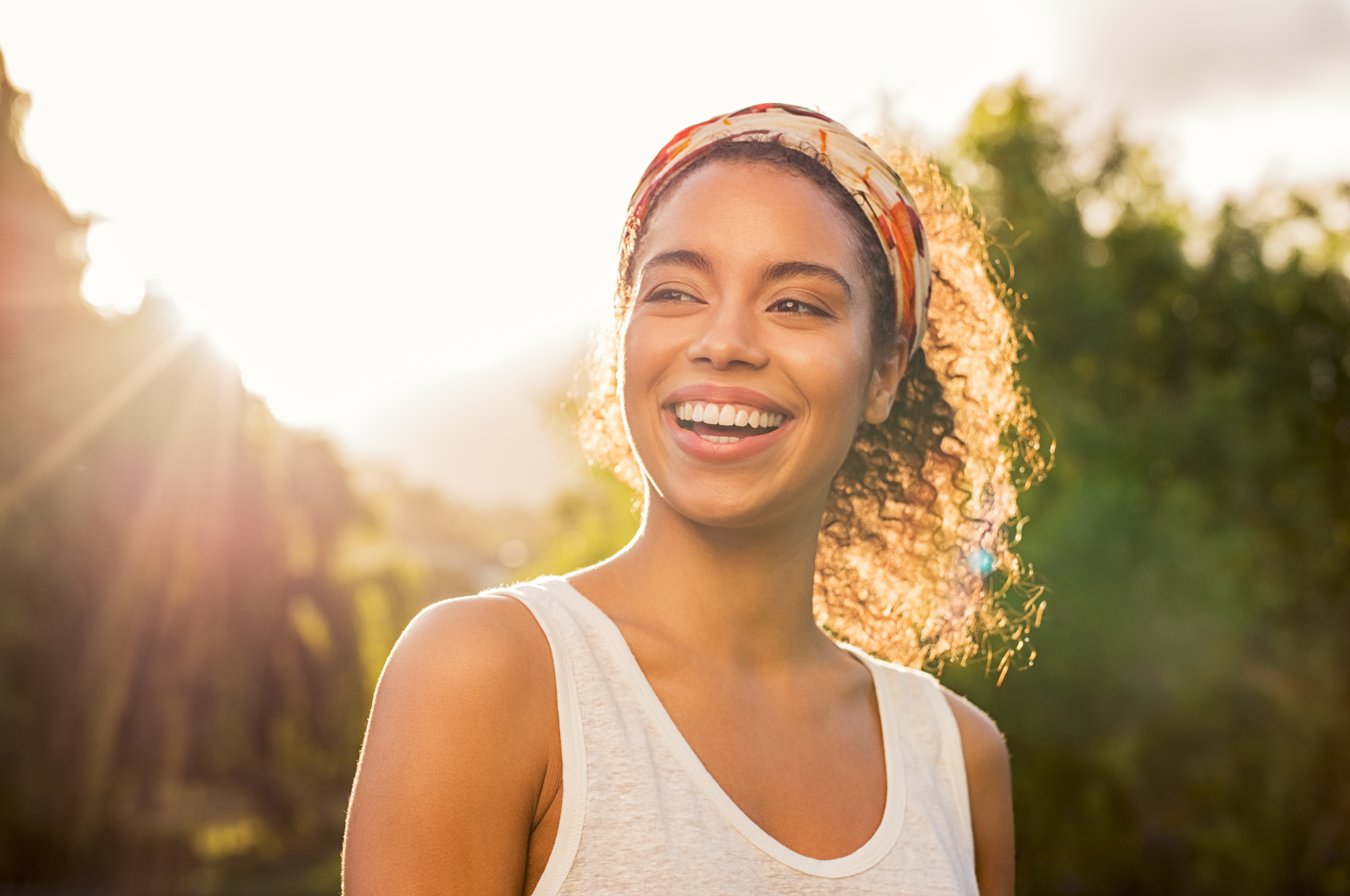 How does it all work?
Most of the time we're unconsciously reacting - stuck in our habits, patterns, impressions and mental/emotional addictions.
In yoga science, when they become strong enough to alter our thinking process, it is called SAMSKARA. 
The word samskara comes from the Sanskrit sam (complete or joined together) and kara (action, cause, or doing).
Samskaras are in the lower mind and are the root to our impulses. Repeating samskaras reinforces them, making the habit stronger, and creating grooves in the mind that are difficult to resist. 
These powerful impressions in the mind impact on our personality, and due to these samskaras we perceive the world in our habitual ways. We can't see out of the groove...
Taking a pause to stop and notice our body and mind gives us the space to transform negative habits into positive habits. Through Modern Meditation we can create a pause. A pause to practice making CONSCIOUS ACTION.
Through Modern Meditation we can interrupt our automatic habits.
"I've recently completed the Transforming Habits course led by Becs.


I just wanted to say how much it has helped me and how it is helping to reshape my thinking . The course material is very effective and you come over really well on the video tutorials Becs - I've never done a course completely on line before and I think at one point I actually answered you on the video ,which was very funny. It's not easy to get it all at first but glimmers of change quite early on kept me going. I've also realised recently that it's a journey and that I need to meditate regularly otherwise the benefits can slip away. All in all thanks for a great experience and wish you all the best xxx"
Helen G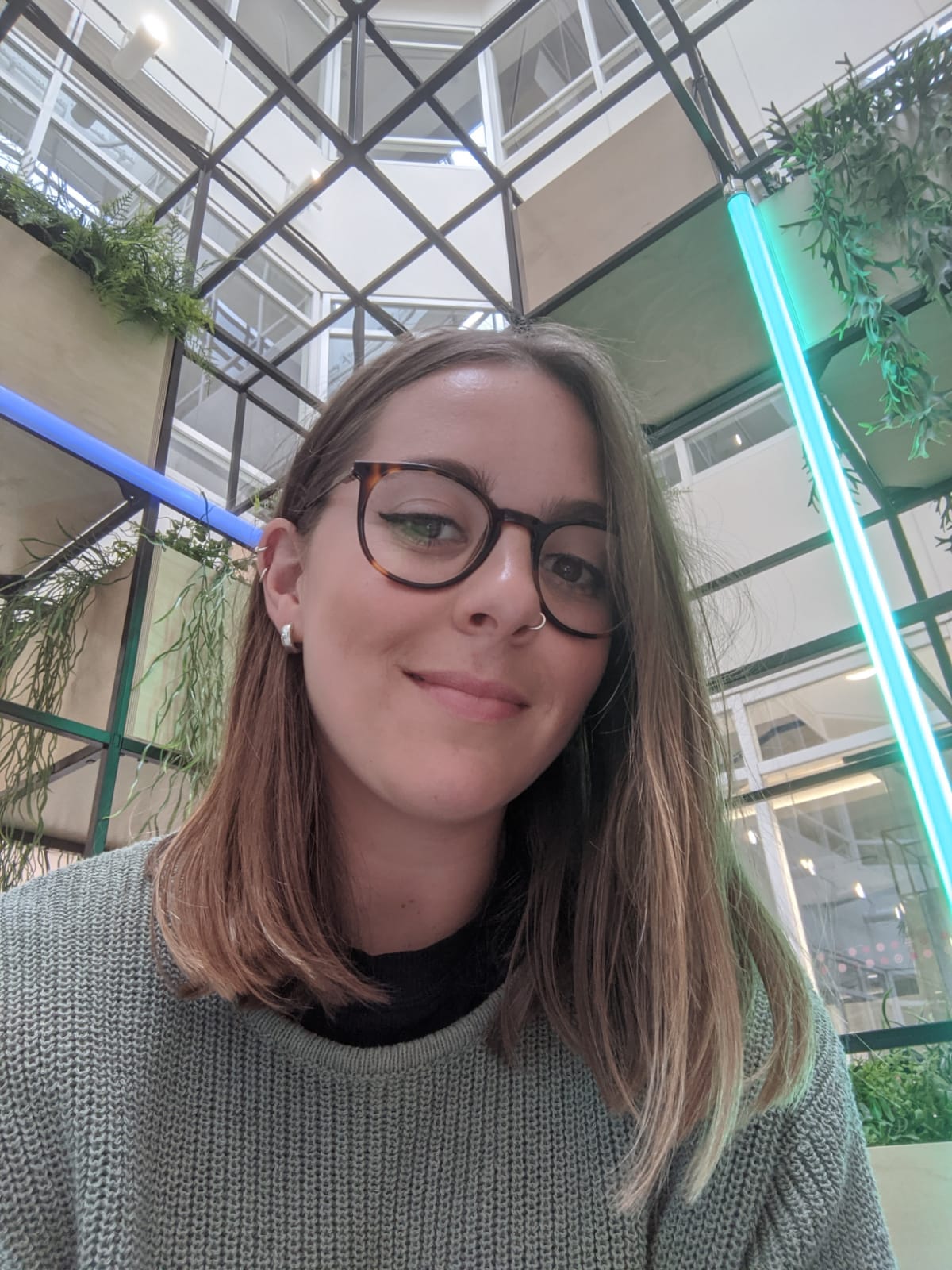 Meet Becs your beanddo Modern Meditation Coach
Rebecca came to beanddo to change and unlearn behaviour that meant she was missing out on life. Understanding how to simply 'be' and not just 'do' was life changing. In particular accepting experiences and not resisting was the key to her transformation. Now Rebecca is ready to share her experience and new found knowledge in Modern Meditation.
Becs talks about how meditation transformed her life
The course is divided into 7 positive steps for change:
Step 1 - Intention
Step 2 - Intensity
Step 3 - Slowing
Step 4 - Awareness
Step 5 - Fearlessness
Step 6 - Vision
Step 7 - Practice


Each step explores deeper how we can break free from our habit patterns. How we can direct our attention, switch on our awareness, and connect our mind to the moment.


When we connect our mind to the moment, we're connecting our being and doing, and we can make CONSCIOUS ACTION. And when we're conscious we start to question why, and we can make positive change.


When we're in the moment (not distracted by thoughts in the mind) we are in the flow of things. We are being the action, not doing the action with out attention elsewhere. This is our flow state. Most of us know that flow experience when we're fully in the moment, fully absorbed in meaningful activity. By activating our sense of being we can flow through life in a fully engaged way, fulfilling potential and purpose.


We are learning to shift from our default mode of unconscious reaction into conscious action.


This is Modern Meditation for self transformation. Discover your true self and full potential in 2021.




How to transform your habits step by step...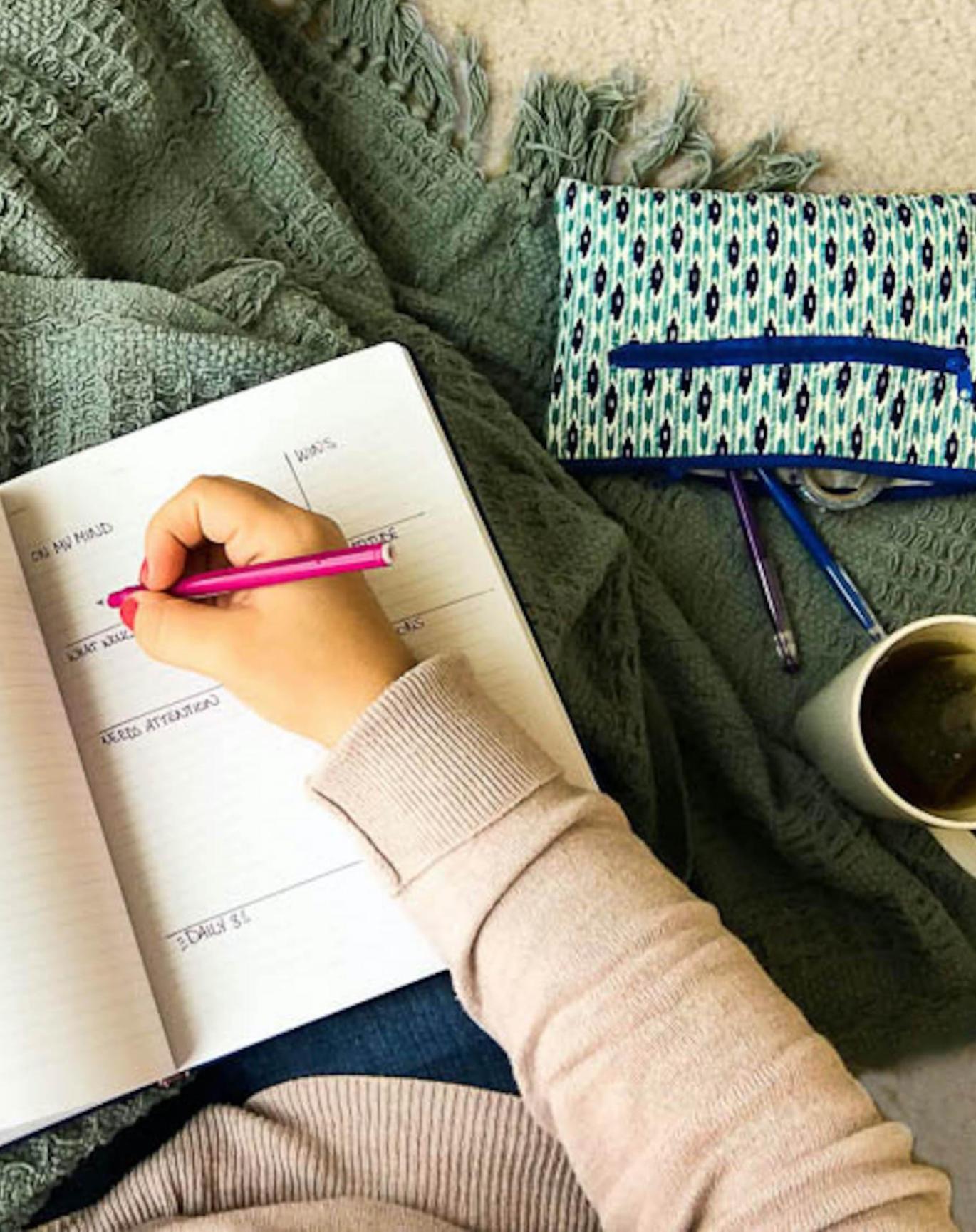 Tips and prompts to help guide you into your own powerful journaling
Your Modern Meditation coach Becs will take you through how to set an intention to change and journal your insights and discoveries along the way. Becs will show you how to....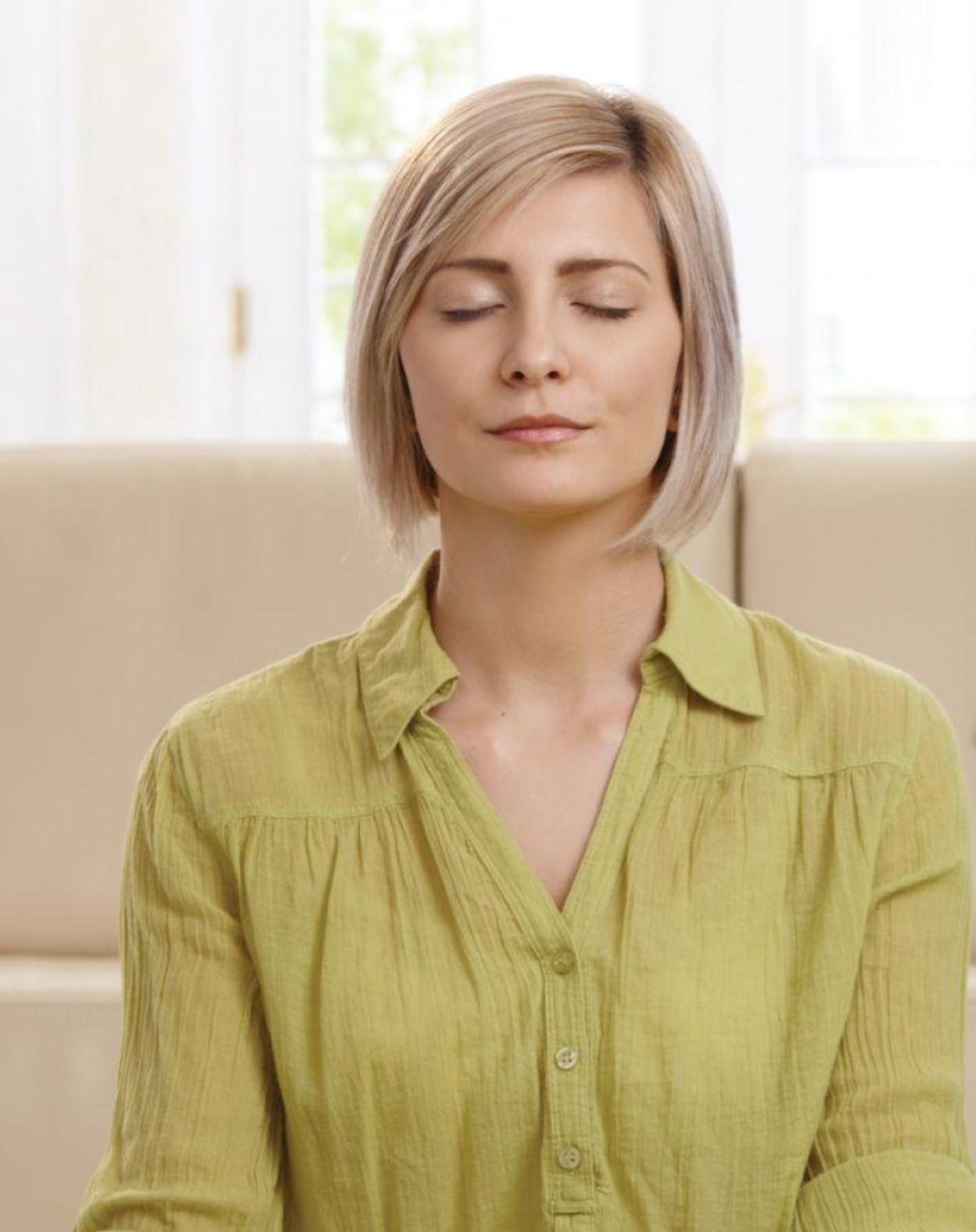 Deep guided beanddo Modern Meditations and intention setting
Becs will guide you through simple, powerful and effective meditations and practices designed to help you release obstacles and access the unbridled power of creation within you by linking the inner world of being to your outer world of doing. Emphasis is on how to apply what you learn into practical everyday life and take inspired action in line with your heart's desire and intention.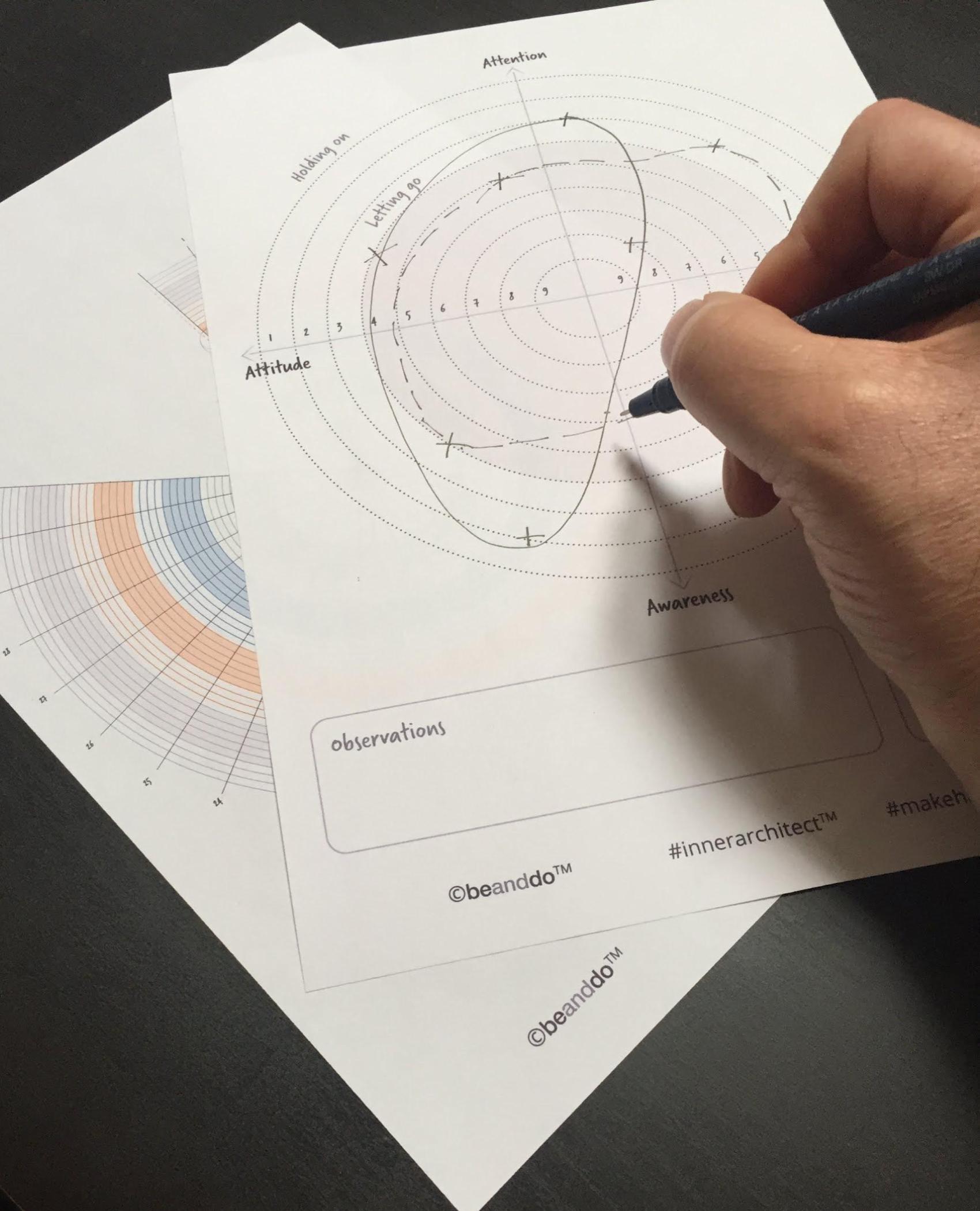 beanddo designed tools to monitor and track your progress
You will receive a set of specially designed beanddo easy to use exploratory and self-reflective tools designed to help you monitor and track your growing skills of awareness and new observations that emerge for you. The beanddo simple tracking tools allow you to see and understand the progress you are making as you begin to apply your insights in shaping your world from the inside out.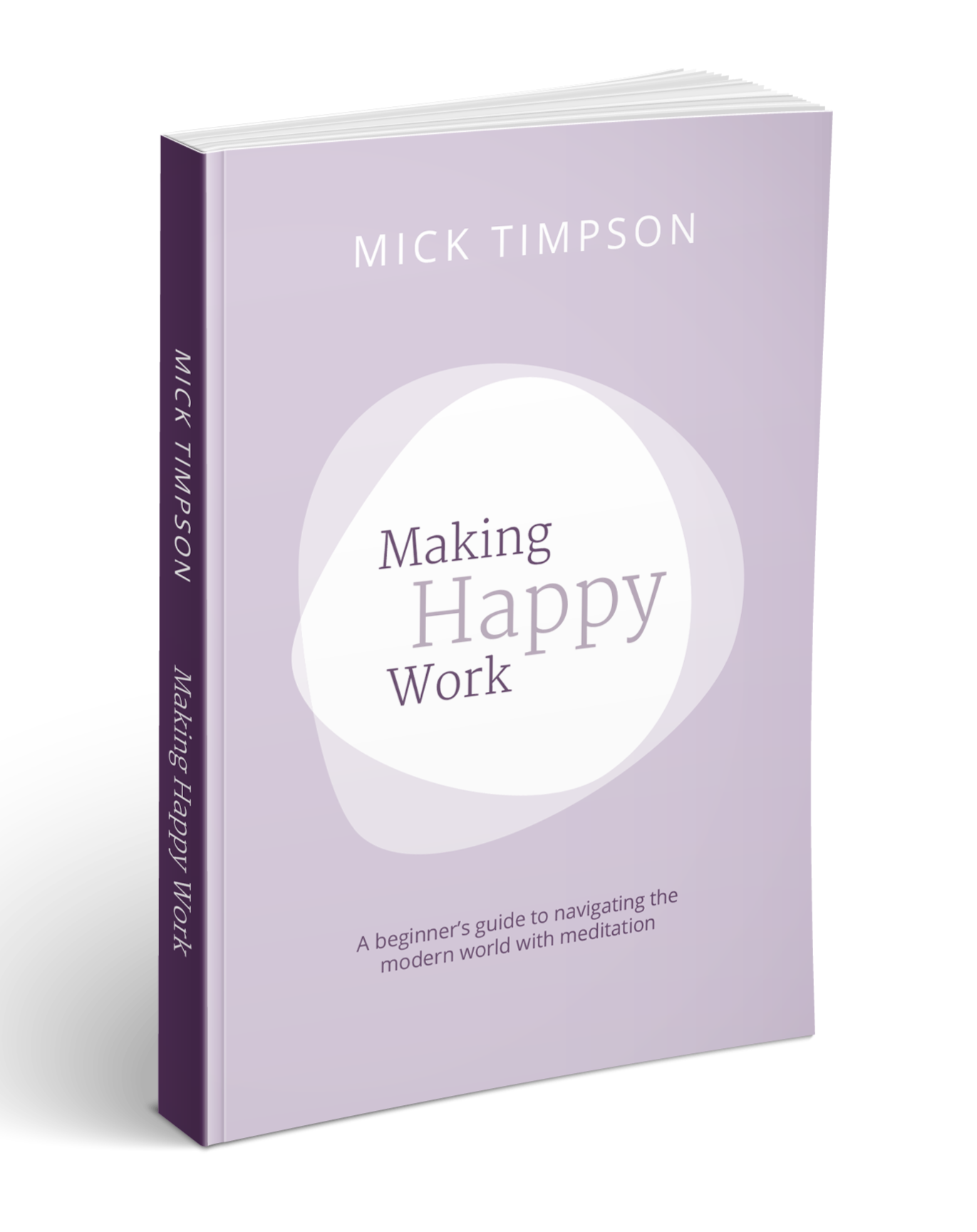 Download your free e-copy of Mick's book Making Happy Work.
To help you get the most from your course and go deeper with your practice we are providing you with the some brilliant support material - Making Happy Work. A beginners' guide to meditation. Read through as progress through the course and you will discover how Modern Meditation can a constant opportunity for transformation in your daily life.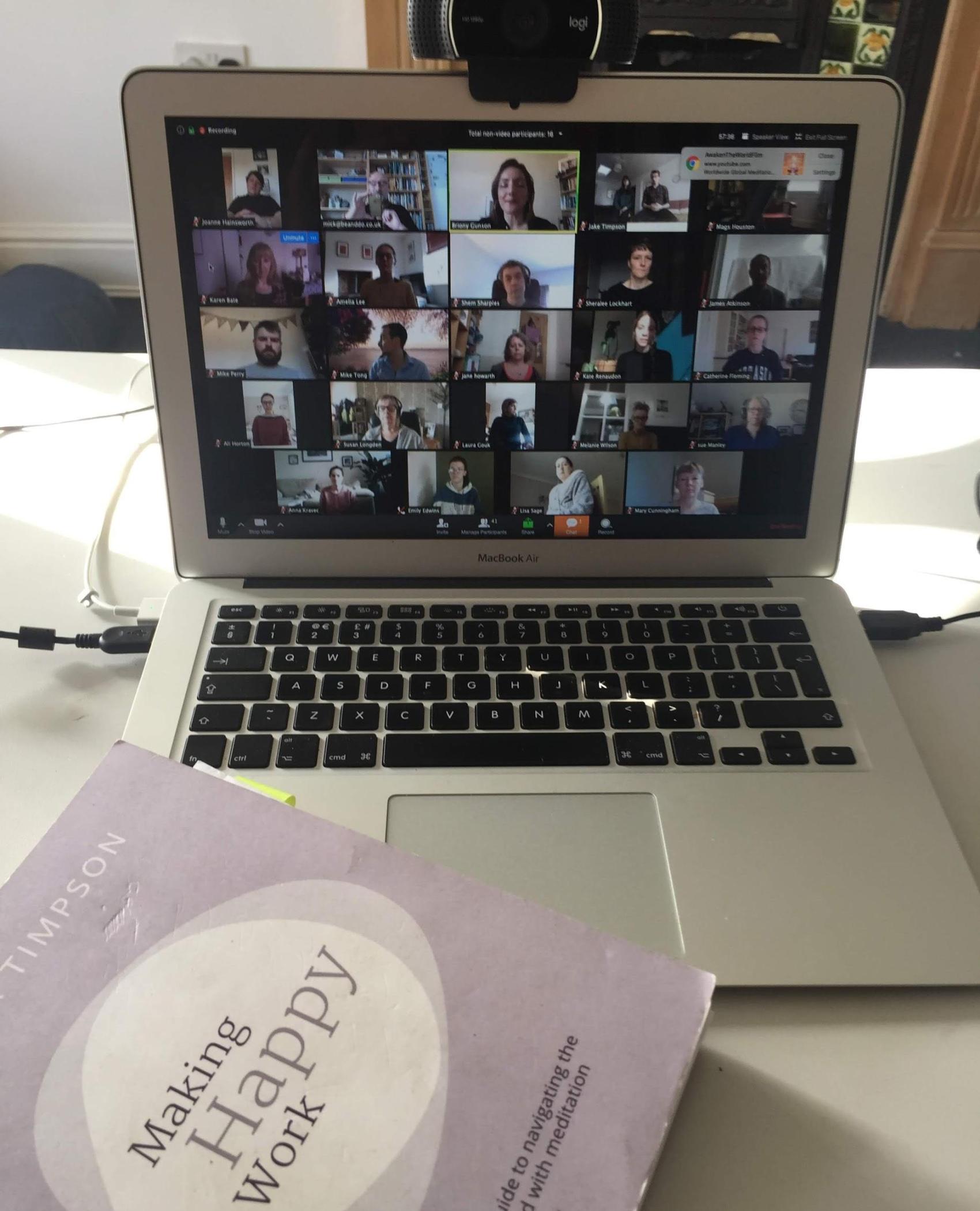 Be part of sharing and supportive community
Even though you are at home you are not alone or disconnected. Please feel free to get involved and be part of a community of fellow explorers and creators that like you are wanting to change their world from the inside and design an optimised, fulfilling and empowering 2021. More than ever we need to feel that deeper connection because underpinning everything is the knowledge and experience that we are all ONE!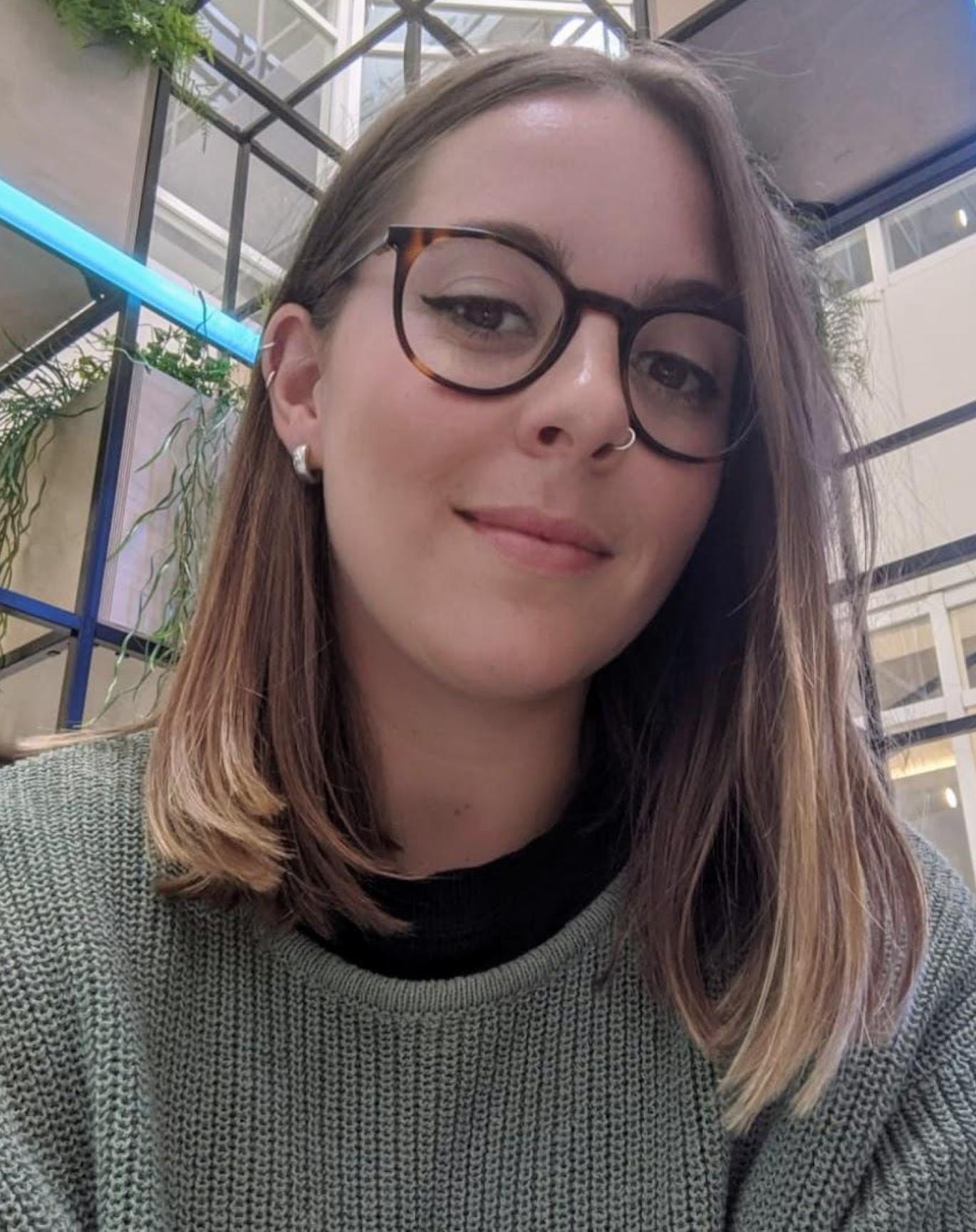 Live 1-2-1 online coaching and consultation with Becs
The first five people who sign up to this course will be eligible for a free Live online 1-2-1 Modern Meditation 30 minute consultation with Becs. Here is your chance to work with Becs directly and discover how to avoid meditation pitfalls, obstacles and...
What is beanddo Modern Meditation?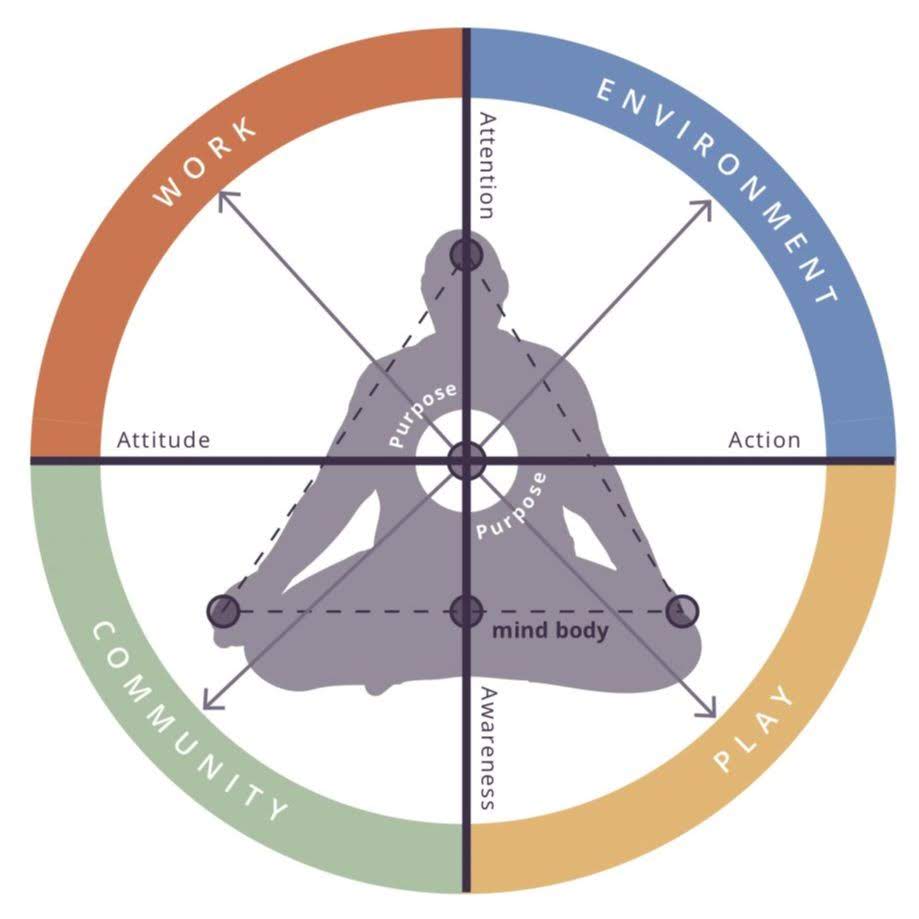 The beanddo techniques are simple to understand and easy to apply. Even if you have never done anything like this before you will find the practices, insights and techniques not only fun and engaging but extremely relevant and applicable to a more conscious 21st Century life. This is because Mick, the founder of beanddo has been exploring, practicing, applying and teaching meditation and yoga as a science of human wellbeing and empowerment for over 30 years. 
To unify your being and doing and access your flow of creative intelligence all you need to do is upgrade and know how to use four key cognitive skills.
Attention, Awareness, Attitude and Action 
In this course you will be introduced to how to pay attention, modify your attitude, become more aware and then liberate your action from all of those habits that hold you back.
Here is Becs explaining how the Modern Meditation process will work for you
Other beanddo Modern Meditation based programmes you might like to try