We all want to BE well and DO better.
It's wired into us. 
We all want to know how to be different and do differently. To know a deeper sense of connection to a deeper sense of presence and purpose — Making Happy Work is your guide and route map.
Through his pioneering Modern Meditation training programmes Mick is changing how this vital, very ancient 21st century life skill is taught and utilised.
Now you can buy your own ebook edition of Making Happy Work. Over 192 fully illustrated pages Mick guides you through eight linked practices designed to gradually shift and power-up your cognition, sharpen your attention and enrich your perception to help embody the benefits of Modern Mediation in daily life.
With practice you will realise you already inhabit a more expansive world of deep presence and clarity of mind combined with who YOU really are and what YOU are really for in a rapidly changing world.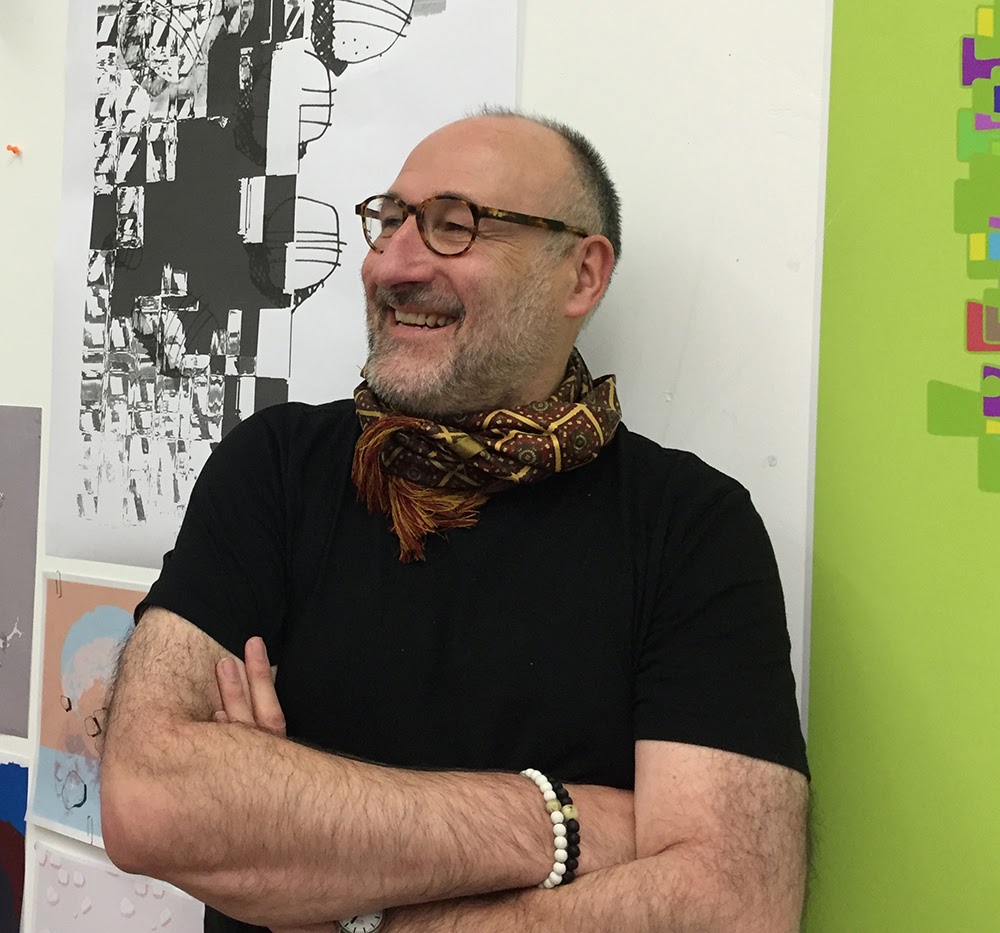 A special message from Making Happy Work author, Mick, founder of beanddo
I'm so happy to share the e-book edition (pdf) of Making Happy Work. A beginner's guide to navigating the modern world with meditation. This is the very book that is the catalyst not only for all of training programmes at beanddo but also for the countless individuals and organisations who work with us to upgrade how they operate and thrive in the modern world.
It's the result of nearly 30 years of meditation and yoga practice and teaching.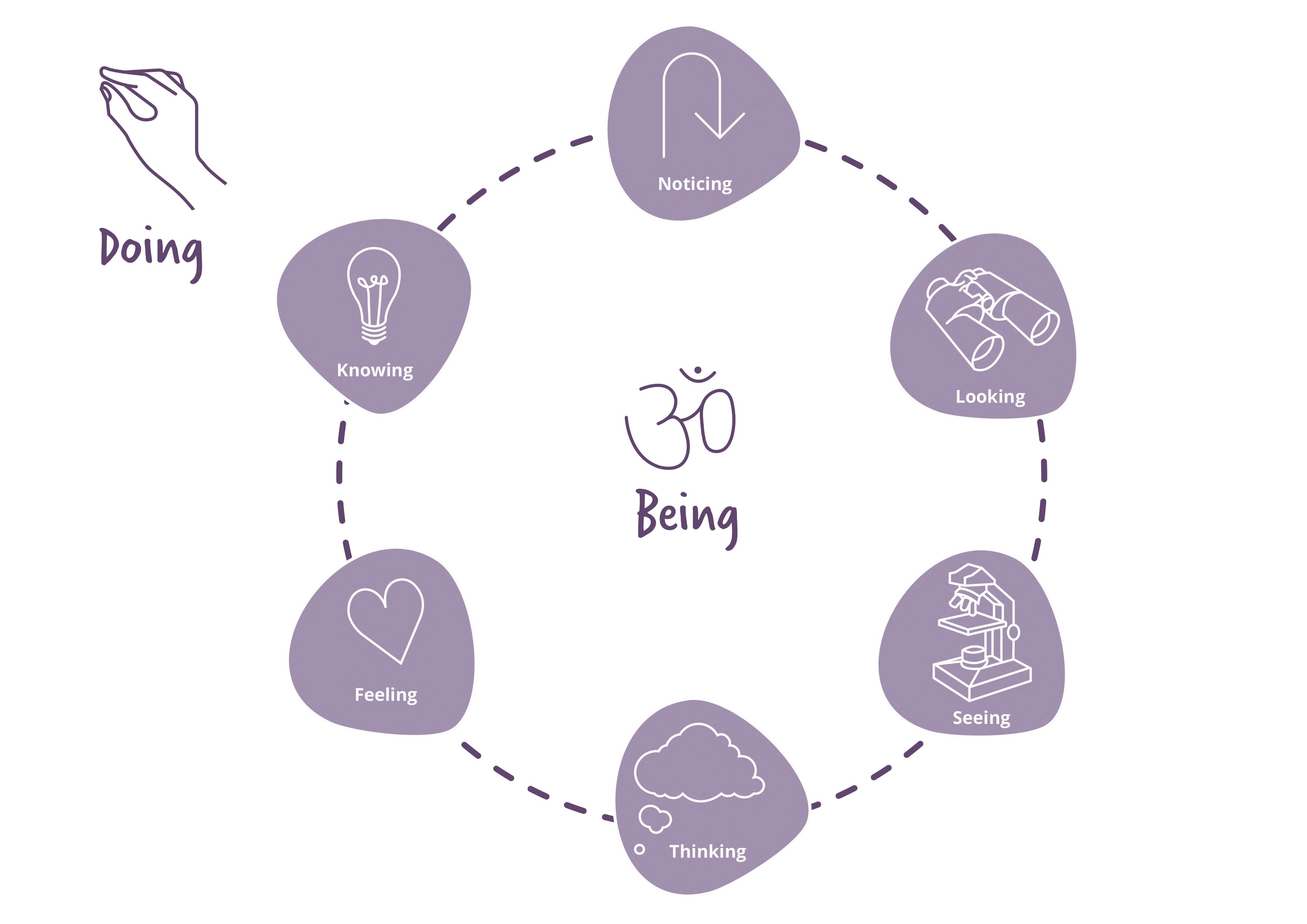 New to meditation?
Follow the map. You won't get lost!
In Making Happy Work the founder of beanddo Mick Timpson has created a map of eight interconnected practices that will take you on a journey from the outside to the inside and then back out into the world again equipped with deeper insight, creativity, purpose, happiness and love.
These are not skills you acquire. They are what you discover because you already have them in abundance. Modern Meditation is the technique and technology that helps you unlock and utilise the power of YOU. With practice you discover how take inspired action - every moment of your day.
Modern Meditation. Easy to use and practice with
Mick is famous for his open, engaging and clear teaching of this very modern timeless wisdom of life transformation.
Making Happy Work is packed with Mick's diagrams and illustrations clearly describing everything you need to know from the best meditation posture, how thoughts works and what happens when your awareness expands.
There are no mantras, bells or breathing techniques to master. This is meditation for the modern world.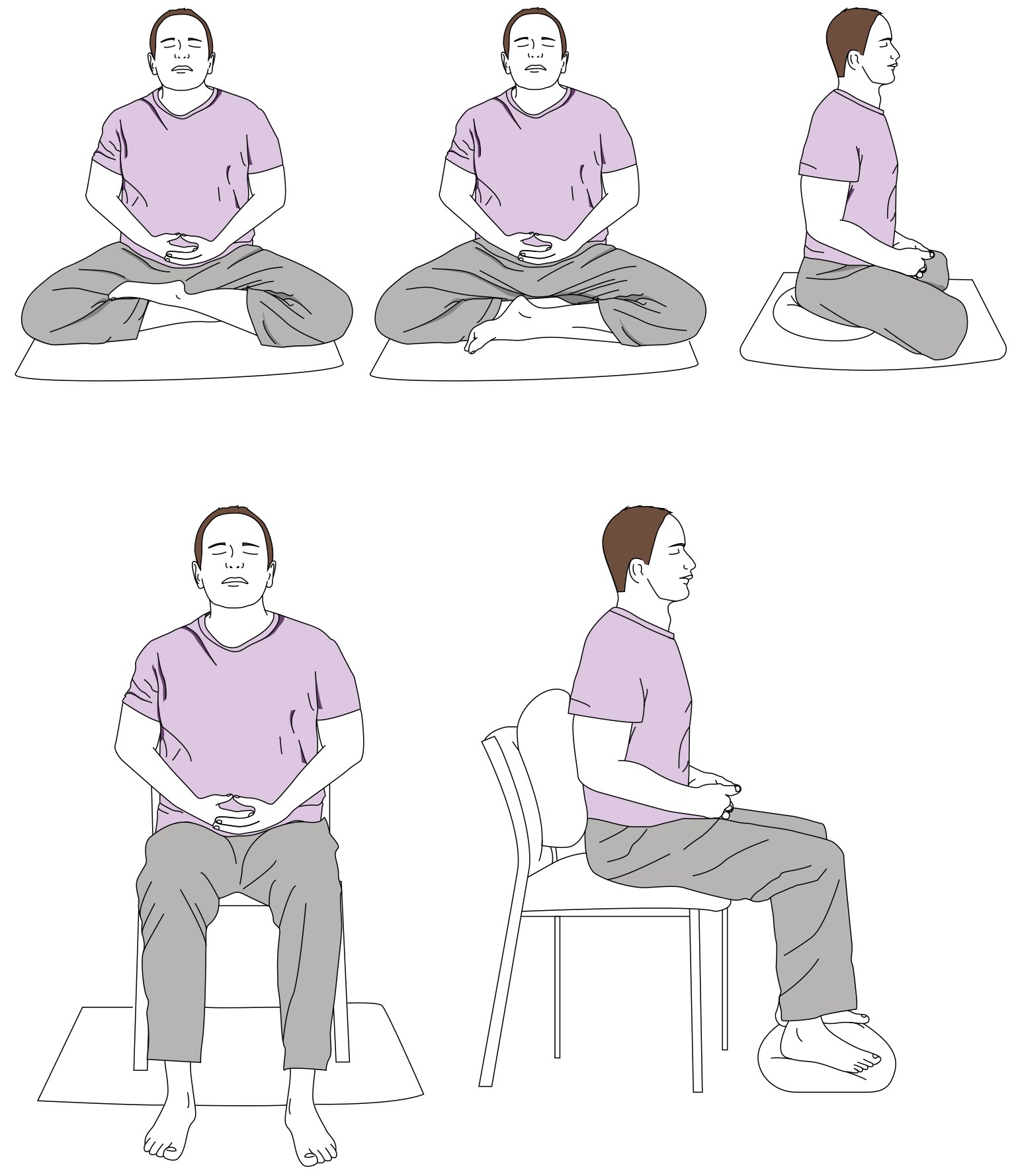 Buy your book here and claim FREE Bonus Learning Material
Available in days

days after you enroll

Making Happy Work. What's it about?
Available in days

days after you enroll

Download your own e-book of Making Happy Work
*** FREE BONUS LEARNING MATERIAL TO HELP YOU ON YOUR JOURNEY ***
When you purchase your e-book of Making Happy Work you will also receive two FREE special beanddo gifts.
FREE BONUS # 1
You can download your very own beanddo designed Modern Meditation journal to help track and record your own Modern Meditation journey
FREE BOUNUS # 2
A special recoded introductory guided audio meditation from Mick to help you get started on your Modern Meditation journey
Sign up for your own 1-2-1 Modern Meditation coaching with Mick
EXAMPLE