We all want to be well and do better
We all want to experience a sense of presence and purpose in life because we intuitively know this is where happiness lies. 
It's wired into us.
Deep down we all know we can be different and do differently, when we discover and empower who we know we can be. But everyday, this longing to know our authentic, truly happier version of ourself is often obscured by the daily distraction of fears, regrets, the stress of overwhelming expectation and just the pace and complexity of 21st century life.
But it doesn't have to be that way. You can Make Happy Work in your life right now. This is how you do it!
In this flagship comprehensive online programme with beanddo founder and Inner Architect Mick Timpson you will experience and develop eight Modern Meditation practices which together combine to help you Make Happy Work in your life and live a life of presence and purpose.

Why is Modern Meditation a crucial 21st Century skill?
What is Modern Meditation for?
Modern Meditation will equip you with inner tools to help build wholeness, resilience, creativity and wellbeing. After a while you will learn that you can make these changes for yourself, by design. Whether this is your first experience with meditation or you're a seasoned practitioner, this comprehensive course will gently guide you towards how you can use Modern Meditation to redesign your world from the inside out.
You will learn how to stop and relax purposefully, guide your attention, change your perspective and manage your mind towards knowing a deeper conscious awareness and insight that will unleash your ability to change, grow and thrive in the world.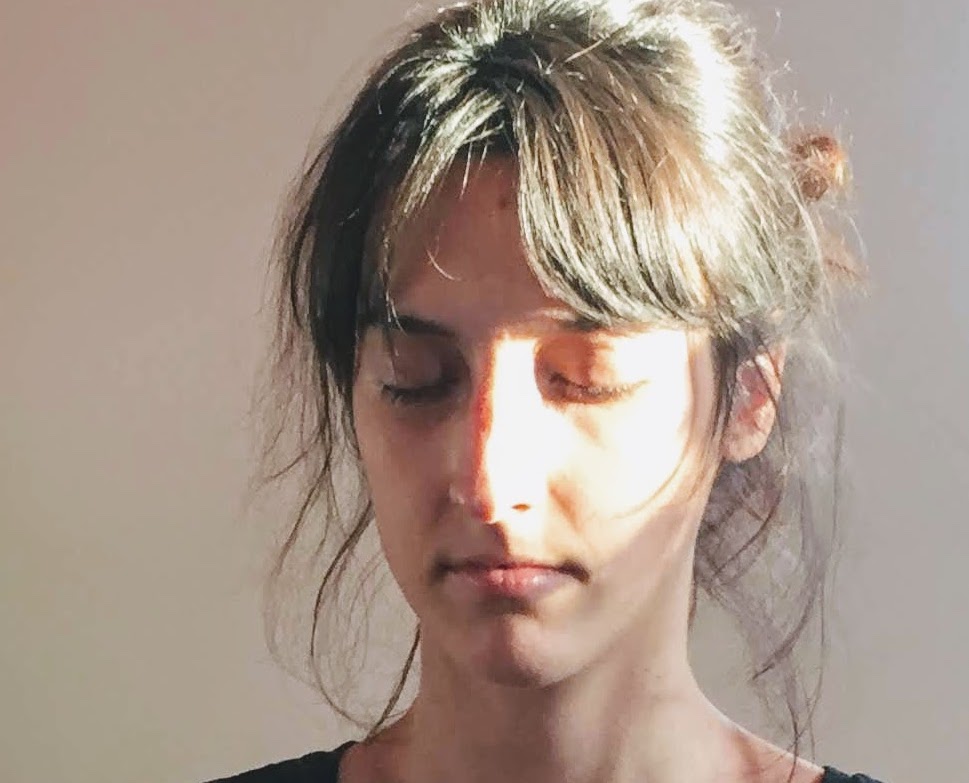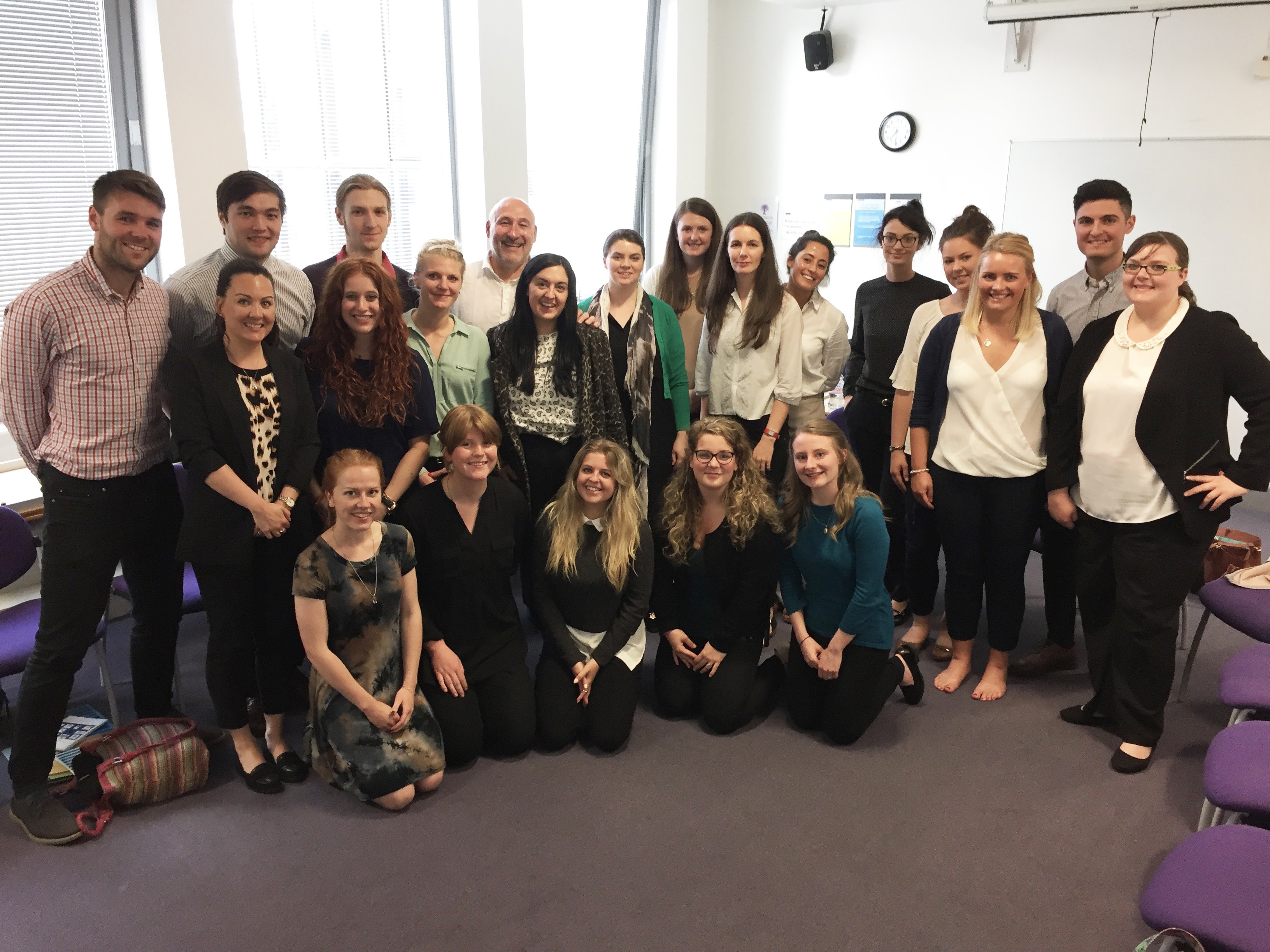 What is Modern Meditation?
Meditation is a simple skill to learn and easy to apply if taught properly. The beanddo technique is based on Mick Timpson's 30 years of yoga and meditation teaching and practice.
It's a powerful mix of timeless wisdom and contemporary insights designed for everyone to benefit from. There are no bells or chimes, no mantras to remember, no challenging postures to master and breathing techniques to practice.
This is meditation that starts right where you are, doing what you do in the world.
Follow the map and discover a more conscious world - you won't get lost!
Mick has created a route map of eight interconnected practices that will take you on a journey from the outside to the inside and then back out into the world again equipped with deeper insight, creativity, energy, purpose, happiness and love.
These are not skills you acquire. They are what you discover because you already have them in abundance. Modern Meditation is the technique and technology that helps you unlock and utilise the power of YOU. With practice you discover how to take inspired action - every moment of your day.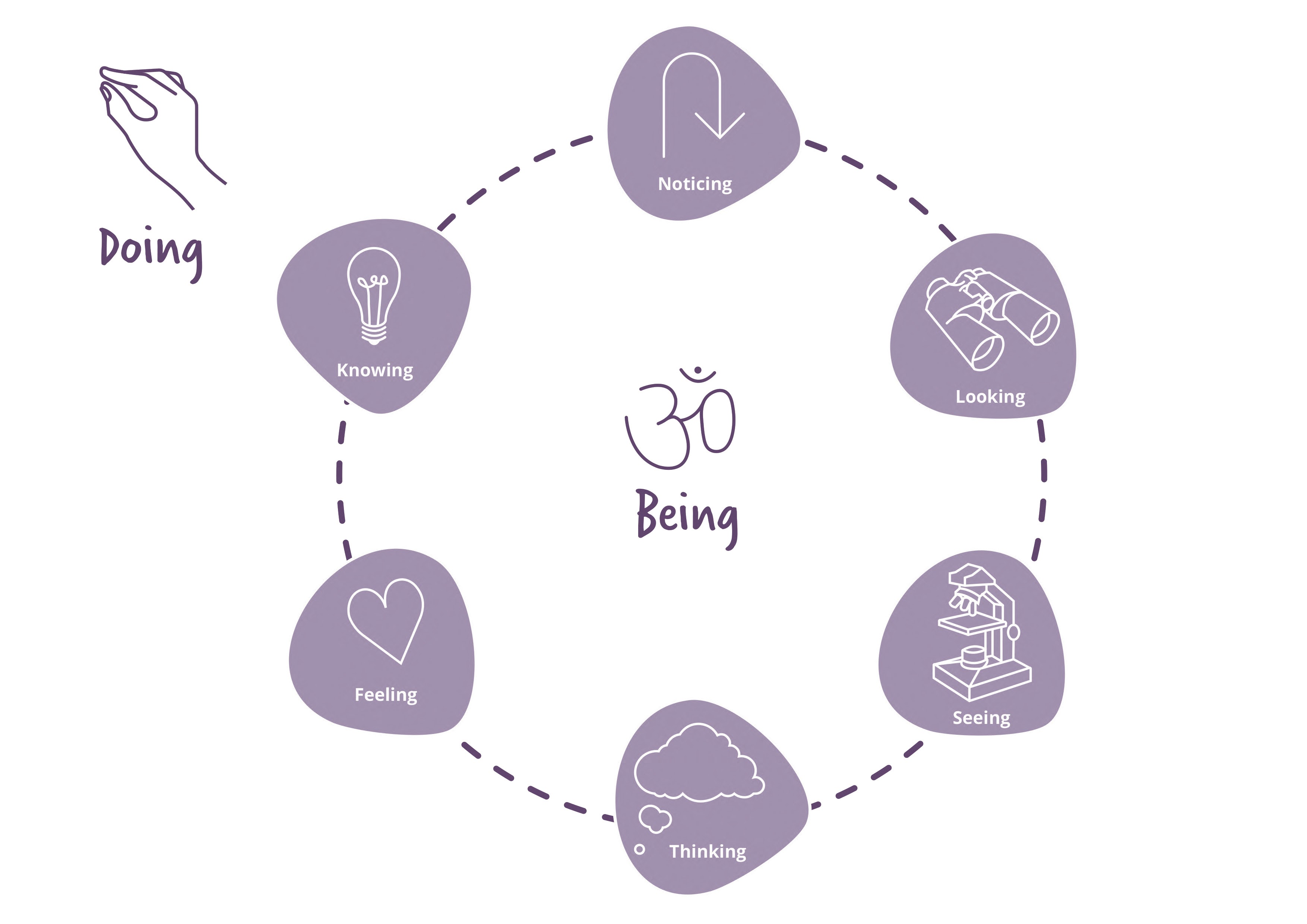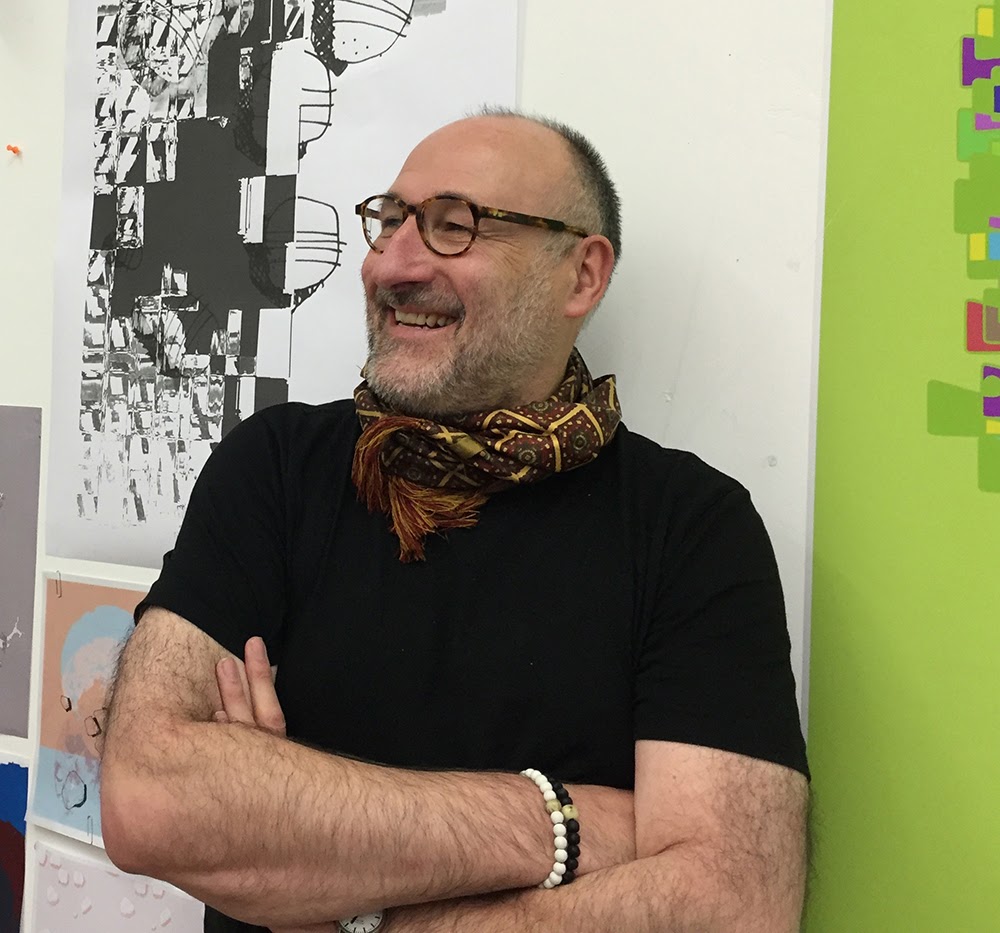 Meet your teacher -
A message from Mick Timpson
Inner Architect and founder of beanddo
Welcome to our flagship Modern Meditation training course - based on my book Making Happy Work. A beginner's guide to navigating the modern world with meditation.
The content I have prepared for you here is core to our training outreach and it drives much of what we do at beanddo. With my team we are pioneering the practice and application of Modern Meditation training programmes in workplaces, health and social care, education as well as community groups, families and individuals. Through our accessible and engaging techniques we are changing how this timeless ancient wisdom is now becoming a vital 21st century life skill.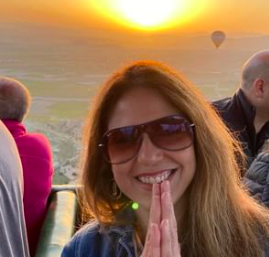 "Mick It was amazing to meet you. Thank you for the meditations. Looking forward to continuing learning. These are unforgettable moments. I feel privileged and absolutely grateful. I'm loving the training. A game changer".
Viviana S.
SPECIAL BONUS # 1
Enjoy your own personal live 30 minute online 1-2-1 coaching session with Mick as you progress through the course.
SPECIAL BONUS # 2
Your own ebook edition of Making Happy Work to guide you through the course
SPECIAL BONUS # 3
Completing the Making Happy Work course makes you eligible to enrol on our Modern Meditation Teacher Training Programme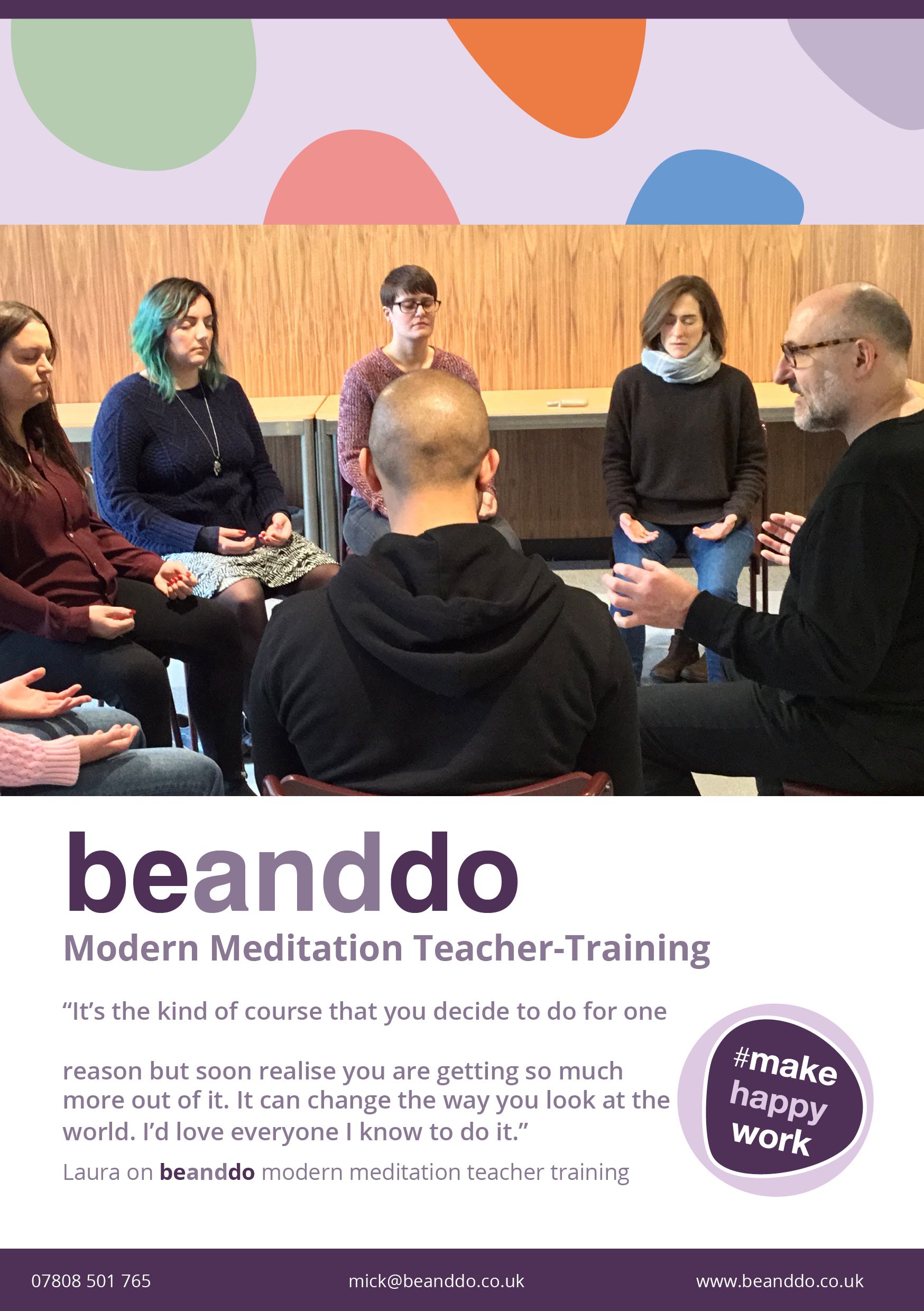 Want to go further?

Successful completion of this 'Making Happy Work' Modern Meditation course is equivalent to Part One of the popular beanddo Modern Meditation Teacher Training Programme. Read more here...

What you will receive on the course
There is a bundle of learning and support material for you to use and download such as video lectures, audio meditations and an ebook edition of Mick's book all of which will help follow the beanddo map.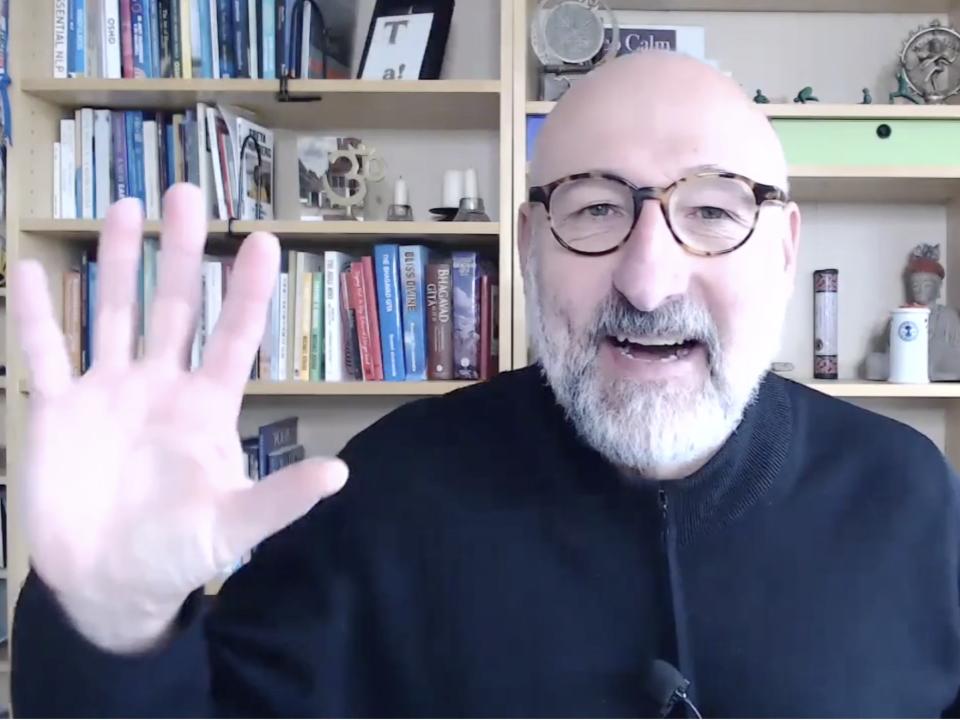 There are five and half hours of video where Mick guides you along the beanddo 8-part map helping you to develop the theory and practice Modern Meditation
You receive the e-book 192 page fully illustrated edition of Making Happy Work. Plus you also get your own beanddo Modern Meditation Practice Journal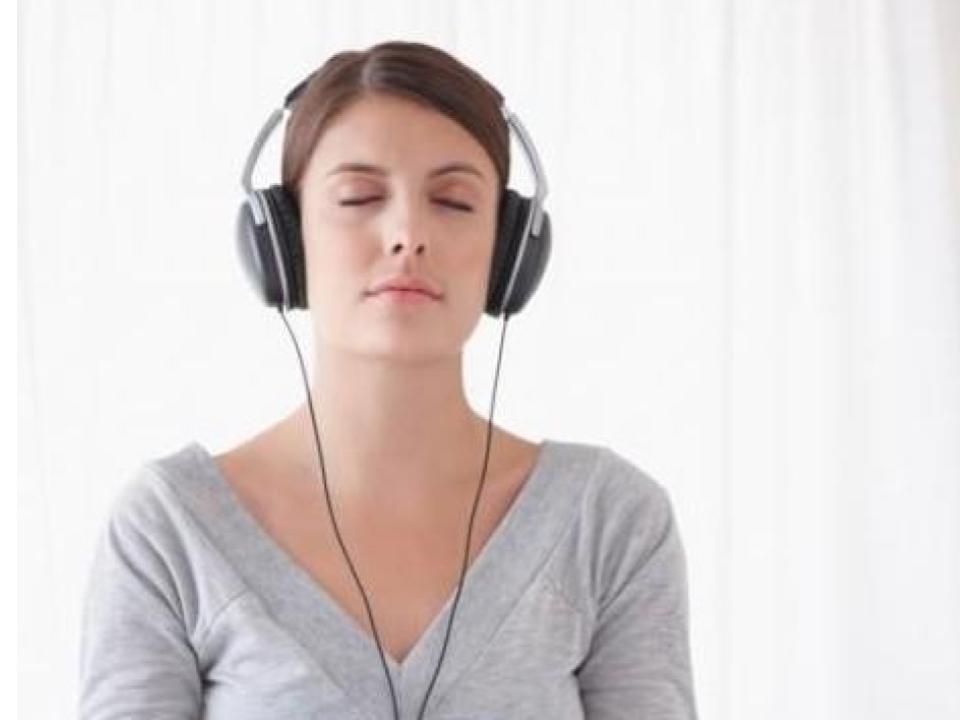 Guided Modern Meditation audio
There are 10 audio meditations linked to each stage of your Modern Meditation journey led by Mick for you to download, keep and practice with
Sign up for the course and you can receive a FREE one-hour 1-2-1 coaching session with Mick
EXAMPLE
Who should enroll on this course?
People who are looking to be well and do better - which is just about all of us. This flagship course will set the foundation for a lifetime of Modern Meditation exploration, growth and practice. From here you can create anything. You can be the Inner Architect of your world.
At beanddo we have designed a range of different programmes and applications to emphasise and direct the benefits for particular organisations and individuals. We have Modern Meditation based programmes for stress and anxiety reduction, emotional regulation, kindness, self optimisation, creativity, focus and happiness.
In this course we hope you feel the energy, joy and accessibility that beanddo are known for in their teaching and workshops. We hope too, that undertaking this course and getting to grips with this life transforming art and science will set you up and inspire you to go further in your journey of change as we start the second decade of the 21st century. There is an amazing, positive, shift of consciousness happening across the world - You being here is testament to that.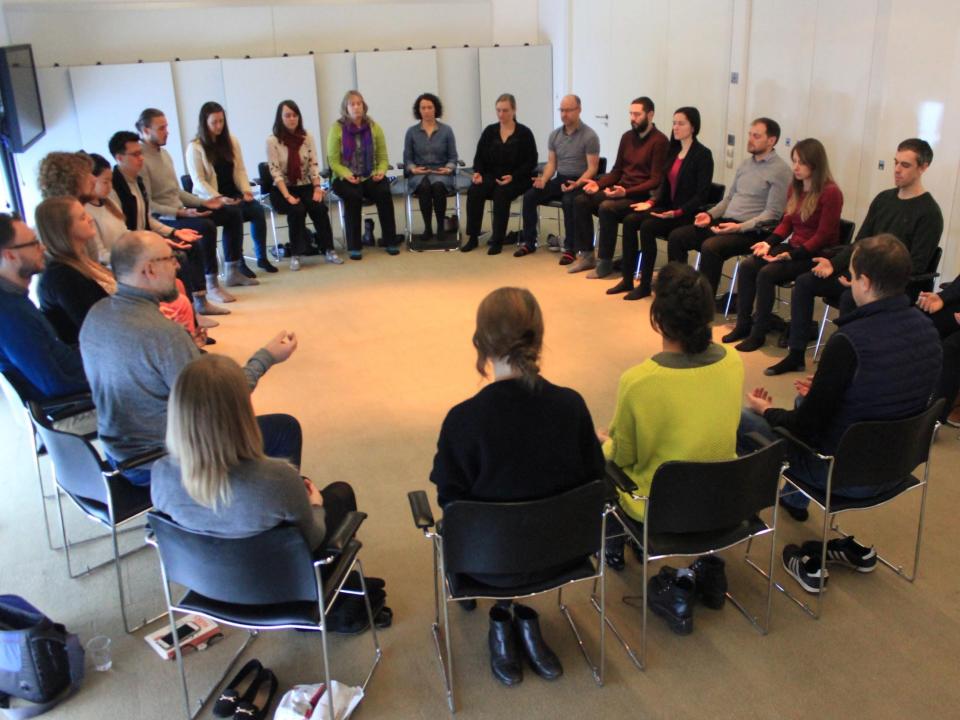 Health Providers and Carers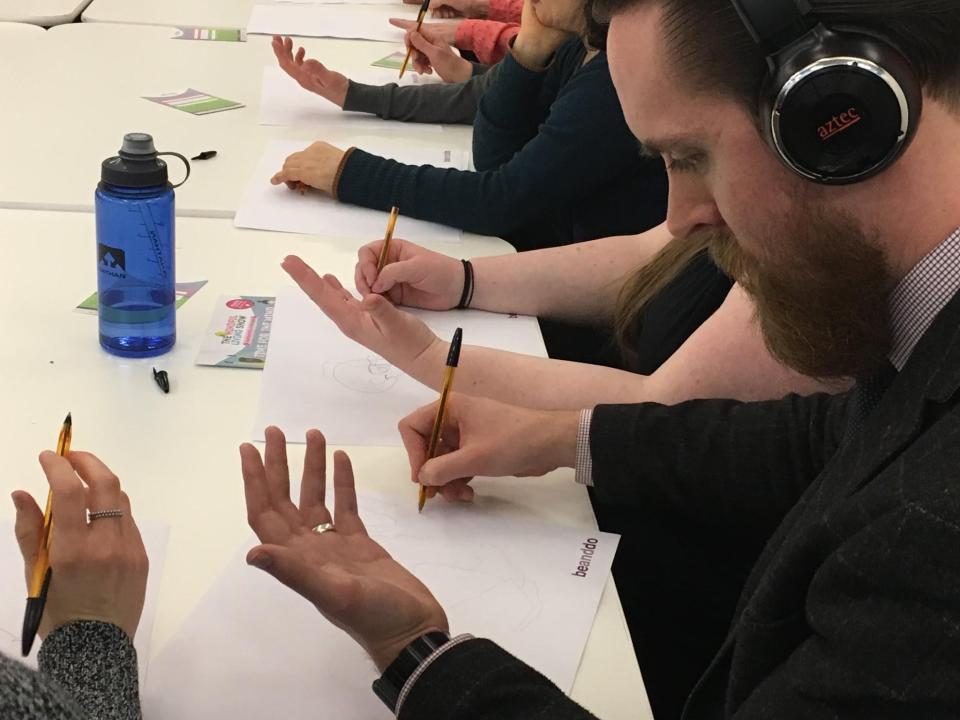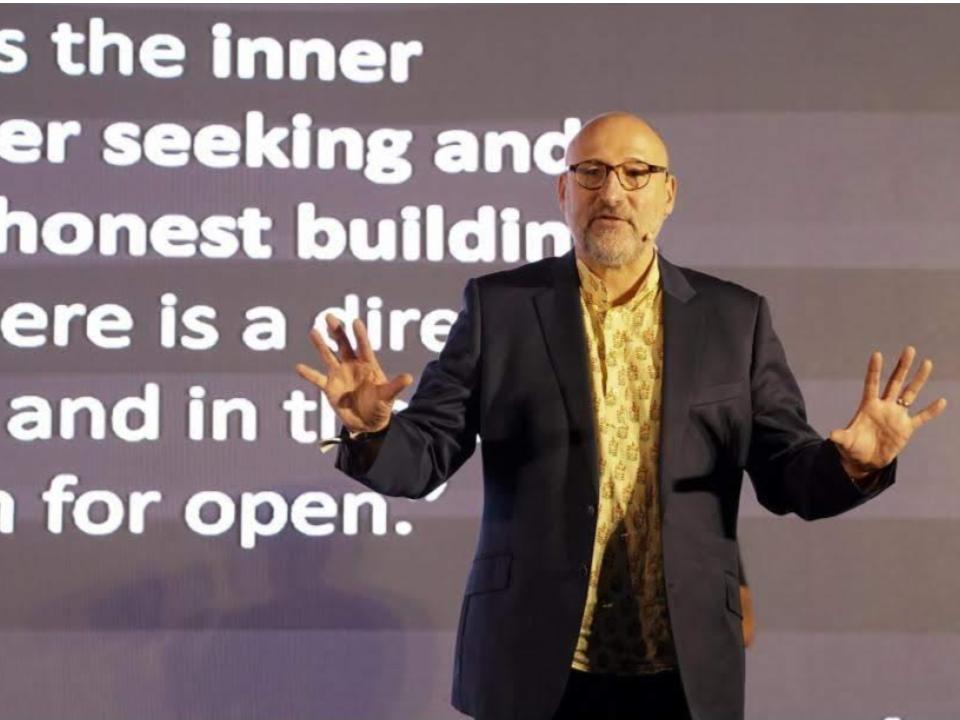 Mentors and Thought Leaders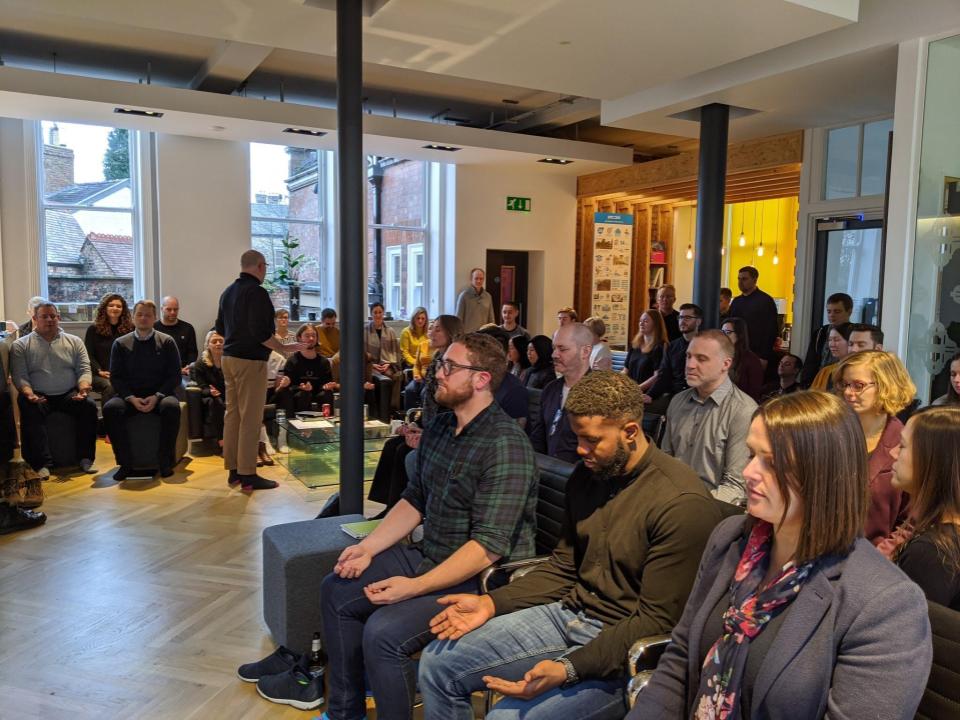 Creatives and Entrepreneurs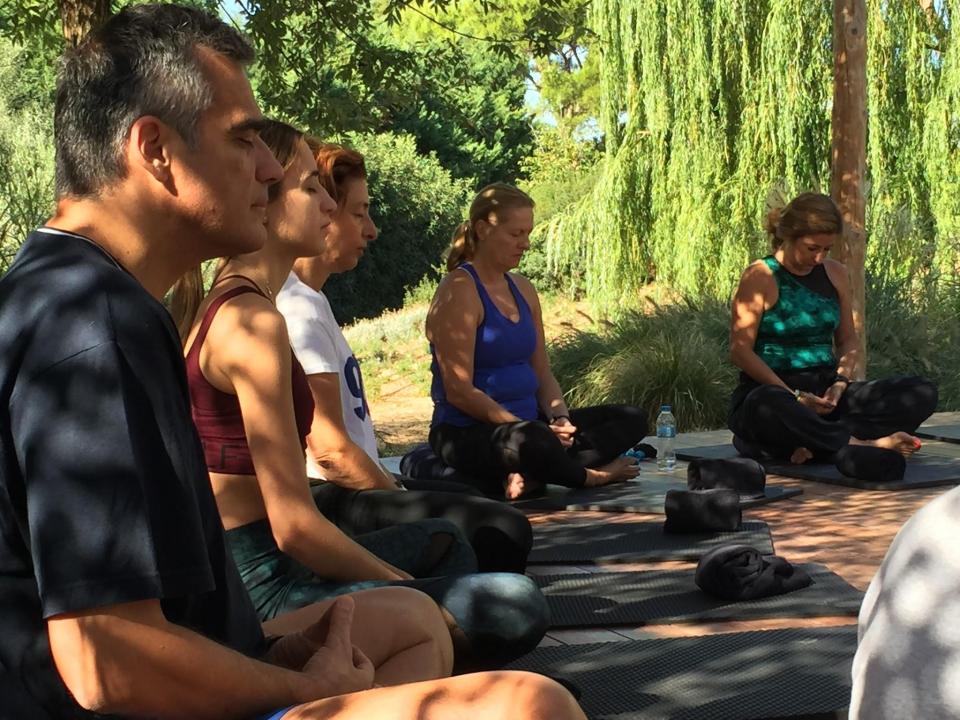 Yoga and Meditation teachers
Learn more about what we do at beanddo
We operate across a range of sectors helping inspired 21st. century organisations and individuals empower conscious manifestation in the world.
If this sounds like you and you feel you can help change the world, then we invite you to go further as we are always looking for fellow travellers. Completing this course is also the foundation for you to go deeper.
Maybe even consider signing up to our special beanddo teacher training programme.