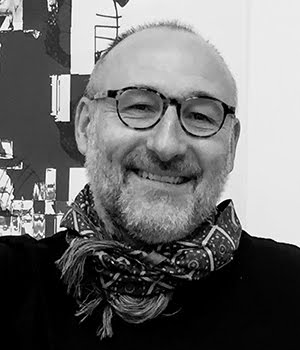 SPECIAL OFFER FOR JANUARY 2023

Sign up between 1st and 31st January 2023 for a special one-hour special 1-2-1 Modern Meditation based coaching with Mick - JUST £15.00 +VAT
We all want to be well and do better
We all want to experience a sense of presence and purpose in life because we intuitively know this is where happiness and success lies. 
It's wired into us. We probably already know the answer to the questions we ask ourselves constantly - what am I for - what can I do? We feel this not as a fully formed plan but as an internal felt sense of momentum, potential and creative impulsive. 
This is what coaching is for - to help realise your full potential and be alive to your LIFE!
This is personal coaching with a difference


With practice we can use this unlimited potential by going inwards and utilising Modern Meditation techniques. We can raise our innate creative intelligence (CQ) and make our day-to-day life into a flowing, joy, filled deeply felt experience of purpose. To follow your bliss and to shift from a half-awake life of unconscious reaction to conscious action.
So What Action Are You
Called To Do?
Mick will lead you in a highly effective 1-2-1 Modern Meditation based (MMb) coaching session. This will help you change perspective, make that conscious transformation and affirm an inner creative intelligence as a real living force in your day so that it becomes second nature to you.


This unique and personalized coaching emphasis is on shifting perspective, upgrading perception and building presence. In each coaching session, you will work with Mick to build and enhance four key personal self-cognitions of Attention, Awareness, Attitude and Action. Learning to combine these new skills brings one inwards to a deeper sense of who you are and what you are for, as you transform your daily life into a conscious action, as opposed to an unconscious reaction.  


You will find you become a real living and effective force for positive change in your workplace, at home and in your community. You will discover you have greater control over circumstances, feelings, thoughts and outcomes. You become your own Inner Architect and start to shape the world around accordingly.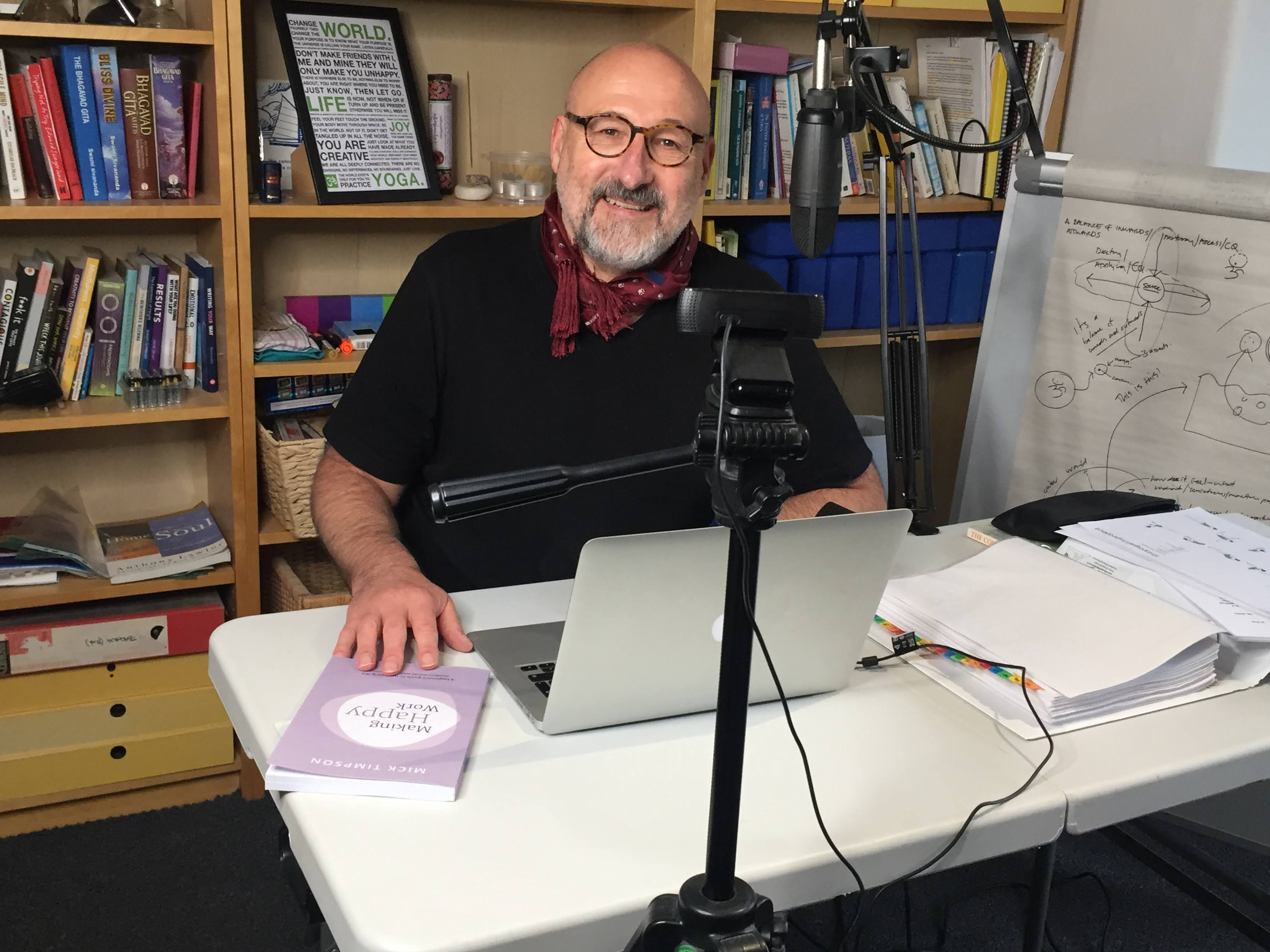 Those benefiting from a Modern Mediation based Coaching session might just be:
Struggling with where and how they feel right now
Wanting to feel more empowered, stronger and focused
Working with a life-changing idea that might just change the world too
Looking to feel happier and healthier
Wanting to get past negative thoughts and feelings that hold them back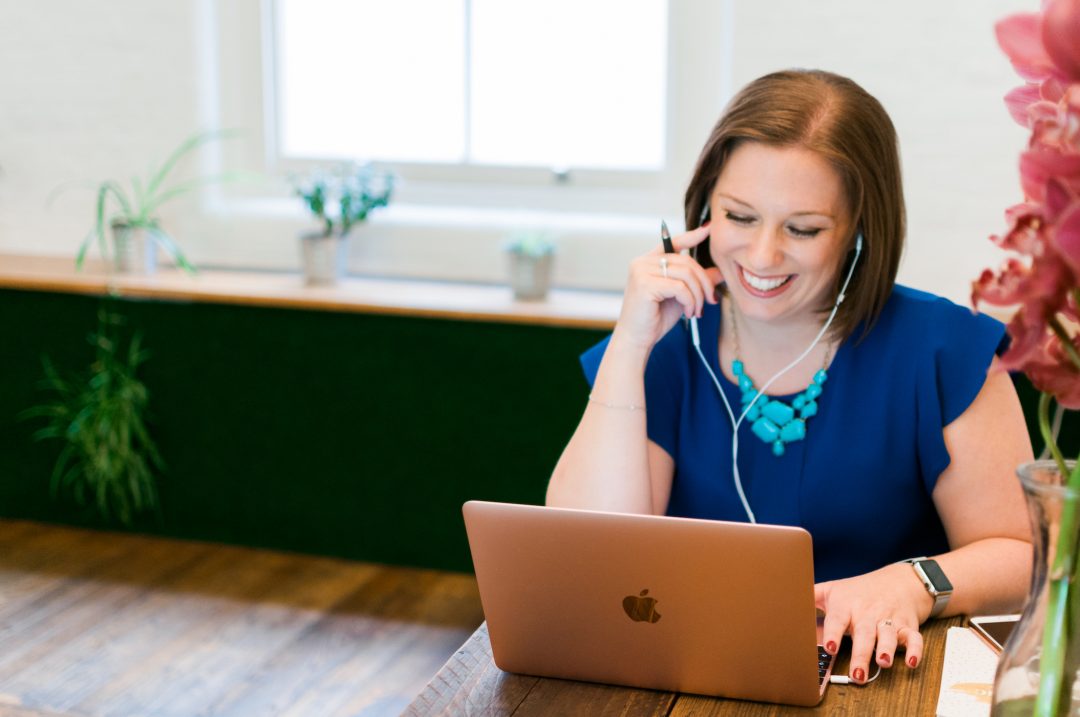 To book your special 1-2-1 coaching selection with Mick just click on the link below to get started. 
No Modern Meditation experience is required to make progress. Mick will guide you. Just come to the session with an open, receptive mindset and discover what it is you can do to change from the inside out.
For the session you will need:
Notebook and pen 
A good upright comfortable chair 
An hour or so in your diary where you can direct and hold your attention
A warm undisturbed room without distractions
Laptop and earphones
Thanks for submitting your information! Please continue with the checkout process.
Modern Meditation based coaching tools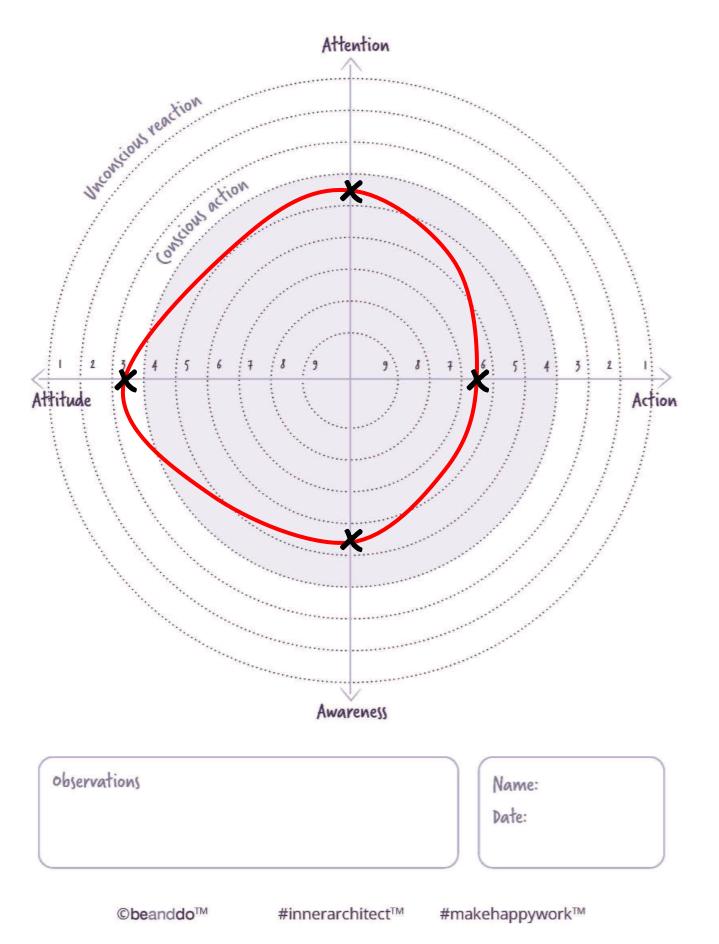 Modern Meditation based conscious action tracker
Join Mick for your live 1-2-1 session, and you will receive a your own MMb Conscious Action tracker to help you chart your progress, practice and self-empowerment.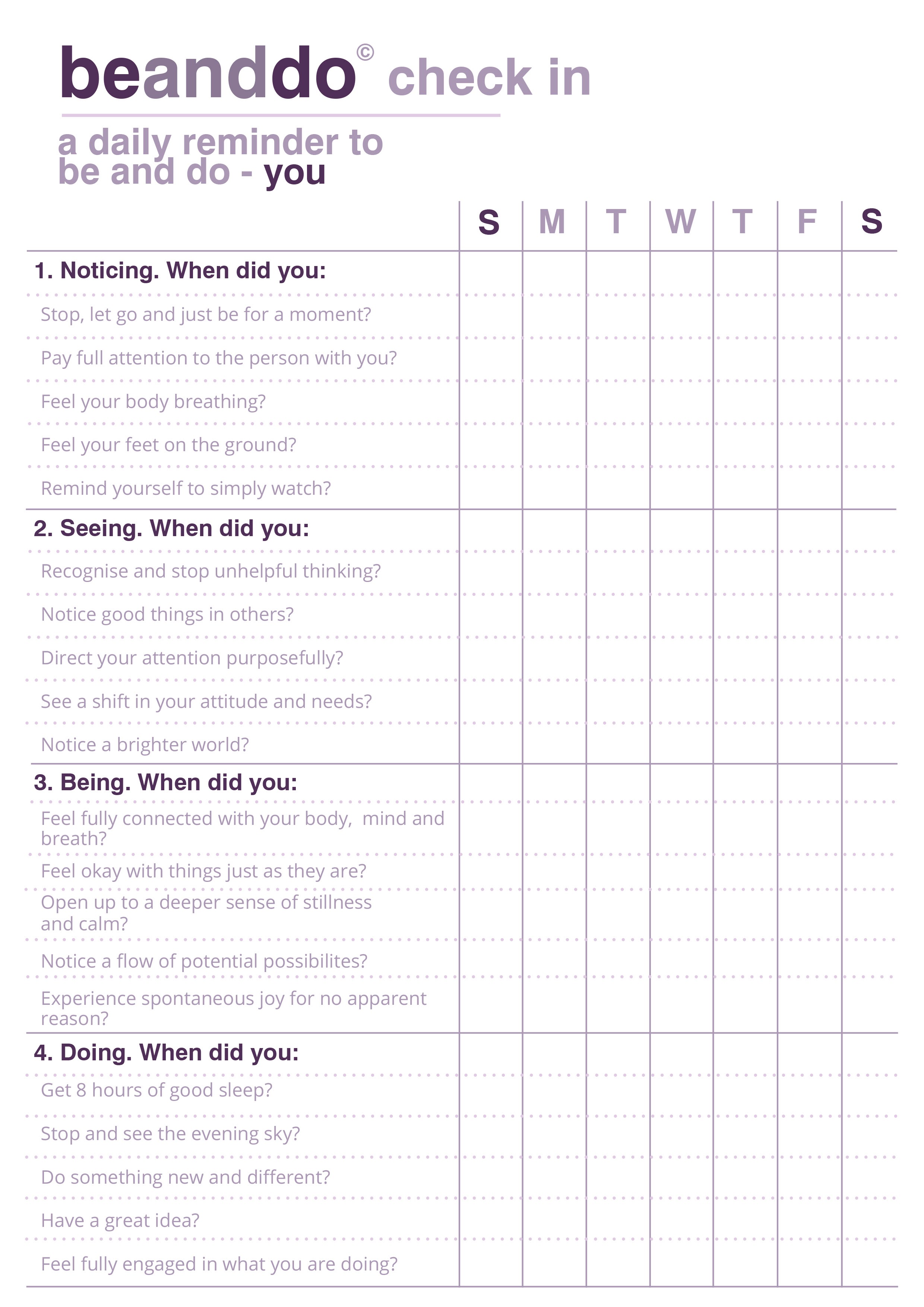 Moderrn Meditation based mini-journal

A single page download mini-journal to help you record your own daily insights, discoveries, observations and changes as you take more conscious control of your world.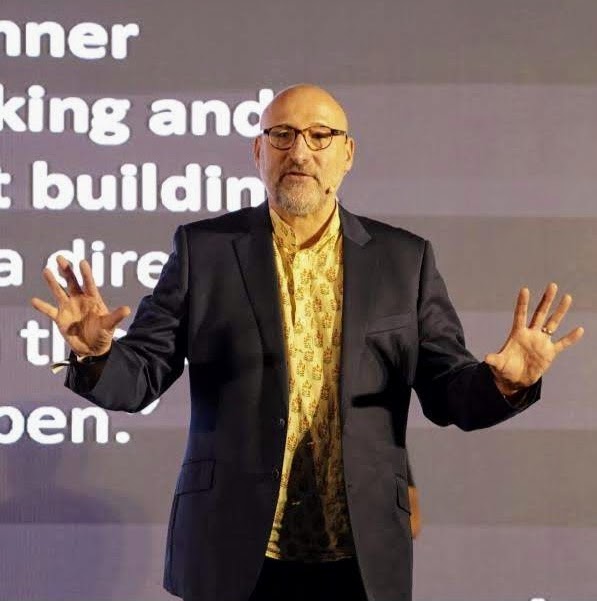 Meet your coach Mick Timpson
Mick is an international senior yoga and meditation teacher and one of the UK's foremost teachers and practitioner. He is also an award winning architect, artist, scholar, writer and university lecturer. For over 25 years, Mick has focused his life and work to integrating the wisdom and teachings of yoga and meditation into daily life.
Most of his work is now working in the fields Modern Meditation based personal, workplace and community wellbeing, creativity and happiness. He is founder and CEO of beanddo™ – a specialist Modern Meditation based training initiative promoting happiness, creativity and wellbeing techniques for business, health and education - beanddo works with managers, business leaders, artists, lawyers, scientists, health workers, parents, civil servants, teachers, accountants, musicians, designers and entrepreneurs - In fact anyone who has decided to take control to Do More, Be more and worry less. His aim through classes, workshops, courses and teacher training is to help people access their natural built-in well-being, creativity and happiness to make happy work.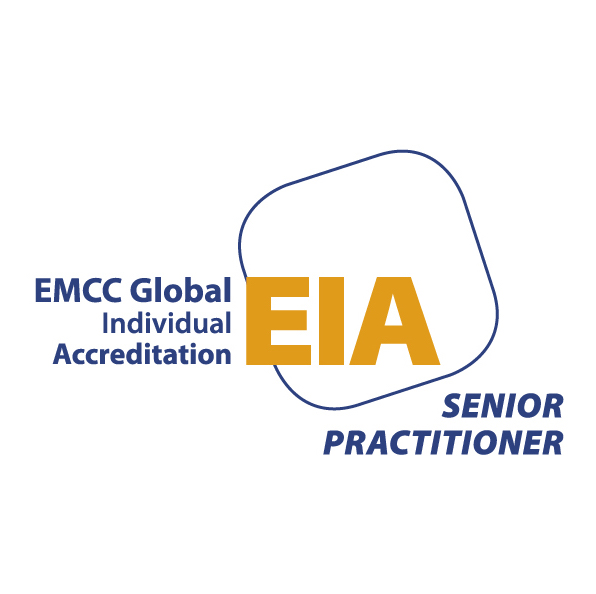 Mick is a globally accredited Senior Coach and Mentor with the European Mentoring and Coaching Council
Frequently Asked Questions
Can I get a refund if I'm unhappy with my purchase?
If you are unsatisfied with your coaching, reach out to us to see if your purchase is eligible for a refund.
As stated in Teachable's Terms of Use, Coaching IS NOT covered by Teachable's 30-day student refund policy. As such, we highly recommend that you add your own refund policy here.
How do I schedule my appointment?
Upon purchasing coaching, you'll receive further instructions on how to book a time for your appointment.
Can I purchase coaching more than once?
Absolutely! If you find yourself in need of coaching more than once, simply purchase the coaching again.