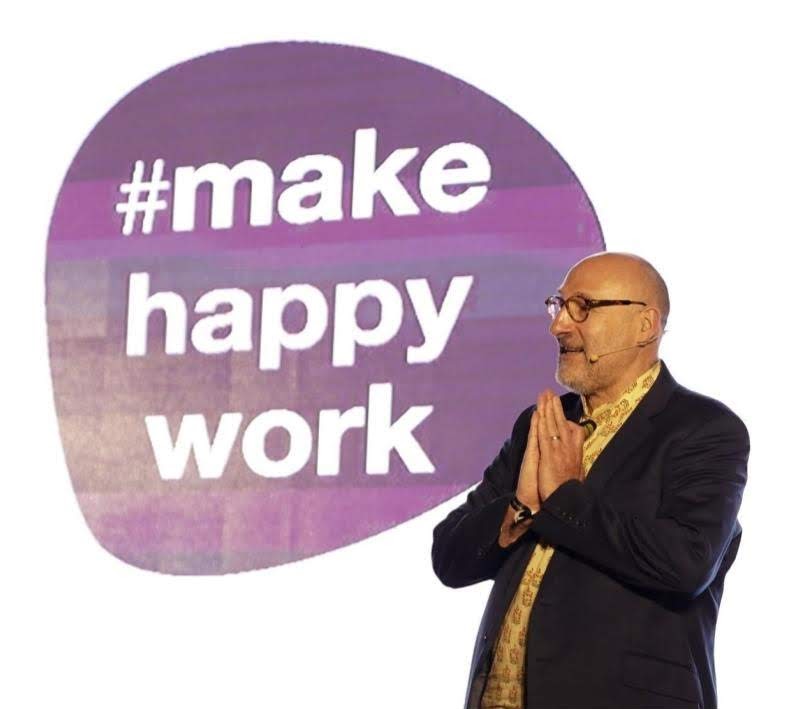 Welcome to your beanddo TTC Resources HUB
On here you will find all of the support material you need to complete the Advanced Level Modern Meditation Teacher Training course. This will be an ever growing resource for everyone who joins us in helping Make Happy Work
To join the TTC HUB you will need create a beanddo.teachable account first. Then log-in to the HUB using the unique password issued to you when you joined the beanddo Advanced TTC course. This is your own personal lifetime access to the beanddo resources. Please don't share it with others.
Now let's Make Happy Work.
This restricted access resource is for teachers who have joined our Modern Meditation Teacher Training Programme
Why is Modern Meditation a vital 21st Century skill?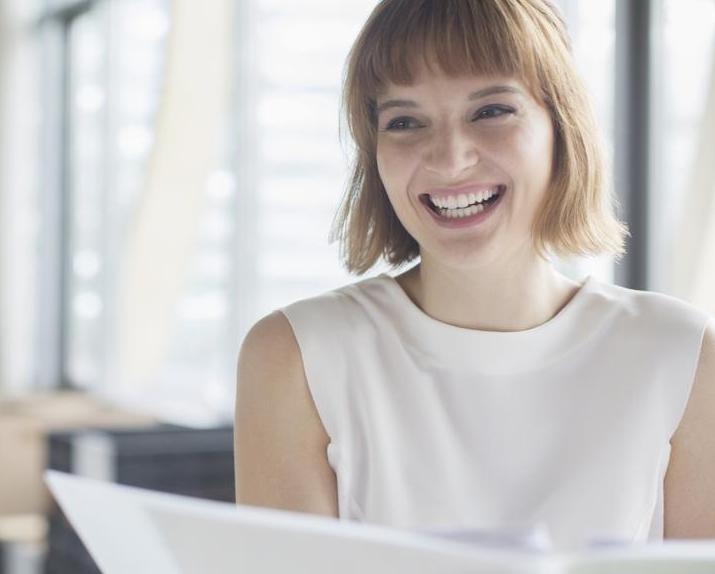 "Meditation….its the bliss that comes with experiencing not mere happiness but complete satisfaction with the way things are. These are our moments of supreme quiet, total acceptance, and non-judgment. – the wondrous intervals when we know we are in the right place doing precisely what we're supposed to be doing".
Jack Hawley
How do I become a Modern Meditation trainer?
The beanddo unique teacher training course is the result of Mick's 30 years of yoga and meditation practice and teaching. More than ever there is a need for qualified Modern Meditation teachers to support the shift of awareness that is happening everywhere. By joining this training, you will become part of a 21st century global movement dedicated to helping people, communities and organisations, empower conscious action and making happy work. 
This is an extraordinary training and experience. You will discover how to deepen your own meditation work while also learning how to help others do the same. 
The world needs you right now. We hope you can join us!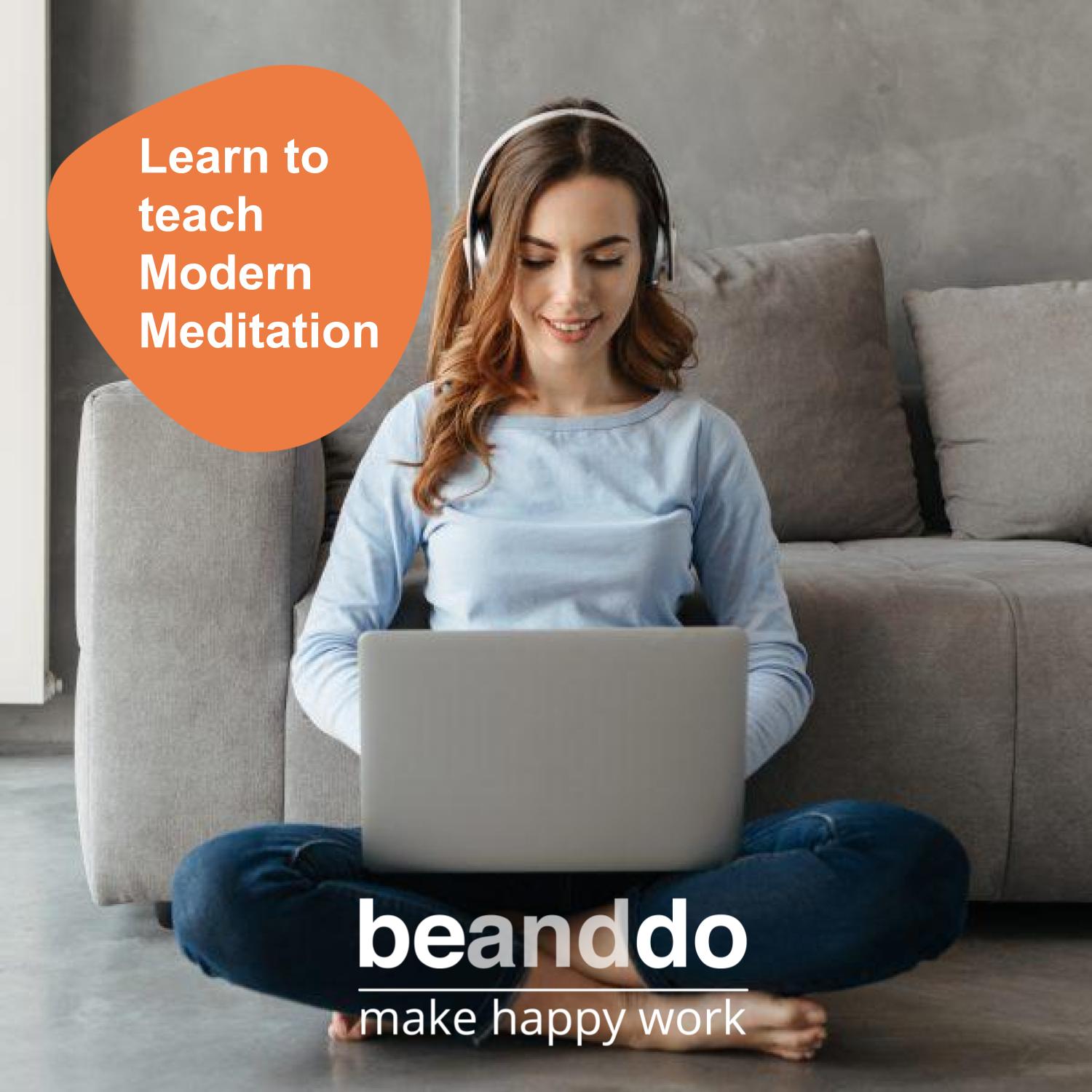 The beanddo teacher training course is divided into three parts. You can choose to enroll and complete each of the individual (in order) training stages, separately. 
Part One - Making Happy Work™ is a comprehensive recorded online course and will serve as the Foundation for your teacher training 
Part Two - Going Deeper is an engaging and detailed 'live - streamed' and recorded online course delivered at set times. Successful completion of Part Two will enable you teach Modern Meditation
Part Three - Inner Architect™ is a special in-person training successful completion of which enables you to practice as a beanddo accredited Inner Architect™ across the world.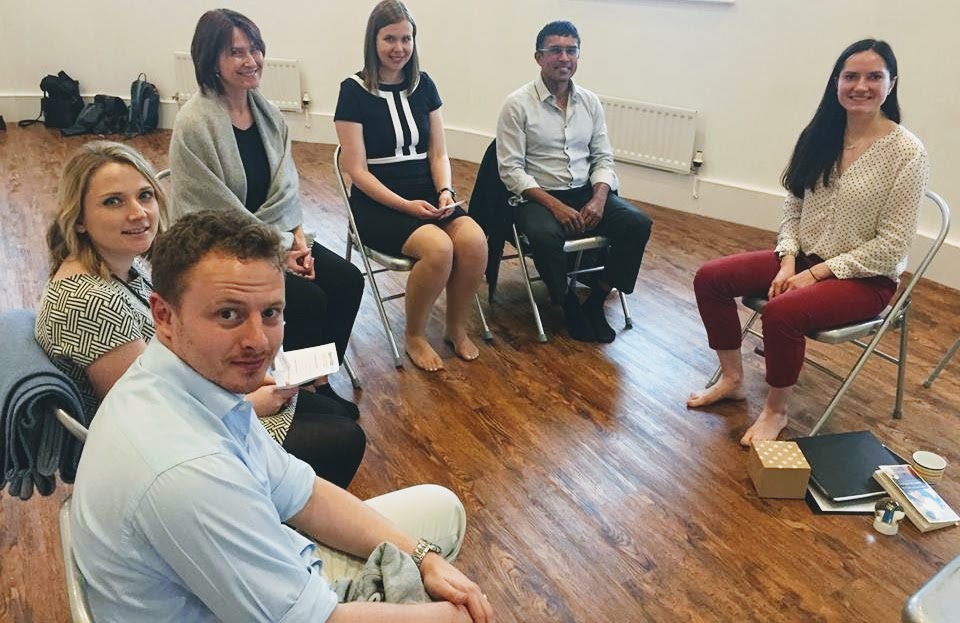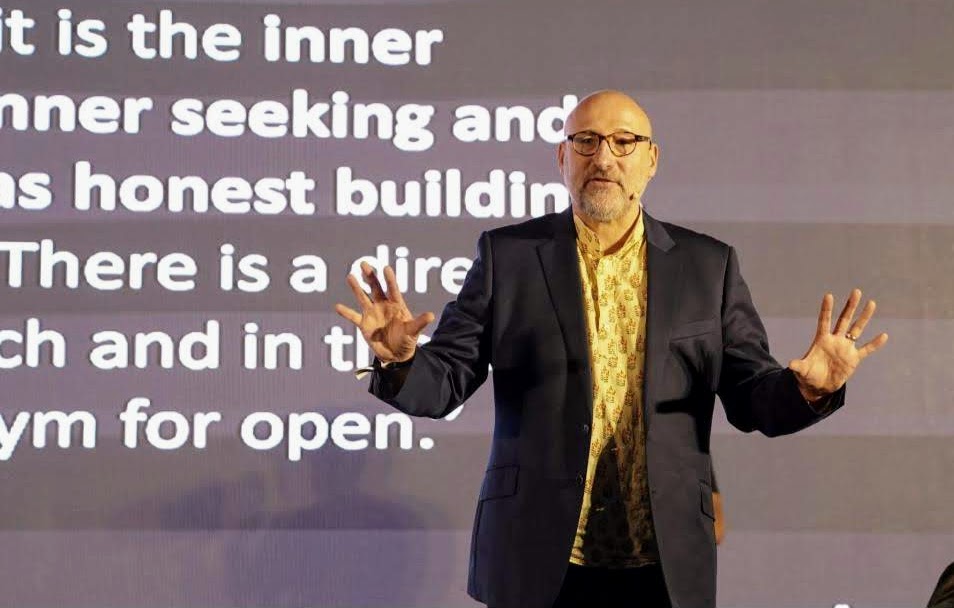 Meet your teacher -
A message from Mick Timpson Inner Architect and founder of beanddo
As Mick says:
"Just as there is an art and science for designing the outer world for our benefit there is also an art and science for designing our inner world the way we want it. It's called meditation. When practiced thoroughly and consistently, real change is possible. We can empower our inner architect."
Mick is an international senior meditation teacher, speaker and author. After 30 years practicing as a successful, award winning architect helping others to transform their external world Mick has now turned his expertise and creativity to help empower others to transform their internal world. Mick is the founder and CEO of beanddo™ 
Mick is warm, funny and engaging with a wealth of life experiences and wisdom to share. His methods and teachings are gaining traction locally in the UK. While beanddo is at the forefront of new 21st century wellbeing and empowerment techniques taking place in the UK with regards to meditation and wellbeing at work.
beanddo delivers Modern Meditation training for both individuals and organisations. We provide bespoke programmes to help empower people towards resilience, purpose, self-optimisation and enhanced wellbeing.
beanddo collaborate with and support all manner of organisations and workplace roles: from entrepreneurs and business owners, to managers and senior team leaders. We have experience across a broad range of sectors – providing Modern Meditation courses and workshops for the likes of accountants and lawyers, scientists, teachers, students, civil servants, health workers, carers, musicians, artists – the list goes on! The broad range of people beanddo have had the pleasure of working with is testament to the growing desire people have to Do More, Be More and Worry Less. The effectiveness of meditation in supporting workplace wellbeing and improving performance is increasingly understood by employers. In the UK, beanddo is at the forefront of Modern Meditation training, providing a unique and highly accessible form of meditation.