Welcome to your Monday Morning Modern Meditation
These popular 'Live' online Modern Meditation sessions originally grew out the need to build a space space during the Covid 19 pandemic. We know Modern Meditation is a powerful way to connect to yourself and find peace, calm and clarity of mind. So after popular demand we are continuing with our Monday Morning get together.
The course will be live every Monday Morning from 8.30 - 9.15am (London) starting June 15 2020
Note: If you are unable to join us at 8.30am each Monday don't worry. You can watch a recording of each session on the relevant day page at your convenience. Your continued beanddo Membership with give you complete access to hours and hours of different practices, insights and the joy and transformation meditating together at the start of the week for 45 minutes will manifest for you. 
Don't for get to also download you FREE e-book edition (worth £6.00) of Mick's book - 'Making Happy Work. A beginner's guide to navigating the modern world with meditation'.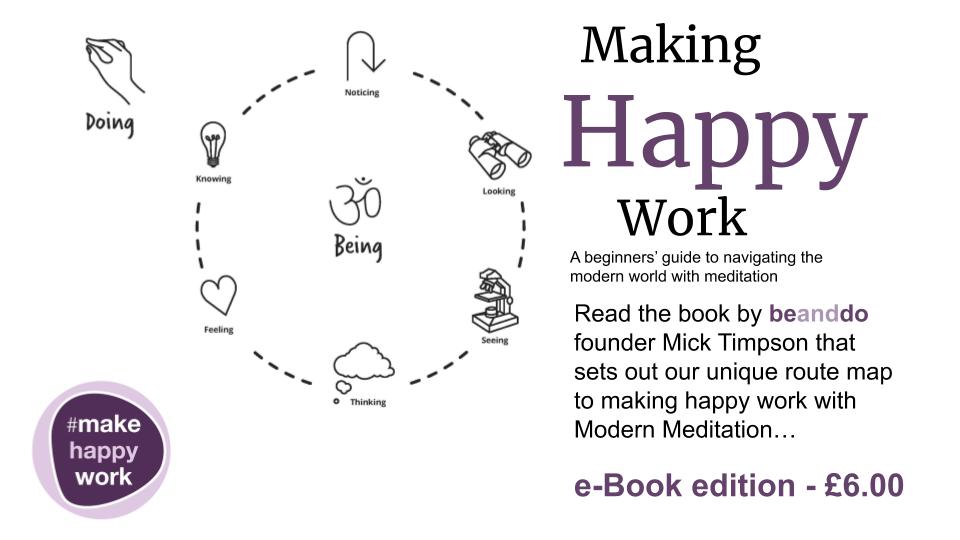 Receive a FREE ebook edition Making Happy Work.
To help you get the most out of your Monday Morning sessions you can download your FREE ebook edition of Mick's, Making Happy Work. A beginner's guide to navigating the modern world with meditation. This is the book that underpins the beanddo approach. With it's clear and well designed approach based on 30 years of practice and teaching it will be invaluable tool on your Modern Meditation journey.
Revisit all of the Monday Morning Sessions for as long as you like.
Missed something vital just want to join in again? Just log-in while you are subscribed and go into the Monday Morning Recording Hub. You will find every session there waiting to be experienced again and practiced along with anytime you want.
Stay connected and stay empowered and inspired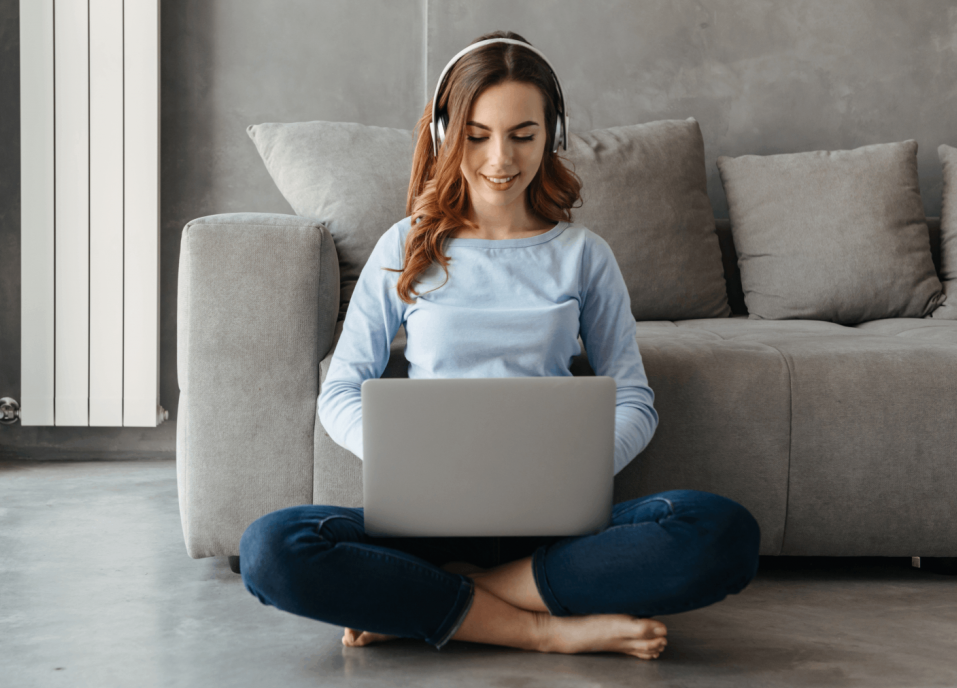 Read what others are saying:
"Hello, Just to say that I have been joining you via recorded sessions on teachable lately as I was back at work in school. I have loved each and every one. They have really helped me stay calm, aware and present. I enjoy the themes each week; they allow me to explore how they resonate. So thank you."
Ali H.
"Thanks for another wonderful session. You have totally transformed my relationship to meditation and I'm so very grateful for that.
Keep up the amazing work ;-) x"
AL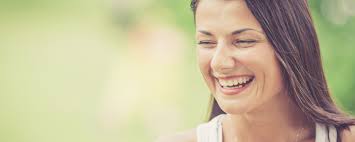 The world is changing fast - Be part of the change and Do something inspiring
By regularly tuning into this live Modern Meditation based community you begin a self-directed journey of positive change from the inside - out. By being together once a week not only are you empowering yourself to transform but you are inspiring others too. That is how meditation works.
We are all together.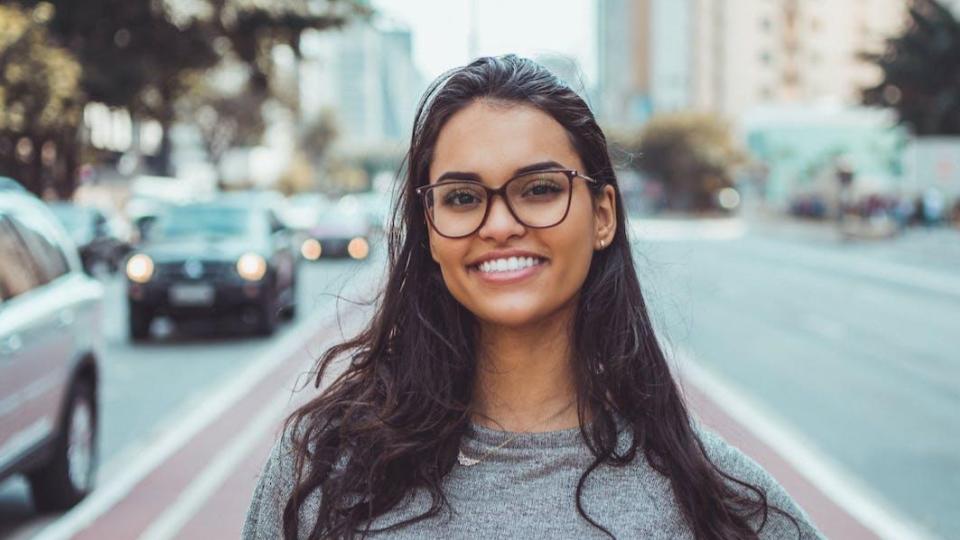 Feel Empowered
Regular meditation practice will help you discover resources and capacities you that you never knew you had.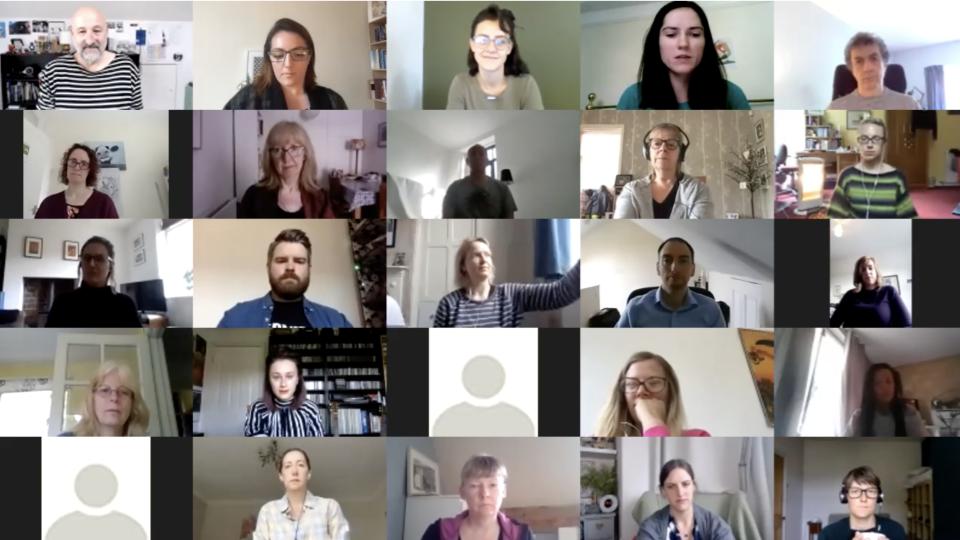 Feel connected
Regular meditation practice will help you feel whole, balanced, open and part of something much bigger.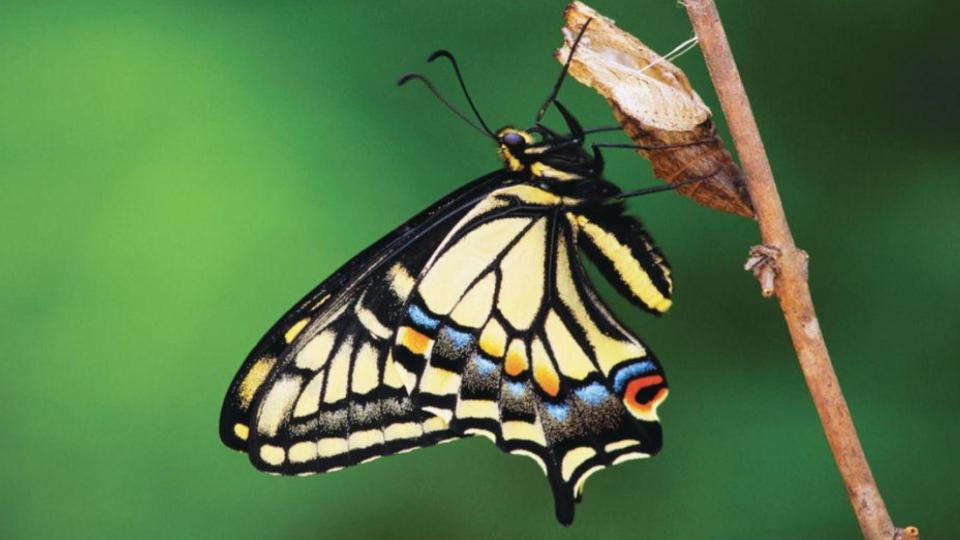 Feel Transformed
Regular meditation practice will help you express out into the world the real YOU.